Good morning, here's what you need to know today.

Key Highlights


The Home Minister's boy


MCO 3.0 for parts of Selangor


AstraZeneca roll out begins


---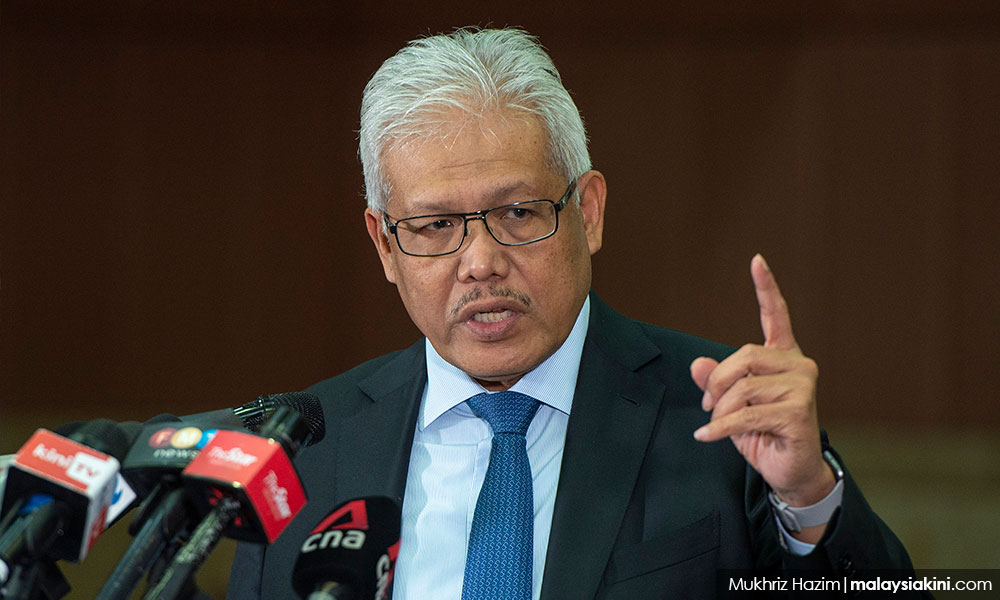 The Home Minister's boy

Former inspector-general of police Abdul Hamid Bador has shed light on Home Minister Hamzah Zainudin's purported attempt to appoint his "boy" to a key position in the police force.

Hamid said Hamzah wanted to replace Special Branch chief Mohamed Farid Abu Hassan with his own man after the police intelligence unit refused to conduct political operations for him.

Hamzah was purportedly enraged when the Special Branch reported him to the prime minister. Farid was asked to resign but was allowed to keep his job after the prime minister intervened.

Hamid's revelation gives context to Hamzah's admission that he was the person in a leaked audio recording that discussed appointing his "boy" and new state police chiefs.

The opposition lodged reports against Hamzah with the MACC and police.

Meanwhile, Iskandar Puteri MP Lim Kit Siang panned de facto Law Minister Takiyuddin Hassan for a "perverted" interpretation of the law in trying to defend Hamzah.
HIGHLIGHTS
---
MCO 3.0 for parts of Selangor

Six out of nine districts in Selangor will be placed under a full movement control order (MCO) for the third time starting tomorrow (May 6).

It will be similar to MCO 2.0 where most industries are still operational compared to MCO 1.0 where most businesses were closed.

Some MCO 3.0 rules:
No dine-in at eateries
No inter-district travel except for work and emergency
No social activities
Interestingly, Ramadan bazaars can continue to operate. Visiting for the first day of Hari Raya will also be allowed, subject to strict SOP.

A similar strategy was used for Kelantan when seven out of 10 districts were placed under MCO on April 16.

But that strategy was proven ineffective and by April 22, the entire state was under MCO.

Now, the Kelantan government is seeking tougher measures, urging Putrajaya to impose a stricter form of MCO, the same one during MCO 1.0 last year.
HIGHLIGHTS
---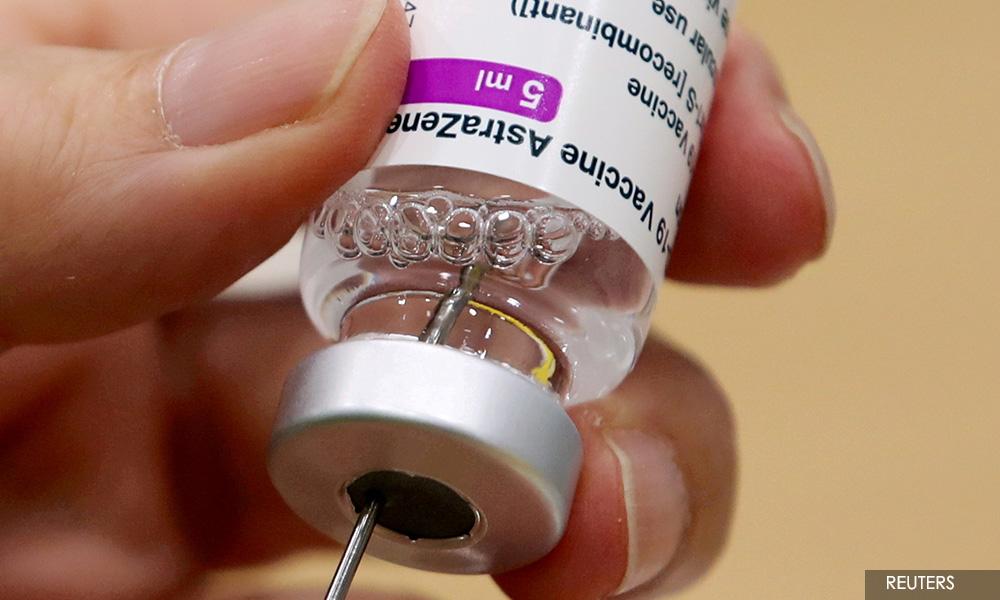 AstraZeneca rollout begins

The first dose of the AstraZeneca Covid-19 vaccine will be administered today.

Those who have volunteered for the vaccine are advised to double-check their appointment time on the MySejahtera app amid some complaints that appointments were being retimed without proper notification.

The Health Ministry assured immediate treatment if blood clots, which are rare, occur. Recipients should monitor for symptoms between four to 30 days after the jab.

The second dose will be administered after 12 weeks from the first dose. This ensures the best efficacy (81.3 percent) compared to 55.1 percent if the shot is administered less than six weeks apart.
HIGHLIGHTS
---

A daily glance at Covid-19


3,120 new cases yesterday (May 4).


23 new deaths, the highest since the resurgence and the third-highest on record.


At the height of the third wave in February, the highest number of patients in the ICU was 327 and those on ventilators was 145. Following the resurgence, as of yesterday, 338 people are in the ICU and 181 are on ventilators.


For trends on daily cases, tests, hospital beds capacity, vaccination progress and more, follow our Covid-19 tracker.


---

What else is happening?



HIGHLIGHTS
---

What are people saying?
---

CARTOON KINI


---