KUALA LUMPUR, June 2, 2021 – Forest Interactive celebrates 15 years, and in tandem, establishes the Forest Interactive Foundation to advance its corporate responsibility, sustainable development, and charitable giving goals.
The establishment comes just as the Malaysia-headquartered company wraps up its Ramadan corporate social responsibility (CSR) initiatives for vulnerable groups in Malaysia, Indonesia, Turkey, Syria, Lebanon, and Jordan.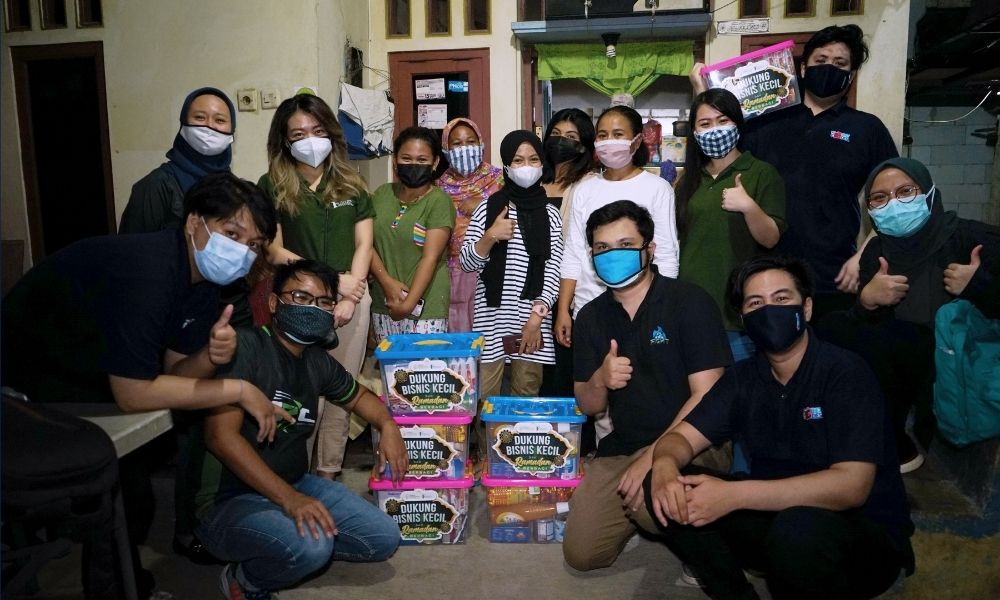 Since 2006, Forest Interactive has pursued its mission and steadfast commitment in shaping future innovators in schools all over Malaysia, building a diverse and inclusive workplace culture, addressing inequity by increasing access to basic needs for underserved communities, as well as combating climate change.
"Forest Interactive Foundation is the next step in the company's commitment to empowering communities in our connected world," explained Sheena Pimentel, Head of Corporate PR at Forest Interactive. "Understanding realities in our surrounding communities, we aim to bridge localities and businesses by fostering partnerships between public and private organizations, to achieve impact and sustainability while inspiring others through best practices."
Forest Interactive has been a United Nations Global Compact member since 2017, centring its programs around the Sustainable Development Goals (SDGs).
Since 2016, it has also partnered with Malaysia Digital Economy Corporation (MDEC) to fund and collaborate on initiatives such as LEVEL UP @ Schools, [email protected], #MyDigitalMaker Fair, Digital Ninja, and Duta Kaunselor Kerjaya Digital (DKKD). Forest Interactive employees also volunteer as mentors to students – future innovators – all over Malaysia and Indonesia who are interested to pursue their careers in the tech industry.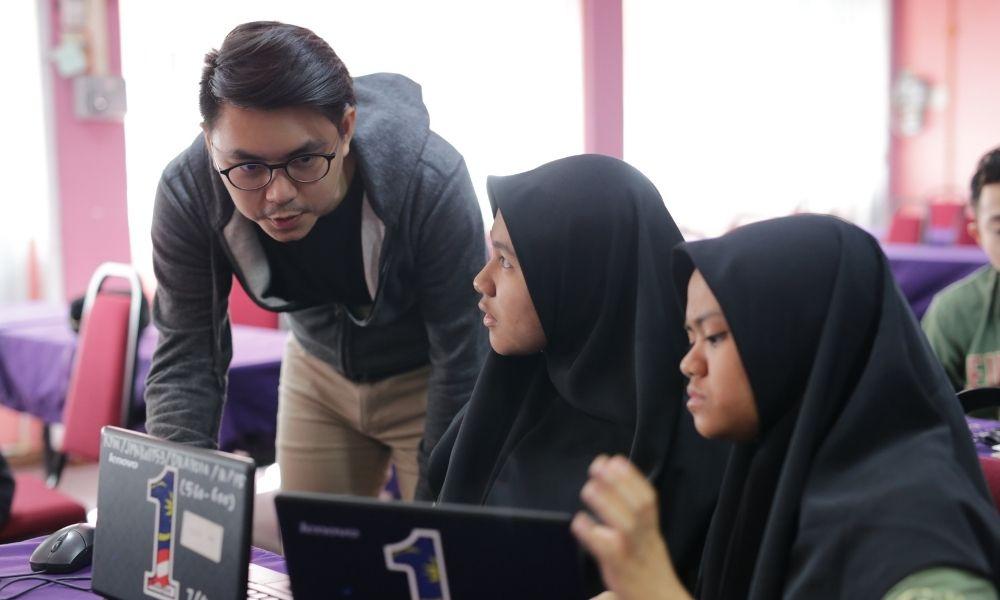 "With over 250 talents of 30 nationalities in 17 offices around the world, we champion the unique cultures of our workforce through celebrations of their National Days and UN International Days close to their hearts, as well as cultural exchange sessions," continued Pimentel. "These internal events have allowed us to share passions in advocacies for causes that most define us as a company – chiefly, in tech education, community empowerment, and environmental initiatives.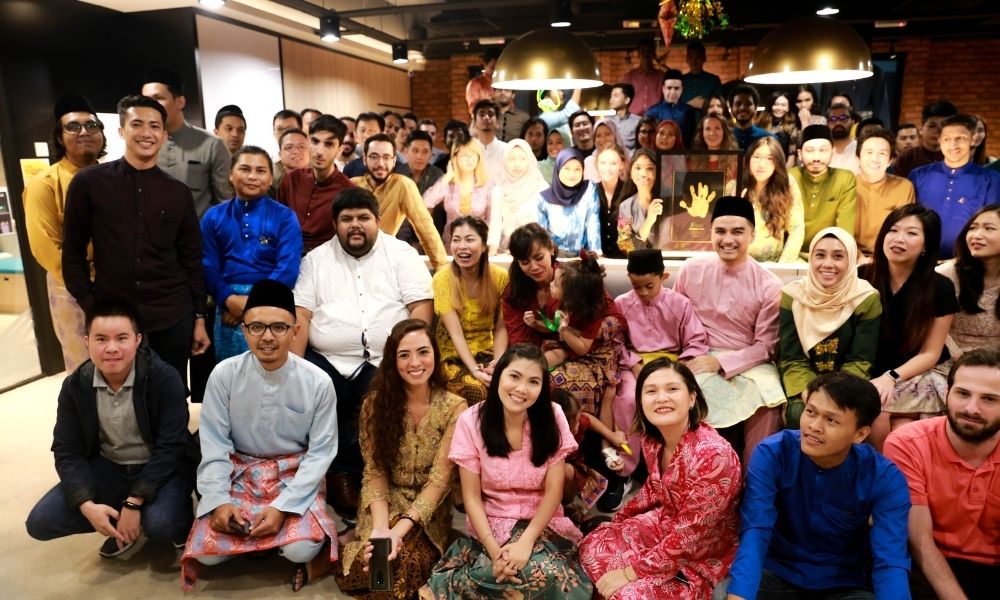 Forest Interactive will continue to build trust and transparency, achieve and share the world's sustainability agenda under the Foundation. Businesses, NGOs, and communities seeking to partner with Forest Interactive Foundation for the greater good can drop a line at [email protected]
About Forest Interactive (as of June 2021)
Forest Interactive develops scalable mobile platforms that enable mobile operators and content providers to build enriched customer experiences with highly customizable and easy-to-use platforms. With over a decade of industry experience, Forest Interactive has expanded to include a workforce of 30 nationalities in 17 regional offices and 35 operating countries, providing innovative and comprehensive solutions to 90+ mobile operators and over 100+ content partners with the capacity to reach 1.4 billion subscribers worldwide. 
For more information, please visit forest-interactive.com. 
Follow Forest Interactive on LinkedIn, Instagram, Facebook, and YouTube. 
---
This content is provided by Forest Interactive.
Interested in having your announcements on Malaysiakini? Contact the announcements team at [email protected] or WhatsApp on +60 17-323 0707 for urgent matters.