Mass testing of staff serving at the Ideal Convention Centre (IDCC) vaccination centre (PPV) in Shah Alam found 204 of them positive for Covid-19.
Minister in charge of vaccination Khairy Jamaluddin said he had ordered the mass testing after two volunteers at IDCC contracted the virus.
He added that it was difficult to ascertain whether infections occurred at IDCC.
However, as a precautionary measure, Khairy advised all those who were vaccinated at the centre from 4pm last Friday (July 9) onwards to monitor themselves for 10 days to see if they develop symptoms.
The 204, he said, did not have any serious symptoms and had a "low viral load" which could be because most of them are vaccinated.
Of the 453 staff members stationed at the IDCC PPV, 400 have been vaccinated.
The IDCC was closed today for sanitisation, and all appointments will be rescheduled.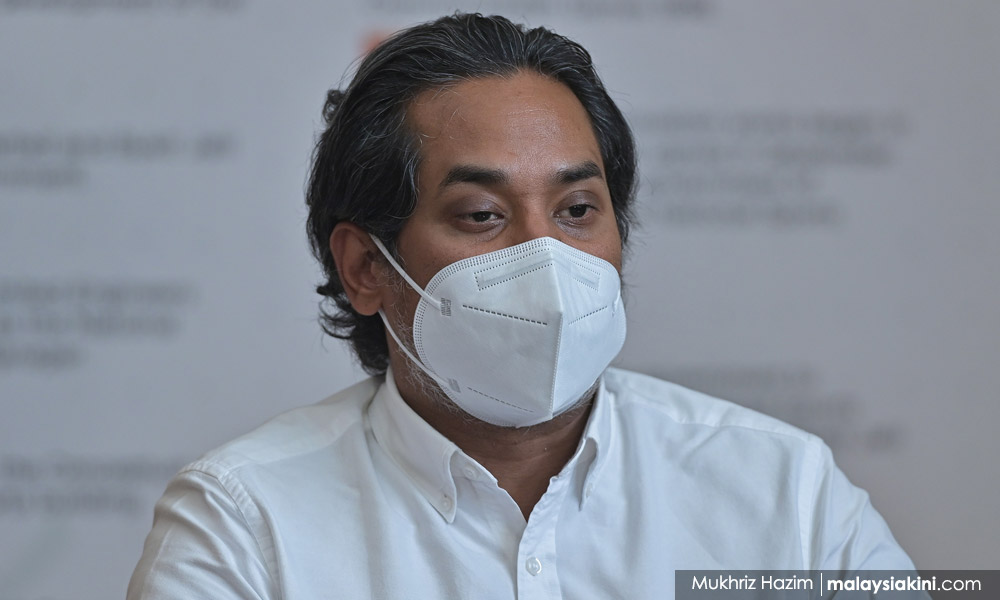 Khairy announced that there will also be a staff change, and assured that it would be safe for people to turn up and get vaccinated tomorrow.
"We acted fast by shutting it down today and by taking preemptive measures by changing the personnel at the PPV and sanitising the PPV.
"We hope the disruption is only for one day and this will not hamper the vaccination process," he said at a press conference today.
The science, technology and innovation minister added that contact tracing will be done to ensure that other PPVs are not hit by similar infections.
Read more: IDCC vaccination centre closed today after staff test positive for Covid-19