The Malaysian Medical Association (MMA) has questioned Putrajaya's apparent lack of political will to solve long-standing problems plaguing contract trainee doctors.
In a strongly worded statement today, its president Dr Koh Kar Chai said MMA had already explained the issue to the government "months ago".
However, he noted a lack of concrete solutions in Budget 2022.
"It is disappointing that even after a meeting with the Finance Ministry initiated by Finance Minister (Tengku Zafrul Abdul Aziz) himself months ago on the issue of contract doctors, nothing significant is reflected in Budget 2022 to address the biggest and most pressing issue affecting our public healthcare system.
"In the meeting held virtually, MMA had given the history and explained in detail the contract doctor situation in the country while the minister took note of all the issues.
"Figures were also provided for the minister to plan budgets but in the end, it seems it is back to square one," he remarked.
Aside from Zafrul, Koh said former prime minister Muhyiddin Yassin and other members of his cabinet were also aware of the issue.
"Half of the cabinet now consists of the same ministers. Some of the ministers also held cabinet positions years ago, but nothing was done.
"It clearly shows there is no political will to resolve this long-standing issue due to poor policies of the past. The contract doctors are victims of these poor policies of the past," he added.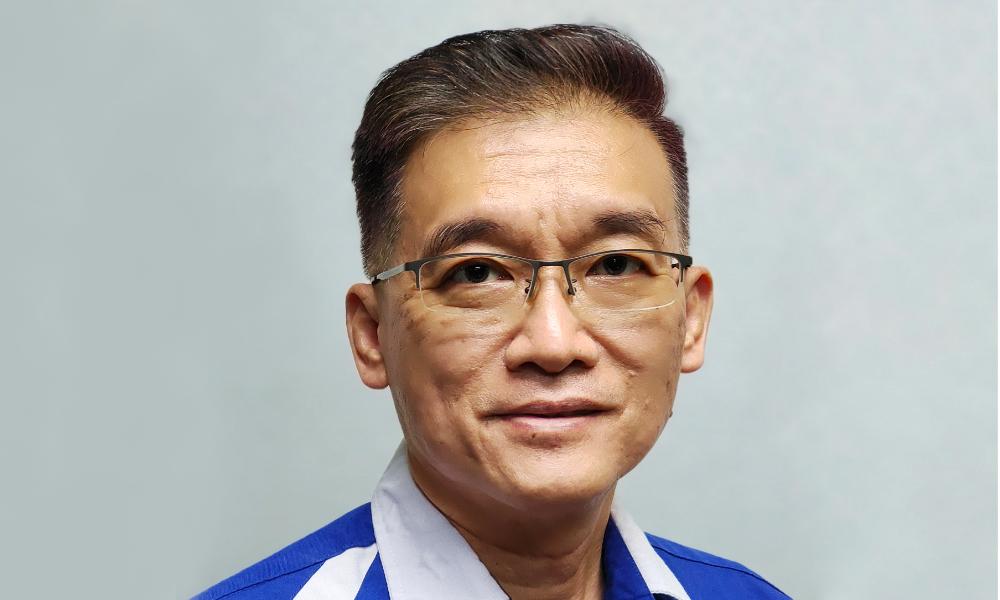 Budget 2022 proposed extending contracts for 10,000 trainee doctors, dentists and pharmacists by an extra two years. It also allocated RM100 million to sponsor 3,000 medical officers and dental officers to pursue specialist courses.
These initiatives are set to benefit a mere fraction of the 35,000 or so contract healthcare workers nationwide - of which about 23,000 are medical officers, 5,000 are dental officers and 7,000 are pharmacists.
Instead of contract extensions, what pressure groups like Hartal Doktor Kontrak (HDK) want is more permanent positions and specialisation opportunities.
HDK, which organised a nationwide contract doctor strike back in July, is now calling for a second strike.
Answers this afternoon?
Koh reiterated MMA's proposed solutions in his statement today.
The government could ensure trainee doctors more job security by offering them 10-year contracts, which would allow them to pursue specialisation while employed.
It could also make all contract doctors eligible for Hadiah Latihan Persekutuan (HLP) - a government scholarship for post-graduate courses.
Contract doctors should further be eligible to apply for the Cuti Belajar Bergaji Penuh (CBBP) programme - which allows paid study leave.
Nevertheless, Koh remained hopeful that the Health Ministry will provide better solutions in its Budget 2022 winding-up speech, scheduled for this afternoon.
"As the ministry will be among ministries to wind up the debate on Budget 2022 in Parliament today, MMA hopes that answers will be provided with regard to the many issues of contract doctors," he said.