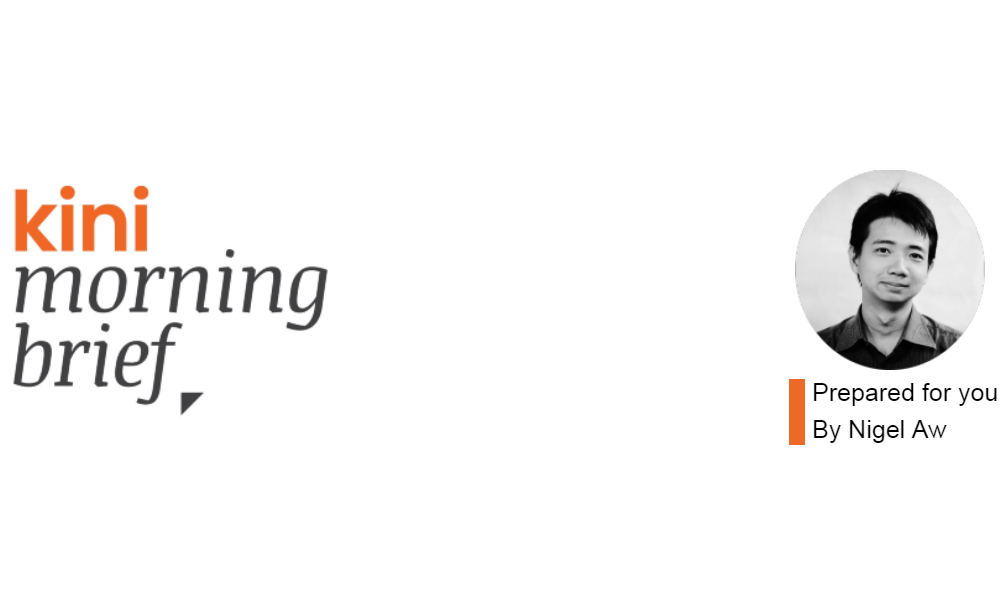 Good morning! Welcome to the first edition of the Kini Morning Brief. You are among the first to receive our new weekday newsletter.

Coming out of an eventful weekend, here's what you need to know today.

Key Highlights
Muhyiddin loses his majority


Stricter MCO amid mounting deaths


What to expect in 2021


---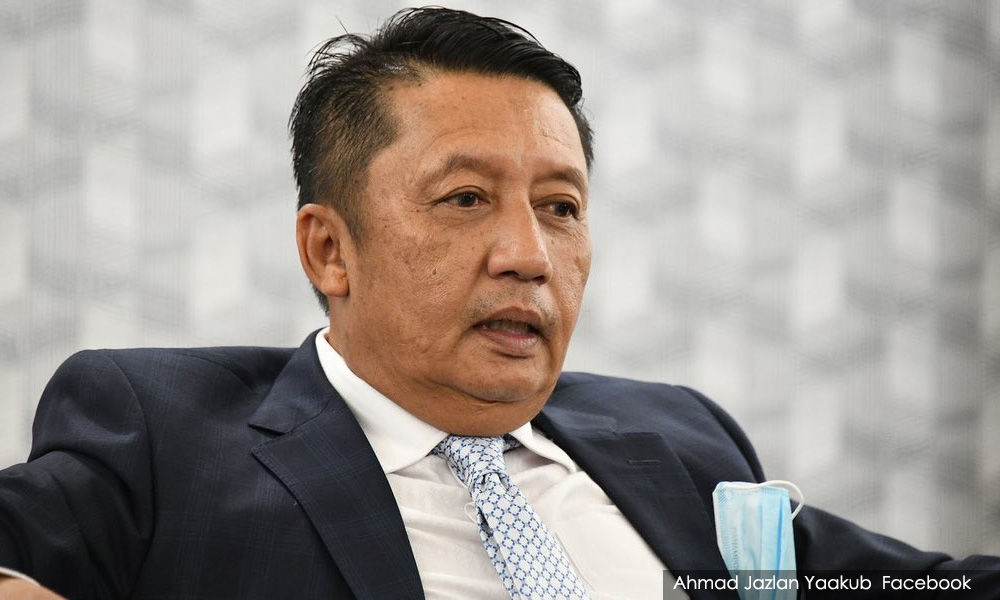 Muhyiddin loses his majority

Machang MP Ahmad Jazlan Yaakub became the second Umno parliamentarian to renounce Prime Minister Muhyiddin Yassin, after Gua Musang MP Tengku Razaleigh Hamzah.

Muhyiddin now commands 110 out of 220 MPs, making it a hung Parliament. The Batu Sapi and Gerik seats are still vacant.

Despite this, a divided opposition will help Muhyiddin keep power, for now.

Muhyiddin's confidence cannot be tested until March 8 when the first Dewan Rakyat sitting of the year convenes. Speaker Azhar Azizan Harun is expected to block any such efforts.

Muhyiddin will face challenges in getting laws passed. But for now, any efforts to dislodge him can only go through the Yang di-Pertuan Agong, at least until Budget 2022 goes for a vote in October.

HIGHLIGHTS
---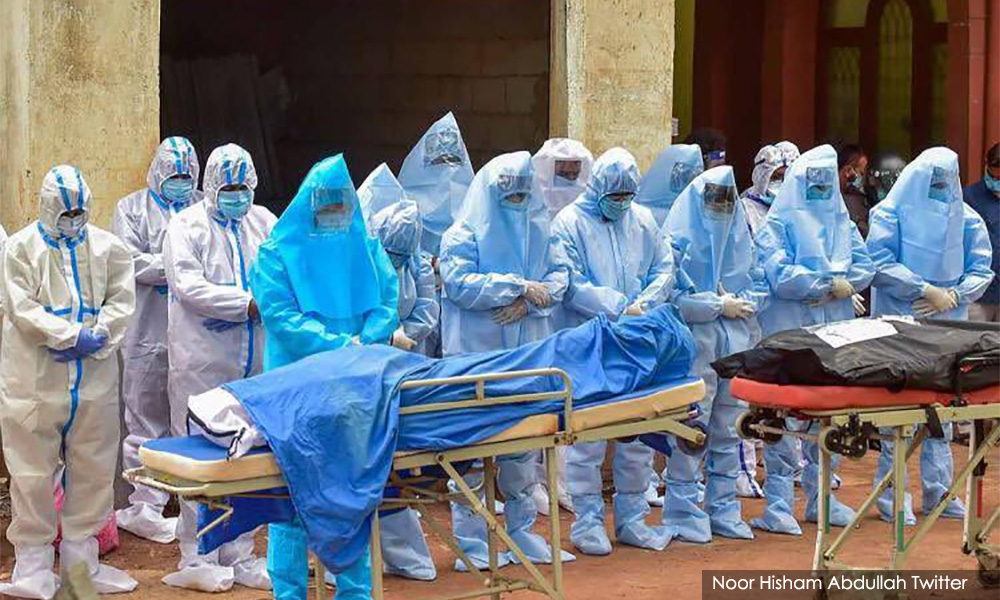 Mounting Covid-19 deaths

Behind the scenes of the National Security Council's (NSC) Covid-19 policies is a constant tussle between economic interests put forward by the International Trade and Industry Ministry and public health by the Health Ministry.

The NSC's decision to lean in favour of the economy last month led to the confused policy of lifting interstate travel and tourism restrictions amid increasing Covid-19 cases.

Health Ministry director-general Dr Noor Hisham Abdullah, an astute civil servant who does not openly contradict the government, turned to social media in recent days to highlight the worsening pandemic deaths.

Prime Minister Muhyiddin Yassin must now play a difficult balancing act. Last year's lockdown sent the deficit soaring. On the flip side, Covid-19 hospitals are near maximum bed capacity.

Muhyiddin is expected to announce a stricter movement control order (MCO) later today, barring postponement after he was exposed to an infected minister.

HIGHLIGHTS
---
What to expect in 2021
Several major developments are expected this year, starting with Umno deciding its future with Bersatu at its annual general assembly on Jan 31.

The first batch of Covid-19 vaccines will arrive in February, testing the government's ability to roll out a mass vaccination which is already delayed compared to Singapore and Indonesia.

The first Dewan Rakyat sitting of the year will convene in March while the Sarawak state assembly will automatically dissolve in June if snap polls are not called. The Sarawak election must be held by August.

The DAP election must also be held by June, which will see Lim Guan Eng end his tenure as the party's secretary-general.

Umno and PKR are also scheduled to hold their party elections this year amid internal uncertainties but they could still be postponed to next year.

The million ringgit question, however, is whether Muhyiddin will call for a general election this year.

HIGHLIGHTS

---

A daily glance at Covid-19
2,433 new cases yesterday (Jan 10), the sixth consecutive day cases are above 2,000.


Bed capacity nearly exhausted with 27,332 Covid-19 patients to 28,674 beds.


The upside was there is still plenty intensive care unit and ventilator capacity.


Kelantan broke three-digit new cases for the first time during the third wave.


Malaysiakini continues to compile daily locations affected by Covid-19 so you can take precautions.
---

What else is happening?
Finance Minister Tengku Zafrul Tengku Abdul Aziz's boast about the country's foreign direct investment turned sour after he was roasted by a foreign investors rep on social media.


The Badminton World Federation slapped a lifetime ban on a Malaysian executive at a sports supply firm for match-fixing.


The LRT3 contractors finally received partial payment after complaining that Prasarana was withholding money to influence the appointment of sub-contractors.


OTHER HIGHLIGHTS


---

What are people saying?
---

CARTOON KINI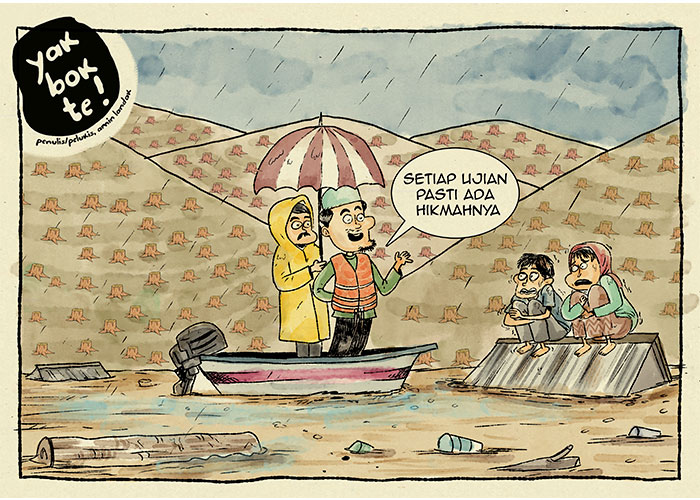 ---
Thank you for reading the Kini Morning Brief. Your friends can also sign up here to get this newsletter for free. Support our journalism by subscribing to Malaysiakini from RM12/month.