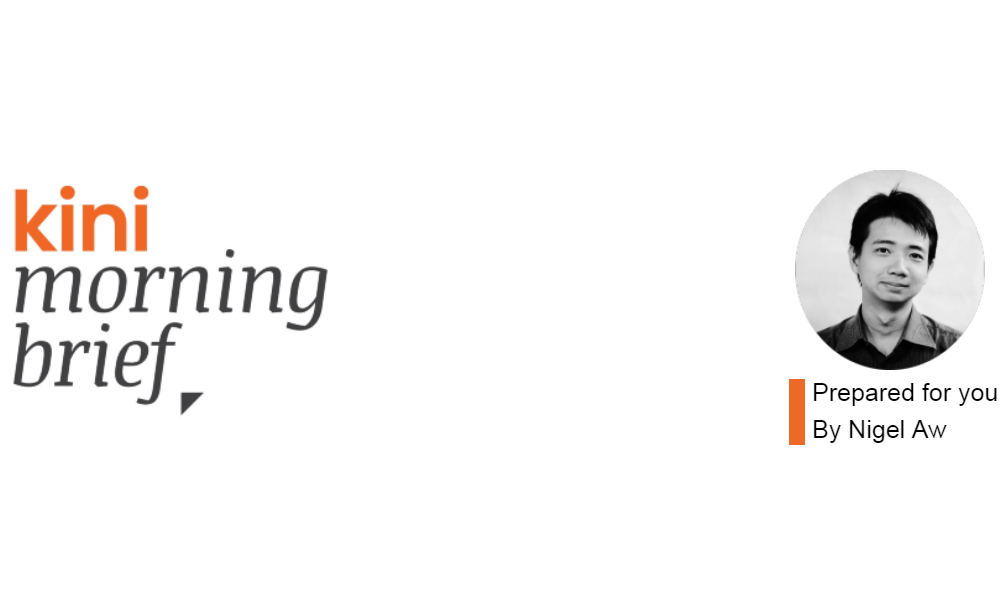 Good morning. We're less than 24 hours away to a nationwide interstate travel ban. Let's get you up to speed.

Key Highlights

The cost of indecisiveness


What MCO 2.0 entails


Political psywar raging


---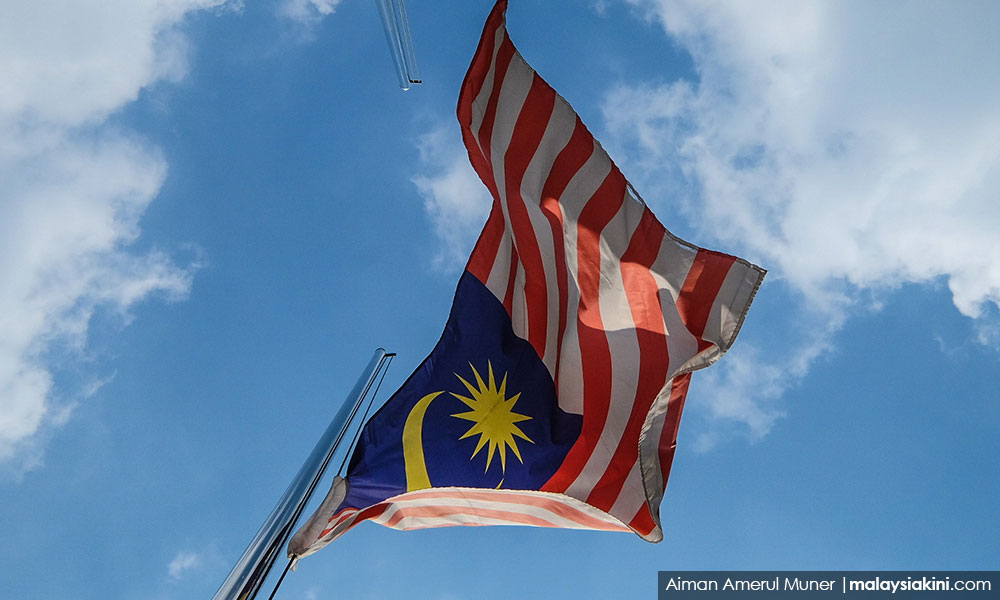 The cost of indecisiveness

After a month of easing despite rising Covid-19 cases, Prime Minister Muhyiddin Yassin imposed the toughest restrictions since the first movement control order (MCO 1.0) last year.

Muhyiddin went for MCO 2.0, despite previously saying it could cause "societal and economic collapse", as the public health system was at breaking point.

When the interstate travel ban was lifted last month, Covid-19 patients took up 60.2 percent of available beds. Yesterday, it was 99.6 percent. 219 people died since.

MCO 1.0 cost the economy RM63 billion and took 48 days to control the virus. The daily peak before MCO 1.0 was 190 cases. MCO 2.0 is preceded by more than 2,000 daily cases for a week.

Putrajaya hoped to tame the soaring deficit this year even as critics claim targets were too optimistic. That was before MCO 2.0.


HIGHLIGHTS
---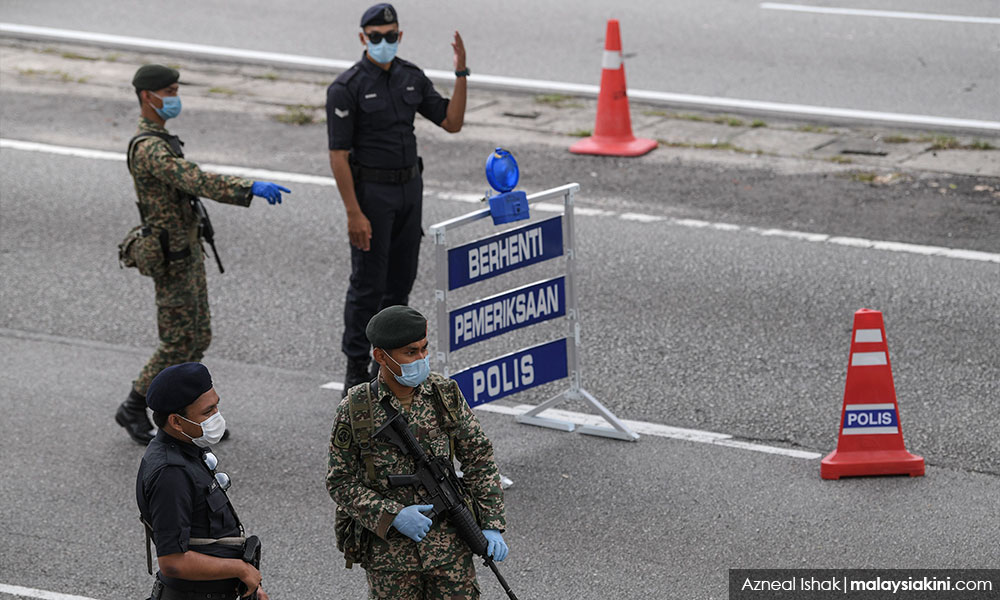 What MCO 2.0 entails

The prime minister spoke about restrictions but official SOPs won't come until seven hours before implementation at midnight, prompting criticism.

Until the official SOPs are released this evening, here's what we know based on ministerial statements:

MCO 2.0 (Penang, Selangor, Malacca, Johor, Sabah, Kuala Lumpur, Putrajaya and Labuan)

No inter-district travel


10km travel radius limit


Only two per household can go out


Only two persons per vehicle


No social gatherings (eg. weddings, prayers)


All students learn from home except for those sitting for exams


Outdoor exercise (eg. jogging) allowed but no groups



Essential services can operate, others work from home

Pahang, Perak, Negeri Sembilan, Kedah, Terengganu and Kelantan will be under conditional MCO while Perlis and Sarawak are under recovery MCO.

They will see more relaxed rules such as normal schooling but interstate travel is still banned. In effect from Jan 13 to Jan 26.


HIGHLIGHTS
---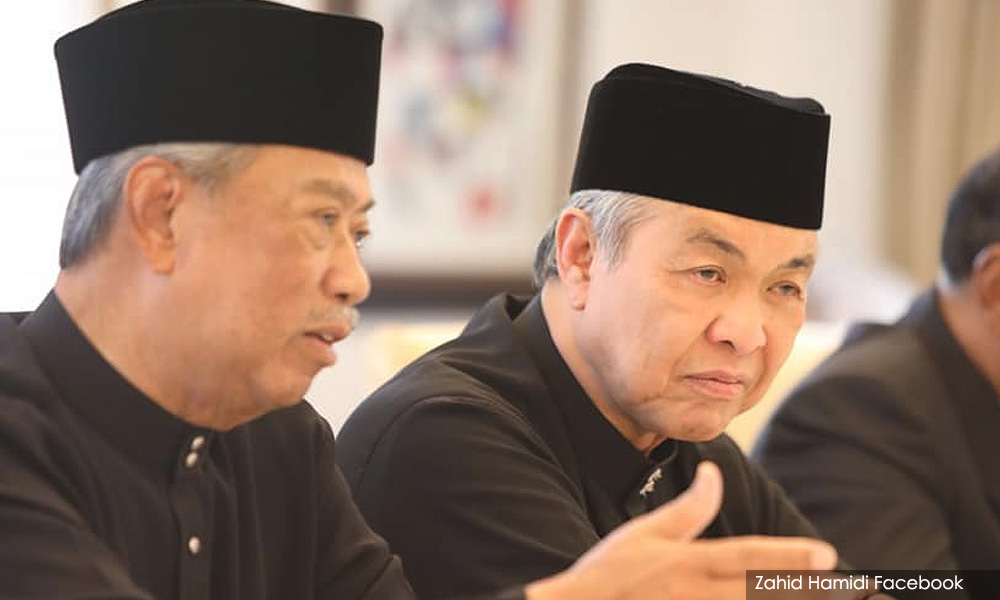 Political psywar raging

As Ahmad Zahid Hamidi's faction in Umno turns the heat up on Muhyiddin, a psywar campaign forced the Prime Minister's Office (PMO) to respond.

The claim: Muhyiddin is unwell and may make Umno's Hishammuddin Hussein the deputy prime minister as a concession. The PMO denied and stressed Muhyiddin is now cancer-free.

The claim was fuelled by Hishammuddin's recent meetings with former prime minister Najib Abdul Razak and the Johor ruler.

The rumour mill was also in overdrive with speculation that Warisan may join Muhyiddin's government to counteract Umno. Warisan denied.

With only 110 out of 220 MPs, Muhyiddin needs to find ways to bolster his fragile government but the horse-trading remains behind closed doors.


HIGHLIGHTS

---

A daily glance at Covid-19
2,232 new cases yesterday (Jan 11), the seventh consecutive day cases are above 2,000.


28,554 Covid-19 patients under treatment with only 28,674 beds.


Sarawak broke three-digit new cases for the first time during the third wave.


Record high of 187 patients in the intensive care unit.


Malaysiakini continues to compile daily locations affected by Covid-19 so you can take precautions.


---
What else is happening?
PKR and PSB cross swords, threatening opposition infighting ahead of the Sarawak election.


Putrajaya doubles vaccines purchase from Pfizer



HIGHLIGHTS
---
What are people saying?
---

CARTOON KINI
---

Thank you for reading the Kini Morning Brief. Your friends can also sign up here to get this newsletter for free. Support our journalism by subscribing to Malaysiakini from RM12/month.