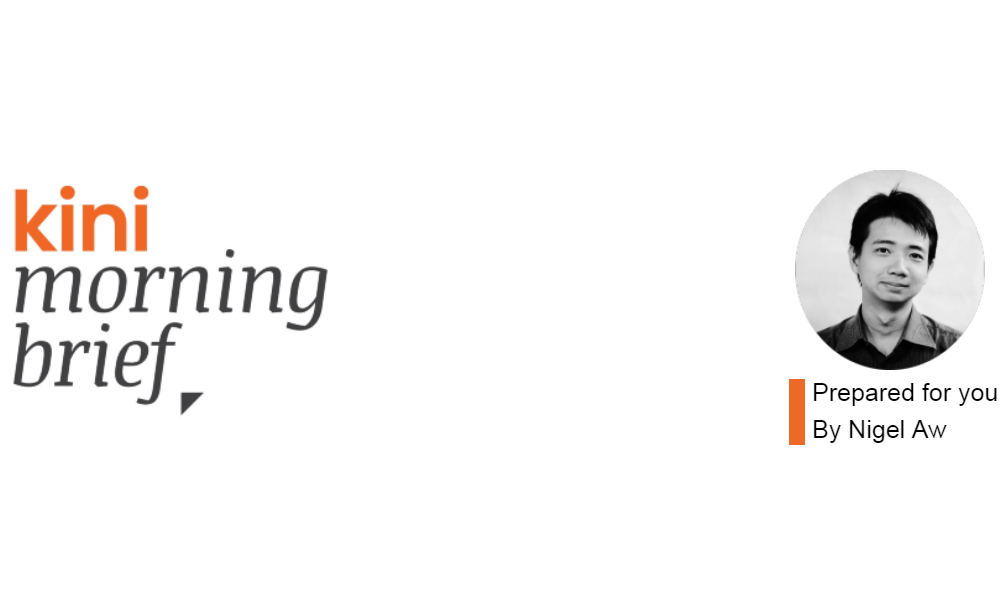 Good morning, we're in the first nationwide emergency in 52 years. Let's make sense of this historic development.

Key Highlights
The politics of emergency


Umno discovers human rights


MCO 2.0 SOPs


---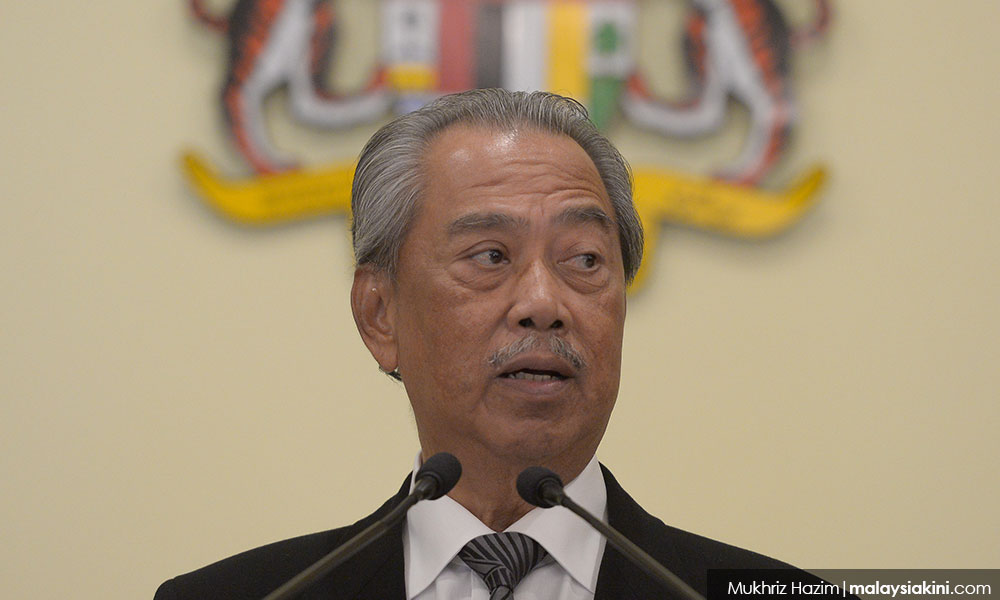 The politics of emergency
Prime Minister Muhyiddin Yassin secured a state of national emergency. Let's skip the oft-repeated Covid-19 narrative and dissect the political context.

Umno MPs, the latest being Nazri Aziz, has been renouncing Muhyiddin to force him into a general election. The PM acknowledged this in his emergency speech.

Nazri's move left Muhyiddin with a minority government (109 out of 220 MPs), but that doesn't matter anymore. All of Umno can now quit Perikatan Nasional, and Muhyiddin will still be prime minister.

The prime minister's emergency powers can fight Covid-19 but also do much more. The check and balance, until the emergency expires in August, is Muhyiddin's own restrain. 

Muhyiddin can now govern by decree, creating laws without Parliament. His secure position means he won't need to resort to anything drastic, lest investors become spooked.


HIGHLIGHTS
---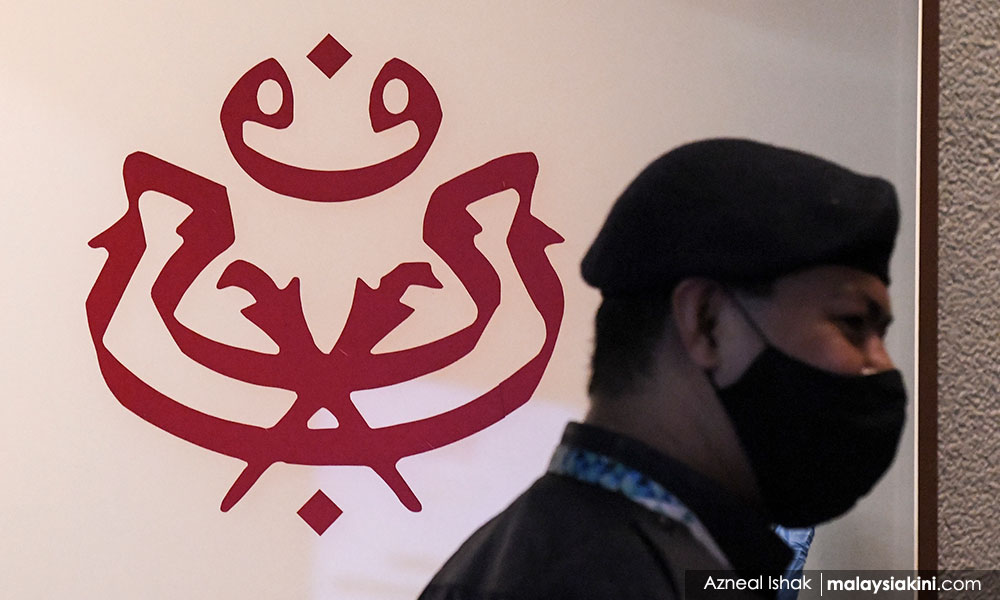 Umno discovers human rights
Umno had been rattling Muhyiddin for months. It blew its last chance of moving against the Bersatu prime minister in Budget 2021 and is now cornered.

Umno president Ahmad Zahid Hamidi's first statement after the emergency was to urge Muhyiddin to uphold human rights.

This is the same man, who as the home minister, branded human rights activists who fought against detention without trial as "defenders of crime".

Even Umno supreme council leader Mohd Razlan Rafii invoked human rights when Muhyiddin warned against undermining the government's efforts to fight Covid-19.

With Muhyiddin's wide powers, it's not something to be taken lightly. Unfortunately for Umno leaders facing graft trials, Muhyiddin did not suspend the judiciary.



HIGHLIGHTS
---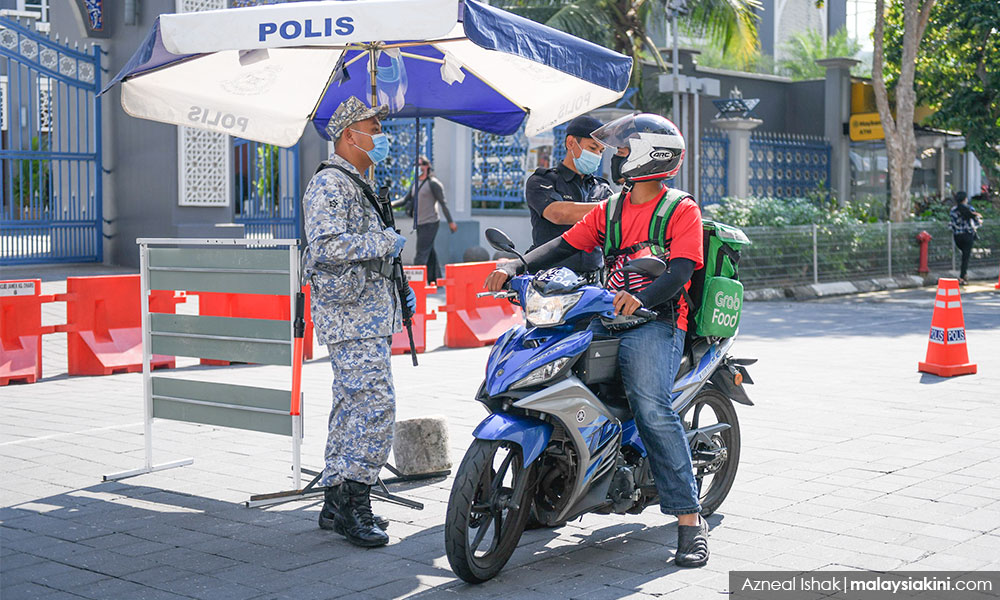 MCO 2.0 SOPs

The second movement control order (MCO 2.0) is now in force, and the standard operating procedures (SOPs) are out.

Malaysiakini compiles here some resources to help you navigate the MCO 2.0.


MCO 2.0: Penang, Selangor, Malacca, Johor, Sabah, Kuala Lumpur, Putrajaya, Labuan

Conditional MCO: Pahang, Perak, Negeri Sembilan, Kedah, Terengganu, Kelantan

Recovery MCO: Perlis, Sarawak



HIGHLIGHTS
---

A daily glance at Covid-19
3,309 new cases yesterday (Jan 12), another new record. Previous record was on Jan 7 with 3,027 cases.


Covid-19 patients under treatment hit 30,390, surpassing the 28,674 available beds.


Penang breach 300 cases and Perak above 200 cases for the first time during the third wave.


Patients under intensive care at another new record high of 190.


Malaysiakini continues to compile daily locations affected by Covid-19 so you can take precautions.


---

What else is happening?
Home Minister Hamzah Zainuddin is the fourth cabinet member to be diagnosed with Covid-19.


The government mulls invoking its new emergency powers to enforce stiffer penalties against Covid-19 SOP violations.


Phamarniaga Berhad to manufacturer China's Sinovac vaccine in Malaysia.



HIGHLIGHTS
---

What are people saying?
---

CARTOON KINI


---
Thank you for reading the Kini Morning Brief. Your friends can also sign up here to get this newsletter for free. Support our journalism by subscribing to Malaysiakini from RM12/month.