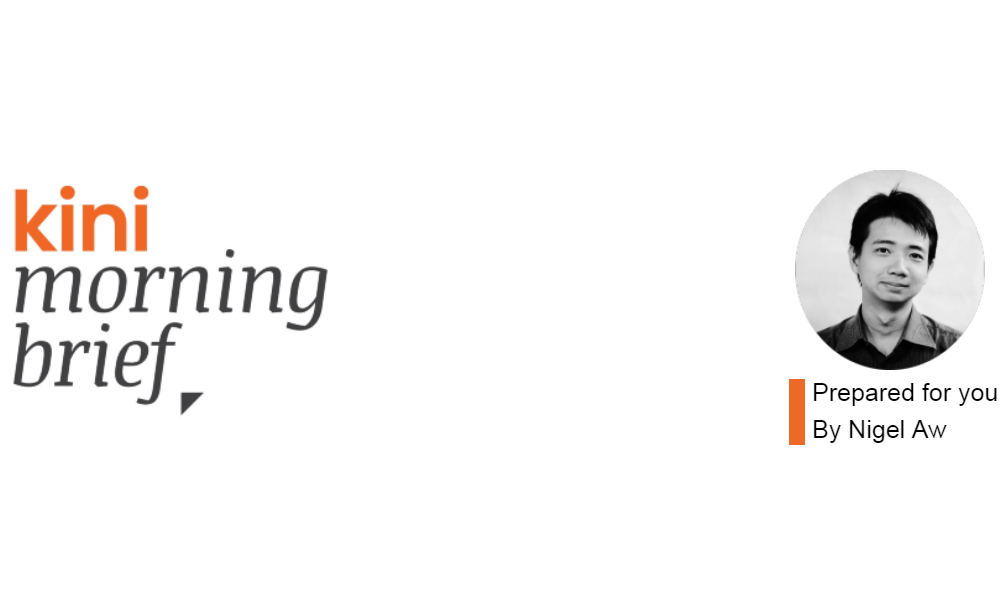 Good morning. If you have a loved one recovering from Covid-19 at home or want to know what to do if you're in their shoe, please read on.


Key Highlights


Dead under home quarantine


Barred due to Covid-19


Some rules relaxed


---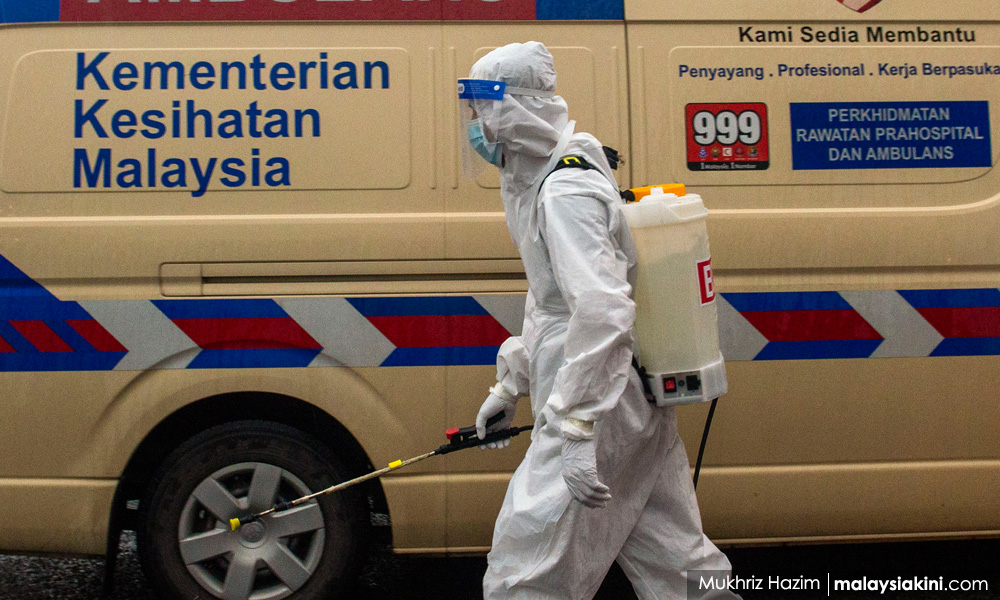 Dead under home quarantine

A police officer who came down with Covid-19 and was placed under home quarantine died at his residence.

The death highlights a drawback of the policy to allow Covid-19 patients with no or mild symptoms to stay home.

Covid-19 patients at home aren't observed by medical experts. But there also aren't enough beds in hospitals.

The government set up over 100 assessment centres which are meant to keep tabs on cases at home via call but there are complaints of Covid-19 patients being left in the dark.

If you're recovering from Covid-19 at home, seek immediate medical attention if symptoms get worse. Here's a guideline by the Health Ministry.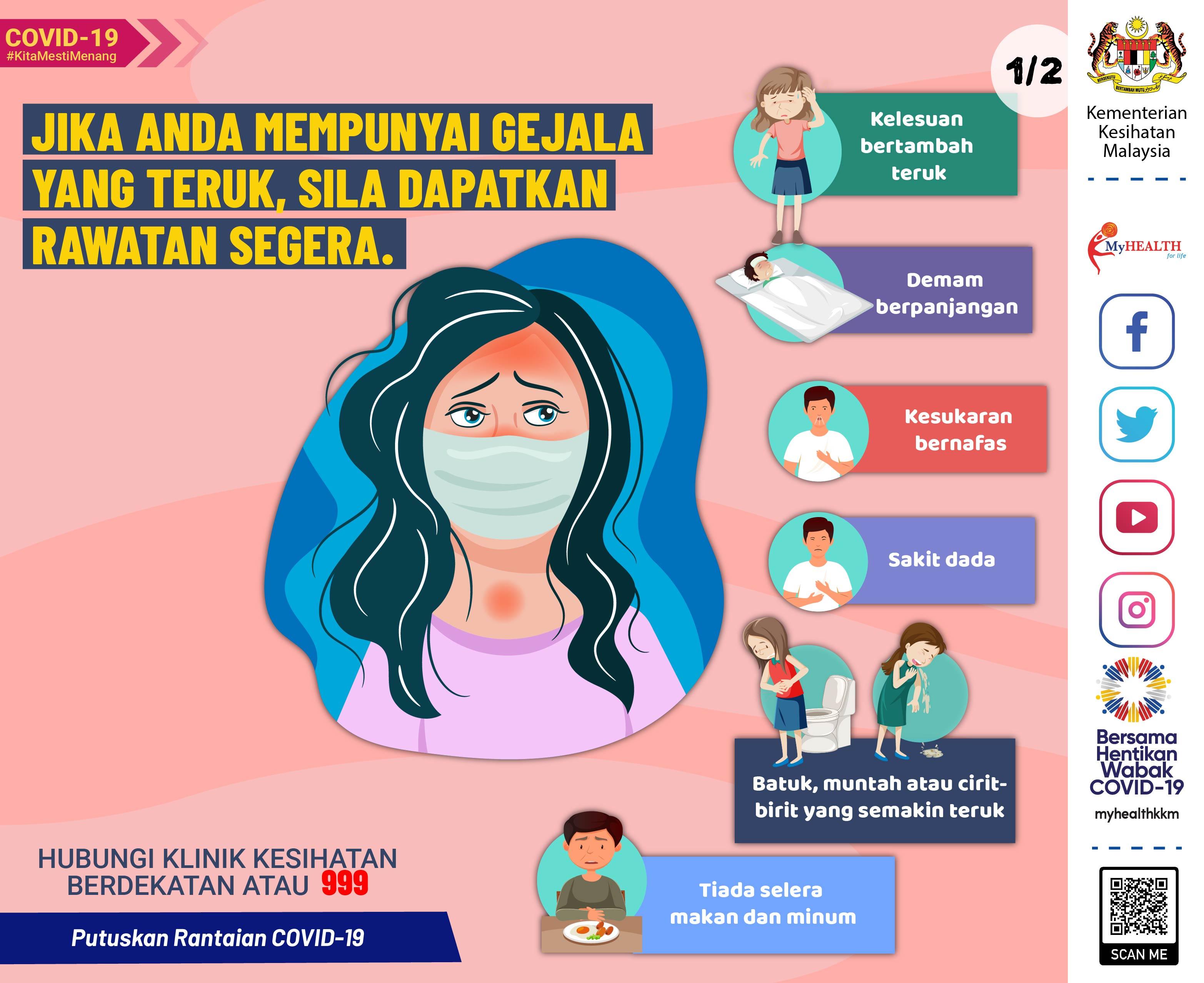 HIGHLIGHTS
---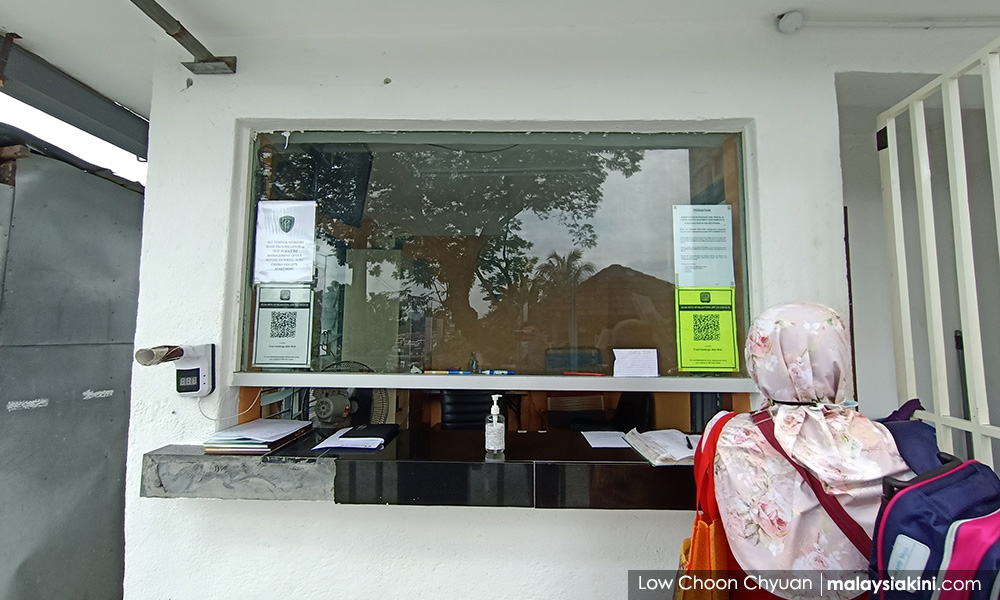 Barred due to Covid-19
Some apartments are requiring tenants to take Covid-19 tests. Some go as far as barring migrant tenants who don't take one.

Health experts say it isn't the way to go. Some point out contradictions as certain Covid-19 patients are required to quarantine at home.

Property experts also said the law doesn't allow residents - owner or tenants - to be barred.

But Defence Minister Ismail Sabri said while the government did not have such rules, it wasn't opposed to them.

The emergency government has spoken.
HIGHLIGHTS

---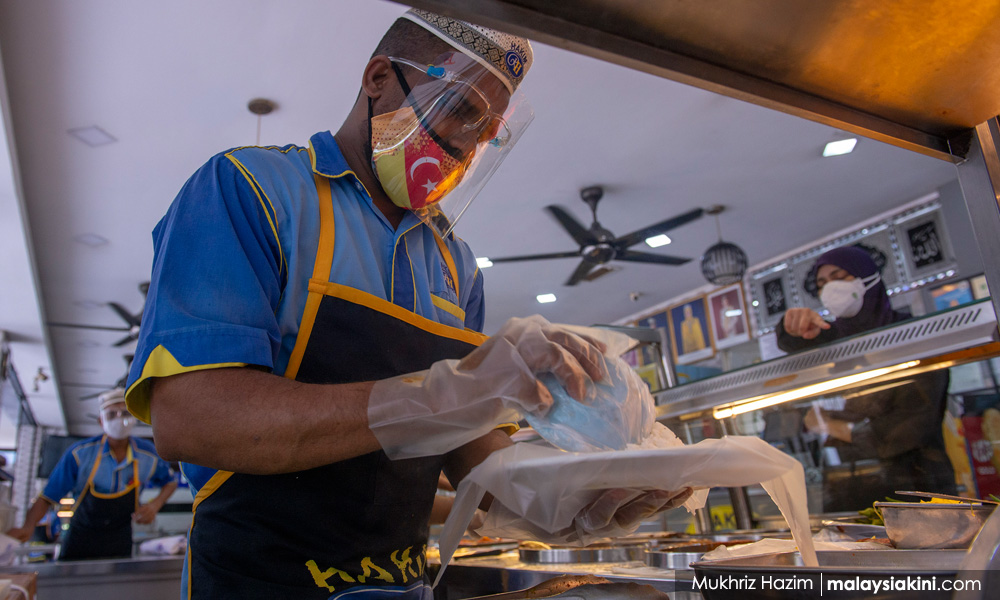 Some rules relaxed
All shops can now open until 10pm. They previously closed at 8pm.

This is to standardise with eateries hours which was extended last week after complaints of people going hungry after work.

Meanwhile, Perlis will allow obligatory prayers at mosques to proceed at maximum capacity as the state has relatively less Covid-19 cases.

Despite the relaxation, it's not time to let loose. The government is promising stiffer punishments for SOP violations soon.

Yesterday also saw the second-highest daily Covid-19 cases.
HIGHLIGHTS
---

A daily glance at Covid-19


4,094 new cases yesterday (Jan 28), second-highest on record. The highest was 4,275 cases on Jan 23.


This is the fourth time daily cases are above 4,000 in just two weeks.


Active cases climbed for the second consecutive day to 43,192.


Malaysiakini also compiles daily locations affected by Covid-19 so you can take precaution.


---

What else is happening?


Malaysia fell six places in the global corruption perception index.


Selangor Menteri Besar Amirudin Shari defends a highway proposal in Petaling Jaya.


Sacked BN secretary-general Annuar Musa said Umno should choose the winning team for the general election.



HIGHLIGHTS
---

What are people saying?


---

KINI LENS