Good morning, here's what you need to know today.

Key Highlights


Opposition tries to show unity


Malaysian Bar irks Putrajaya


Ventilators hiccup


---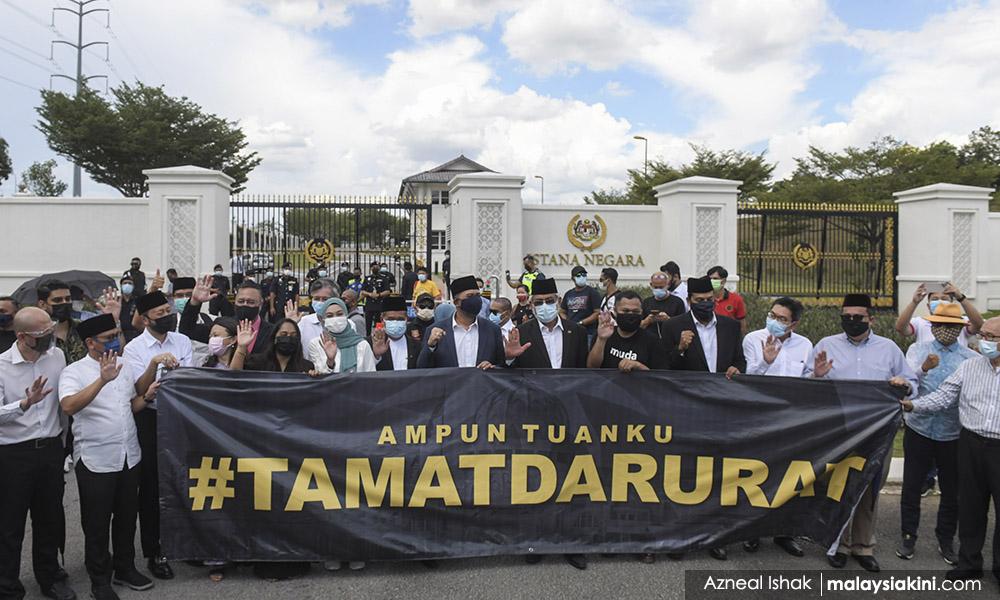 Opposition tries to show unity

The divided opposition attempted to show a united front with a memorandum seeking an audience with the Yang di-Pertuan Agong on the emergency.

But some key figures such as Opposition Leader Anwar Ibrahim and DAP secretary-general Lim Guan Eng were absent. Both were in their constituencies.

Many PKR and DAP MPs showed up at the gathering led by Pejuang chairperson Dr Mahathir Mohamad and Amanah president Mohamad Sabu.

It was an improvement compared to the press conference of May 18 last year that brought to fore clear cracks in the opposition and things soured since.

That press conference was also an attempt to show a united front after the first Parliament sitting following the Sheraton move. Top leaders from Mahathir's faction, Warisan, Amanah and DAP were present but it was snubbed by PKR.

Attempts were made to patch up relations early this month with Harapan's announcement of a "big tent" approach but the commitment by their topmost leaders remains to be seen.



HIGHLIGHTS
---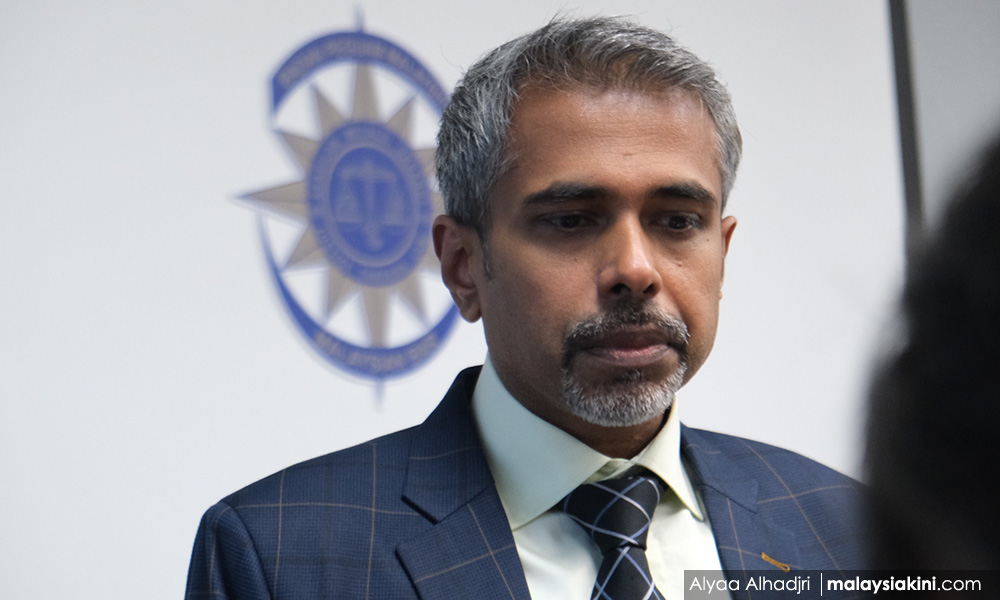 Malaysian Bar irks Putrajaya

The Malaysian Bar's decision to challenge several emergency ordinances that granted Putrajaya sweeping powers did not sit well with the government.

De facto Law Minister Takiyuddin Hassan implied the Bar was out to seek popularity at a time when Putrajaya was battling the Covid-19 pandemic.

Mahathir shot down the oft-repeated pandemic narrative, insisting that the emergency was "illegally" declared for a weak government to gain dictatorial powers.

Amid the emergency, Malaysia's Press Freedom Index slipped 18 places, sandwiched between Congo and Nigeria. Reporters Without Borders cited the "restoration of more authoritarian rule".

Lembah Pantai MP Fahmi Fadzil sarcastically congratulated the PN-led Putrajaya for reversing the significant rankings improvement made under the previous Pakatan Harapan government.



HIGHLIGHTS
---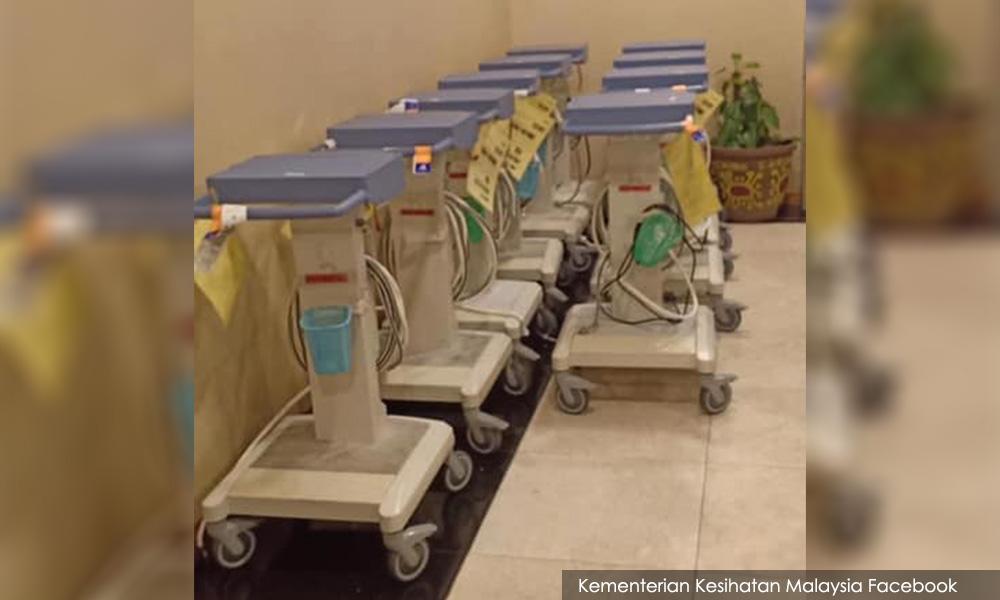 Ventilators hiccup

Amid spiralling Covid-19 cases in Sarawak, the Health Ministry deployed more ventilators to the state to help with an increasing number of patients in the intensive care unit (ICU).

However, a local assemblyperson claimed eight out of 10 of the life-saving equipment stopped working after barely a week.

The Health Ministry said the sensitive devices were tested before delivery and may have been damaged in transit. They will be replaced.

Meanwhile, Sarawak ordered all university students to remain on their campuses to curb movement after education institutions were closed for 14 days.

In Kelantan, mosques and surau at the subdistrict levels were ordered to close. Both states have seen a spike in Covid-19 cases.
HIGHLIGHTS
---

A daily glance at Covid-19


2,341 new cases yesterday (April 20), the sixth consecutive day where cases were above 2,000 and second-highest since the resurgence.


Sarawak recorded the highest number of new cases nationally for the third consecutive day with 600 cases while Kelantan set a new state record with 429 fresh infections.


Active cases continued to rise steeply to 21,268. At the current rate of increase, beds for Covid-19 patients could run out by early next month.


For trends on daily cases, tests, hospital beds capacity, vaccination progress and more, follow our Covid-19 tracker.



---

What else is happening?


HIGHLIGHTS
---

What are people saying?


---

CARTOON KINI
---