Good morning, here's a quick rundown of what happened over the weekend.

Key Highlights


AstraZeneca shot: Aye or nay?


MCO 3.0?


Disturbance in the force


---
AstraZeneca shot: Aye or nay?

The first batch of the AstraZeneca Covid-19 vaccines, offered on a voluntary basis, was snapped up in less than four hours.

The AstraZeneca vaccine has a rare risk of blood clots but those who are willing to bear that risk get fast-tracked vaccination. The first dose will be administered on Wednesday.

More doses will be arriving and the offer will be expanded to more states. Should you get it? Malaysiakini prepared an extensive guide to help you weigh the risks. Read our KINIGUIDE.

Meanwhile, the Health Ministry reported the first case (imported) of the B.1.617 variant in Malaysia - which has sent Covid-19 cases in India spiralling.

It also reported that other dangerous imported variants are spreading locally, including B1.351 from South Africa, which it warned could replace the local variant.

The B1.351 variant can render the AstraZeneca vaccine ineffective.
HIGHLIGHTS
---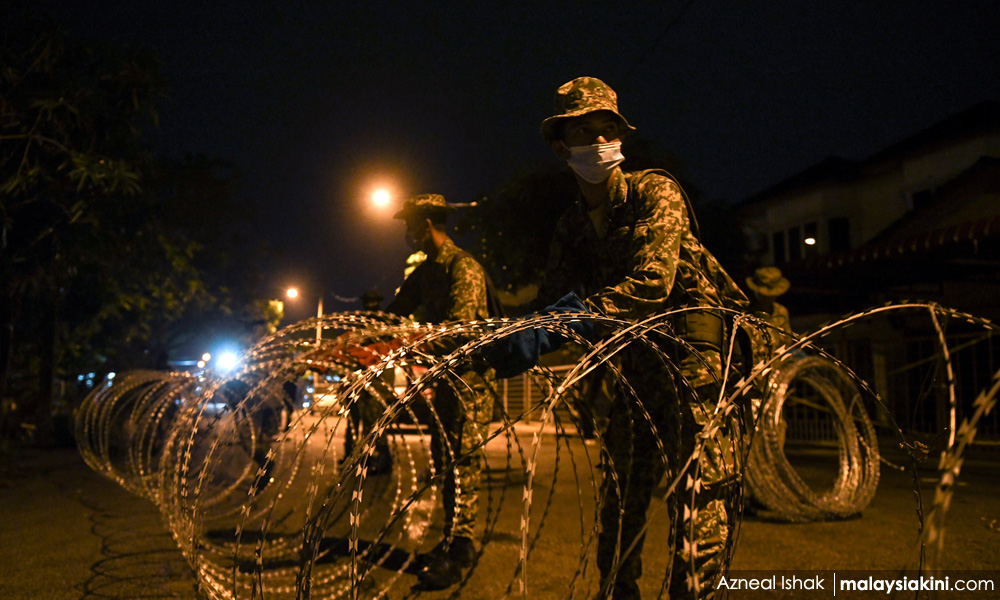 MCO 3.0?

The possibility of a third lockdown is on the cards, with the National Security Council set to meet today.

The Health Ministry had submitted a proposal for a return to full MCO in several states.

Prime Minister Muhyiddin Yassin hinted that some form of tightening was in the works, hours after an opposition MP asked Putrajaya not to surprise the public with a "last-minute" MCO 3.0.

Ahead of the MCO review, Health Ministry director-general Dr Noor Hisham Abdullah highlighted stretched conditions at the Sungai Buloh Hospital, where ICU patients are now being placed in the general ward.

The current situation is reminiscent of Putrajaya's premature lifting of the inter-district and interstate travel restriction last December.

It sent the country back into a full MCO within a month, despite Muhyiddin saying MCO 2.0 will lead to economic collapse.

Putrajaya again lifted the inter-district travel restriction in March but retained the interstate travel ban. Muhyiddin also said there won't be an MCO 3.0.

Fast forward today, our Covid-19 hospitals are on the brink, again.
HIGHLIGHTS
---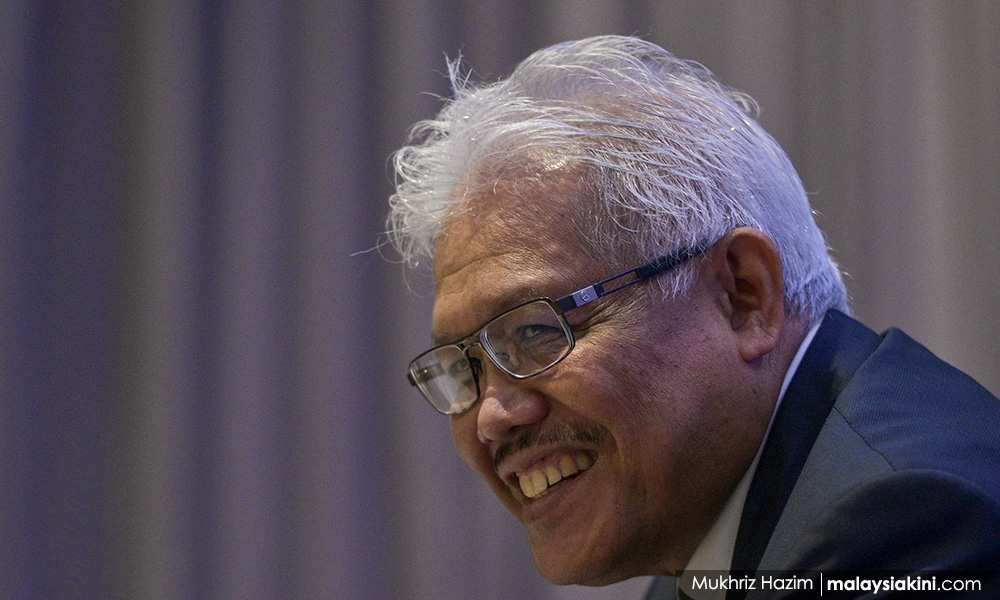 Disturbance in the force

Home Minister Hamzah Zainudin made the startling admission that he was the person in an audio recording which discussed appointing "our boys" to key positions in the police force.

He maintained there was no wrongdoing. The wrongdoing, he claimed, was with whoever who recorded the audio recording.

Outgoing Inspector-General of Police Abdul Hamid Bador denied any role in the leaked audio recording.

However, he opened fire on Hamzah in his swan song press conference for interfering in the police force.

Hamid's deputy Acryl Sani Abdullah Sani will take over as the new inspector-general of police tomorrow (May 4).

On the same day Acryl was revealed as the new top cop, he announced an investigation into an AstroAwani news presenter for calling authorities foolish (otak di lutut) after they issued exorbitant fines against petty traders for Covid-19 SOP violations.

The TV news channel said it will cooperate.
HIGHLIGHTS
---

A daily glance at Covid-19


3,418 new cases and 12 deaths yesterday (May 2).


Active cases breached 30,000, the highest level since Feb 24. We're now days away from hitting the national Covid-19 bed capacity (34,126). Some hospitals have already run out of beds due to uneven distribution.


The number of Covid-19 patients in the ICU is at an all-time high (345), suggesting that the number of deaths could also break records in the next weeks. We have been seeing double-digit deaths for nine consecutive days.


For trends on daily cases, tests, hospital beds capacity, vaccination progress and more, follow our Covid-19 tracker.



---

What else is happening?


HIGHLIGHTS
---

What are people saying?
---

CARTOON KINI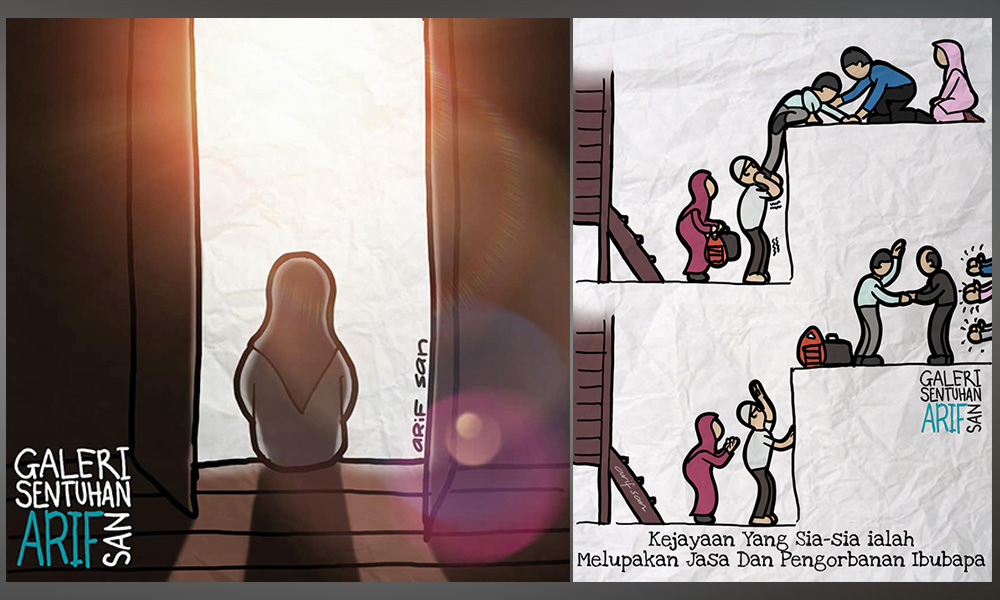 ---