Good morning, here's what you need to know today.

Key Highlights


MCO 3.0: What to expect?


Putrajaya's hesitance


Anti-fake news ordinance


---
MCO 3.0: What to expect?

The government announced a third movement control order (MCO) for Kuala Lumpur, a day after the same measure was announced for parts of Selangor.

Johor Bahru, Kulai and Kota Tinggi in Johor, Taiping in Perak and 14 sub-districts in Terengganu will also be placed under MCO 3.0.

However, MCO 3.0 is less strict than the previous ones. Here's a quick rundown of what's allowed and what's not:
Restrictions:
No dine-in
No inter-district travel (exemption: work, education, vaccination, police permission)
Management staff in office capped at 30 percent
No social events (eg: wedding, reunion, workshop, conferences, etc)
No cinemas, karaoke outlets, theme parks, pub, spa, etc


Allowed (subject to SOP):
No limit on people in a car
Places of worship
Care centres
You can find the detailed SOP set by the National Security Council here.

The MCO on six districts in Selangor starts today while the remaining areas will take effect tomorrow (May 7).
HIGHLIGHTS
---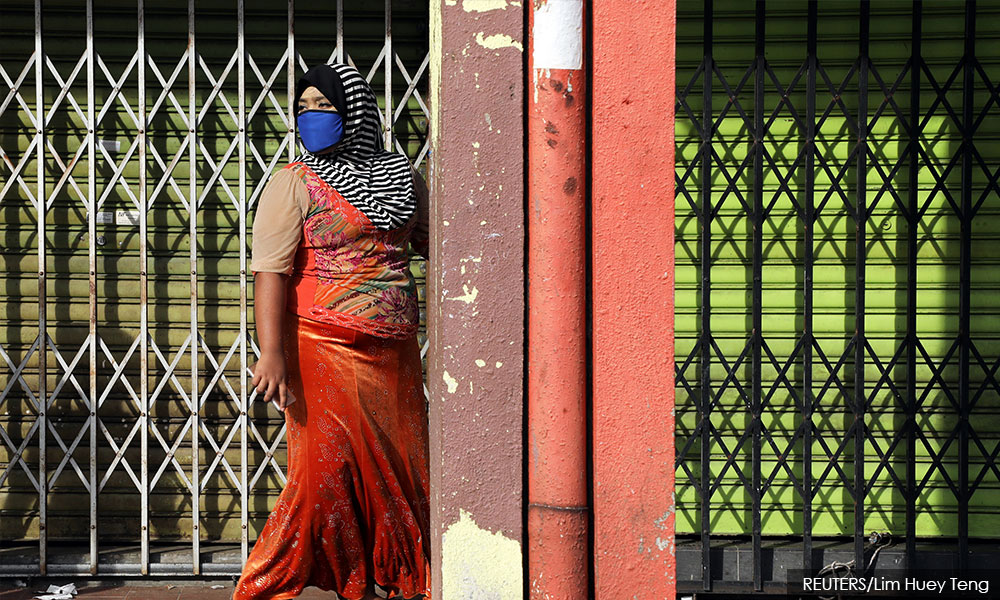 Putrajaya's hesitance

Putrajaya, limping from the economic damage from two previous MCOs, is reluctant to impose tough restrictions despite lobbying by state governments.

A second request by the Kelantan government for a stricter form of MCO was rejected by the federal government due to economic concerns.

Meanwhile, Selangor decided to disallow Ramadan bazaars in MCO areas even though Putrajaya's default position was to allow them to operate.

The federal government agreed to give state governments the final say on the bazaars.

Selangor's closure of Ramadan bazaars in MCO areas will only take effect on Saturday to give traders time to clear their stock.

The prime minister previously said the country was short on money due to the Covid-19 pandemic - that was before the third round of MCOs.
HIGHLIGHTS
---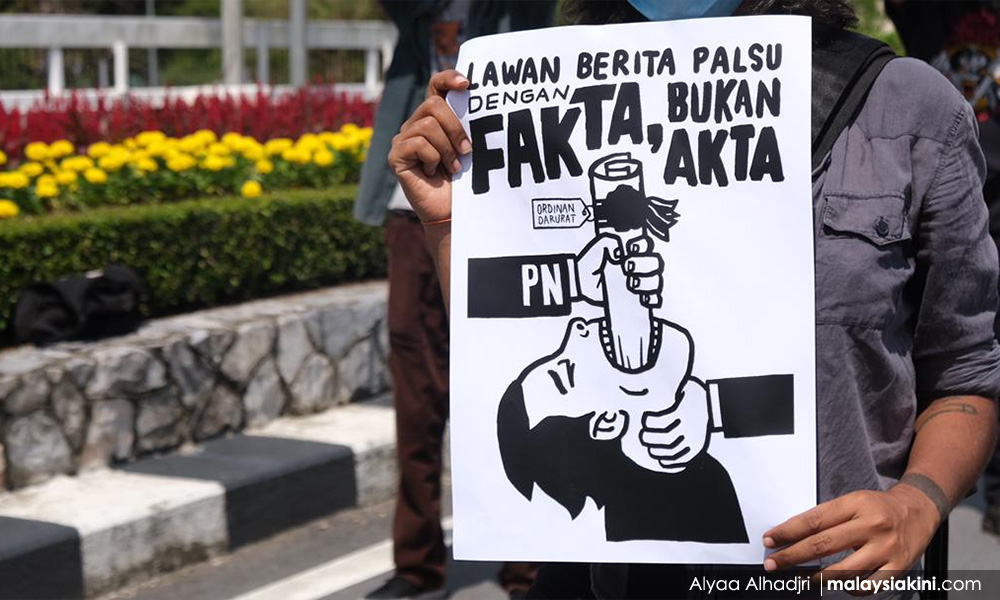 Anti-fake news ordinance

Police invoked the anti-fake news ordinance against a Facebook user for highlighting the arrival of passenger flights from India despite a travel ban.

That was before the Transport Ministry's clarification that the passenger planes had been converted into cargo flights and were not carrying any travellers.

Cops said they have initiated 12 investigation papers under the emergency powers, which provides for a fine of up to RM100,000, or up to three years imprisonment or both.

Meanwhile, Malaysia expanded the travel ban to cover another four of India's neighbouring countries - Nepal, Bangladesh, Sri Lanka and Pakistan.

This is to curb the spread of the more dangerous B.1.617 variant which has caused India to record the world's highest increase in new Covid-19 cases and deaths.


HIGHLIGHTS
---

A daily glance at Covid-19


3,744 new cases yesterday (May 5). The country recorded more than 3,000 cases in five out of the last seven days.


Selangor recorded 1,548 new cases, the highest since the resurgence which began in mid-April. New infections in Selangor have not been at this level since Feb 10.


May is our deadliest month for the Covid-19 cases, with 85 deaths registered in the first five days, the highest on record. This is matched with the first five days of February which also saw 85 deaths - the peak of the third wave before the current resurgence.


For trends on daily cases, tests, hospital beds capacity, vaccination progress and more, follow our Covid-19 tracker.


---

What else is happening?



HIGHLIGHTS
---

What are people saying?
---

KINI LENS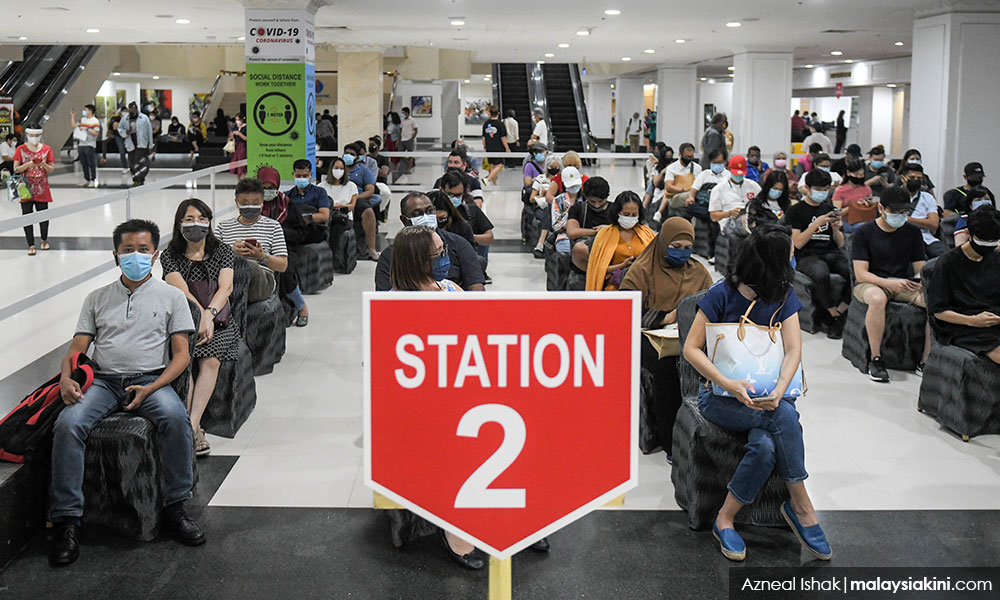 ---