Good morning, here's what you need to know today.

Key Highlights


MCO 3.0: No outdoor exercise allowed


Subang Airport for sale?


Mothers' citizenship challenge


---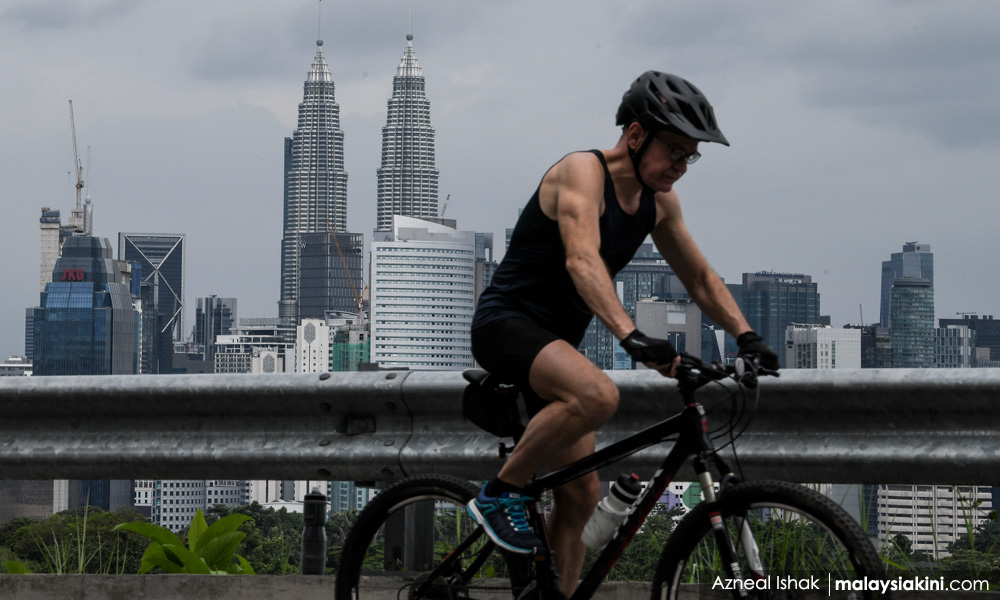 MCO 3.0: No outdoor exercise allowed

Putrajaya decided to disallow all sports and recreational activities in areas under the third movement control order (MCO 3.0).

In the 24 hours before the decision was announced, the National Security Council had put out conflicting SOPs on such activities, leading to confusion.

For example, the SOP for MCO 3.0 in Selangor said sports activities that do not involve physical touch and indoor training facilities were allowed.

Meanwhile, the general MCO 3.0 SOP document merely said any sporting and recreational activities were subjected to the Youth and Sports Ministry's SOP.

However, it was updated last night, to reflect the blanket ban on all sports and recreational activities as well as training facilities such as gyms.

This ruling is one of the few aspects where the MCO 3.0 is stricter, compared with the earlier ones.
HIGHLIGHTS
---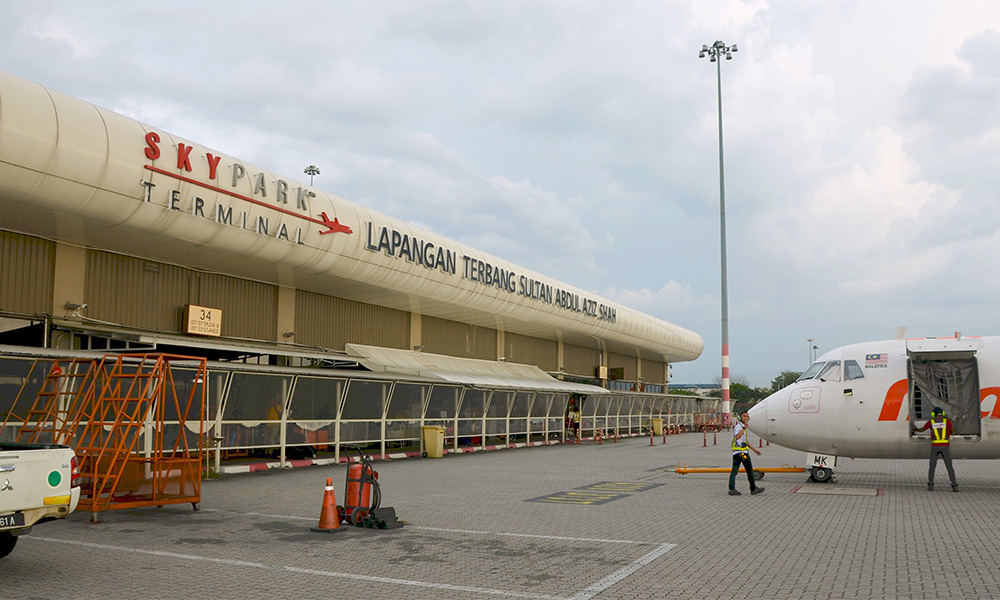 Subang Airport for sale?

Putrajaya has reportedly received an offer to take over Subang Airport from WCT Holding's wholly-owned unit Subang Skypark Sdn Bhd.

WCT Holding's executive chairperson is tycoon Desmond Lim, who is known for his connections.

Lim had provided his Pavilion Residences condominium units in Kuala Lumpur to Najib Abdul Razak's family, who stashed their valuables there when he was prime minister.

He was also mentioned in Najib's wife Rosmah Mansor's graft trial as having assisted her in structuring business deals.

The airport's owner, Malaysia Airports Holdings Bhd, said such takeover offers were not uncommon and said it had given its preliminary input to the government.

Pulai MP Salahuddin Ayub expressed concern that Putrajaya may proceed with the sale without public scrutiny at a time when Parliament is suspended due to the state of emergency.

Khazanah Nasional Berhad, MAHB's controlling shareholder, has reportedly objected as the sale could cause it to suffer significant losses.
HIGHLIGHTS
---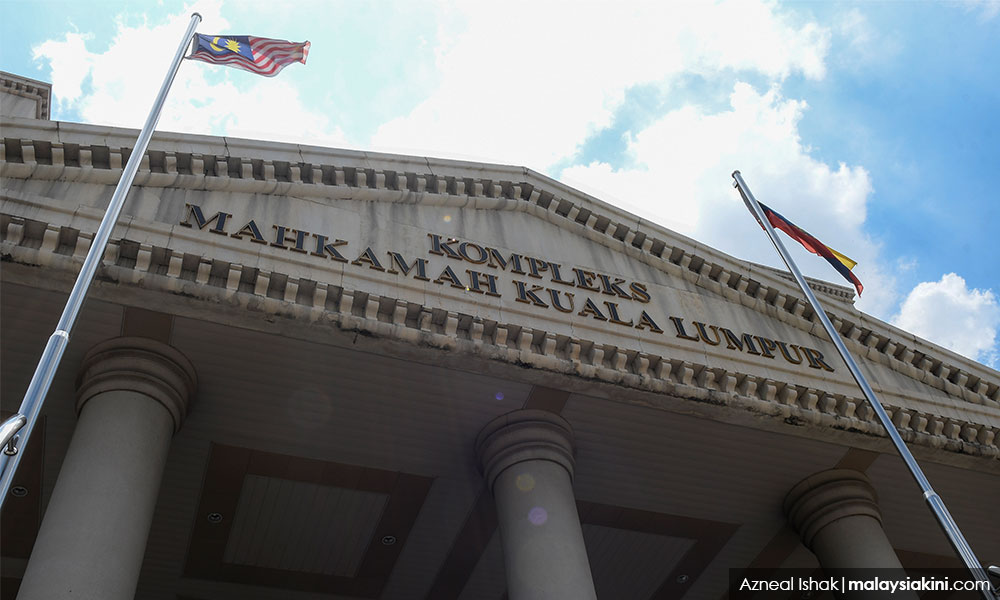 Mothers' citizenship challenge

The High Court in Kuala Lumpur rejected the Home Ministry's bid to strike out a constitutional challenge against discrimination of women in the granting of citizenship to their children.

The Home Ministry had argued the case, brought by six mothers, was "troublesome and frivolous". The court ruled it was not, and to the contrary, was important.

The Federal Constitution allows Malaysian men to pass down their citizenship to their children born overseas but does not accord the same rights to Malaysian women.

The Home Ministry is also battling a suit brought by the pro-tem leaders of Parti Pejuang Tanah Air for refusing to entertain their bid to register as a political party.

In its court filing, the ministry essentially argued that Home Minister Hamzah Zainuddin was busy.

Pejuang pro-tem president Mukhriz Mahathir panned Hamzah, pointing out that he didn't appear busy when scheming to appoint his "boys" in the police force.
HIGHLIGHTS
---

A daily glance at Covid-19


3,551 new cases yesterday (May 6).


Penang saw a spike in new cases, at 305, the highest since March 20. This was due to an outbreak at a factory on the mainland.


The death toll crossed the 1,600-mark with another 19 fatalities. The number of patients in the ICU reached a new record-high of 354.


For trends on daily cases, tests, hospital beds capacity, vaccination progress and more, follow our Covid-19 tracker.


---

What else is happening?




HIGHLIGHTS
---

What are people saying?
---

CARTOON KINI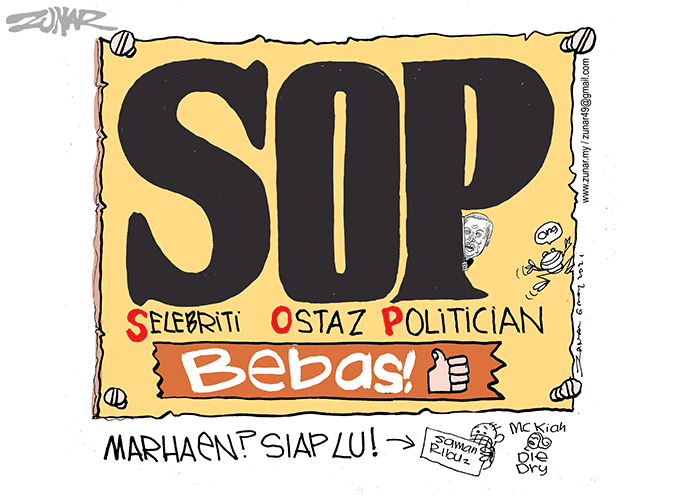 ---