Good morning, here's what you need to know today.

Key Highlights


New low in Covid-19 battle


Vaccines scam?


Celebrity couple to be charged


---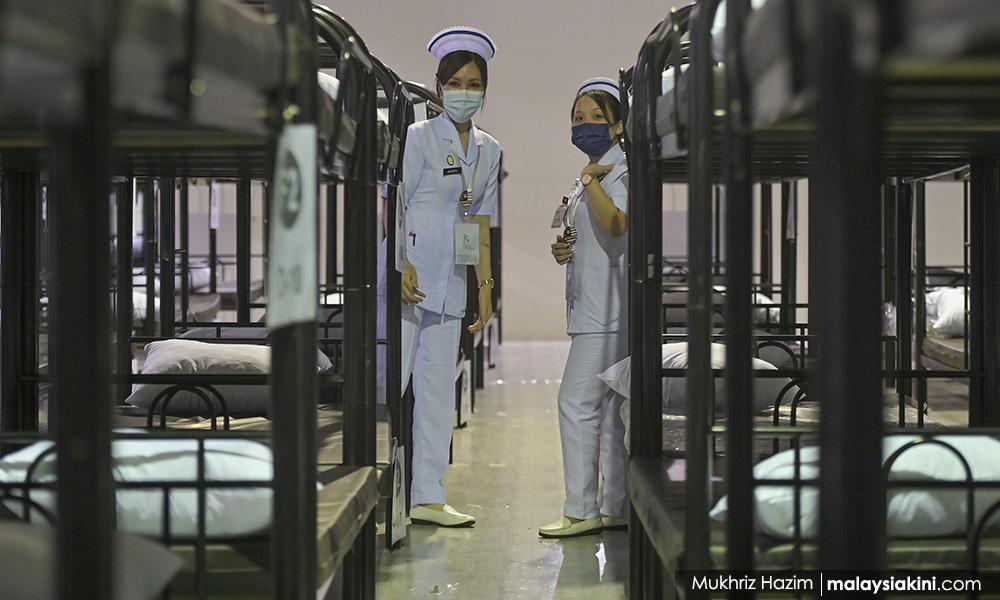 New low in Covid-19 battle

Malaysia's battle against Covid-19 hit a new low as fresh cases hit a new high - 6,075 infections yesterday with more than a third in Selangor. The country recorded an average of 4,717 new cases in the last seven days.

In fairness, the seven-day average in other badly-hit Southeast Asian countries such as Thailand (3,394), Indonesia (3,448) and the Philippines (6,344) are in a similar range.

When factoring in population, Malaysia is the worst performing in Southeast Asia at 144 new cases a day per million population. Indonesia is 12.8, Thailand 57.3 while the Philippines is 52.5.

However, some countries like Myanmar have reported very few cases due to poor testing capacity.

Malaysia has generally fared better in keeping deaths low compared to Indonesia and the Philippines, which reported more than 100 daily deaths.

But the numbers are creeping up. Malaysia recorded more than 40 deaths a day in five out of the last five days. Prior to this, such numbers were unheard of.

The raging pandemic prompted authorities to seriously consider a more stringent movement control order (MCO) in Selangor, even though the state government expressed reluctance.

Covid-19 is now present in every district in Peninsular Malaysia. There are no more green zones - districts that have not reported any Covid-19 cases in the last 14 days.
HIGHLIGHTS
---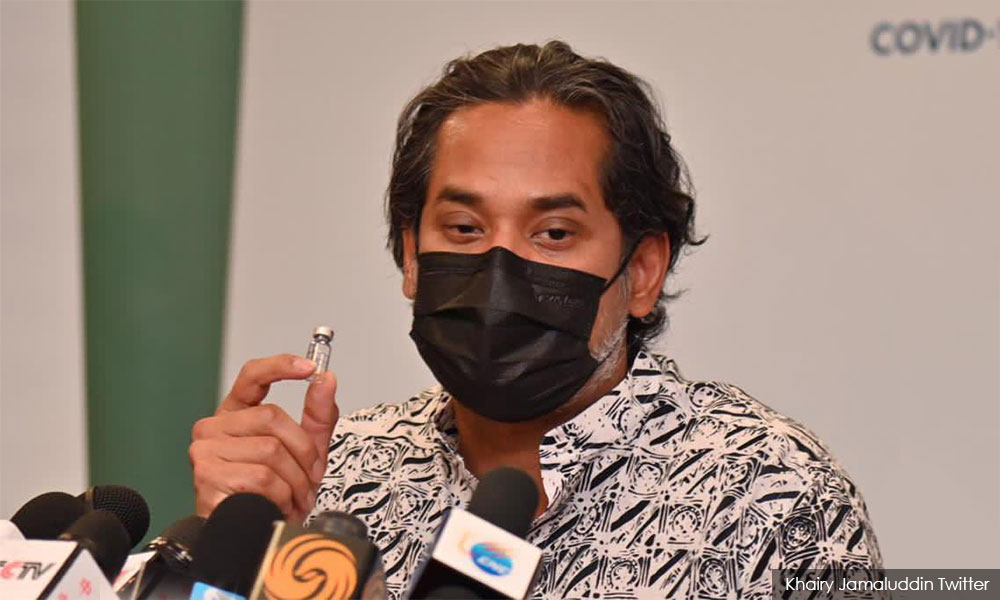 Vaccines scam?

The Penang government was left red-faced after Science, Technology and Innovation Minister Khairy Jamaluddin claimed the offer by a private firm to donate two million Sinovac Covid-19 vaccines to the state government was a scam.

The state government had complained that Putrajaya was uncooperative over the state's desire to get its own Covid-19 vaccine based on the offer.

Khairy said a background check on the firm showed it did not exist nor did it approach Sinovac, with which the minister said he had communicated.

Following the claim, Penang Chief Minister Chow Kon Yeow urged the firm to come forward and clarify the matter.

Khairy also poured cold water on Selangor's plan to procure its own vaccines, stating that he didn't want to block its effort but believed those under the federal government's programme would likely get vaccinated sooner.
HIGHLIGHTS
---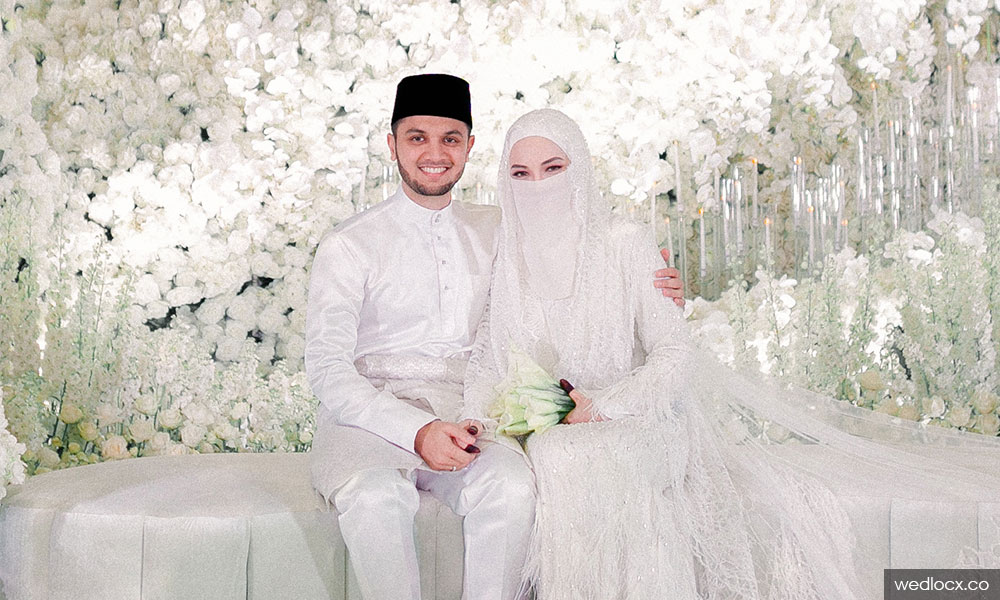 Celebrity couple to be charged

Celebrity couple Neelofa and her spouse Muhammad Haris Mohd Ismail have generated controversy from the moment they tied the knot.

From a crowded wedding in violation of Covid-19 SOP to an out-of-state carpet shopping and more recently a Hari Raya gathering despite a no visitation rule, they have attracted plenty of attention.

The couple got off with fines for the wedding infraction but the authorities are set to file charges today for their shopping trip.

The exact charges will be known later today, but interestingly, police have indicated they are related to the failure of registering their visit at the shop and not wearing a mask.

If convicted, they face up to RM50,000 in fine or up to six months imprisonment, or both.
HIGHLIGHTS

---

A daily glance at Covid-19


6,075 new cases yesterday (May 19), the highest since Covid-19 arrived on Malaysian shores in January 2020.


The number of patients in the intensive care unit broke 300, a first since the pandemic started.


The death toll crossed the 2,000-mark. 10 percent of the deaths (218) were chalked up in the last five days.


For trends on daily cases, tests, hospital beds capacity, vaccination progress and more, follow our Covid-19 tracker.


---

What else is happening?


HIGHLIGHTS
---

What are people saying?
---

CARTOON KINI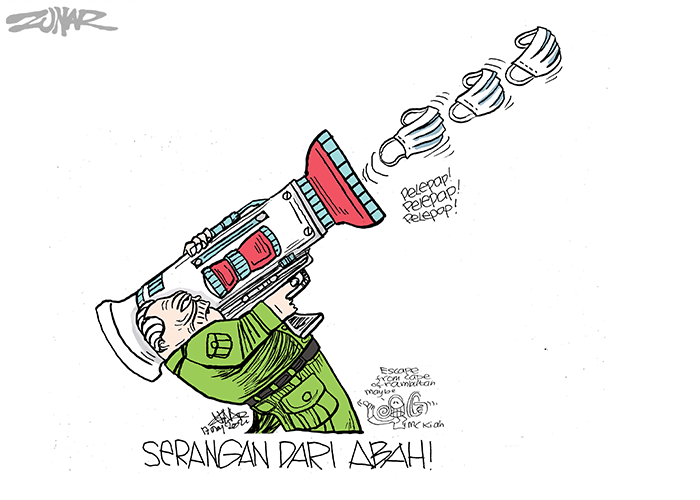 ---