Good morning, here's what you need to know today.

Key Highlights


Total lockdown 'backdoor'



Record deaths



Moratorium clarification


---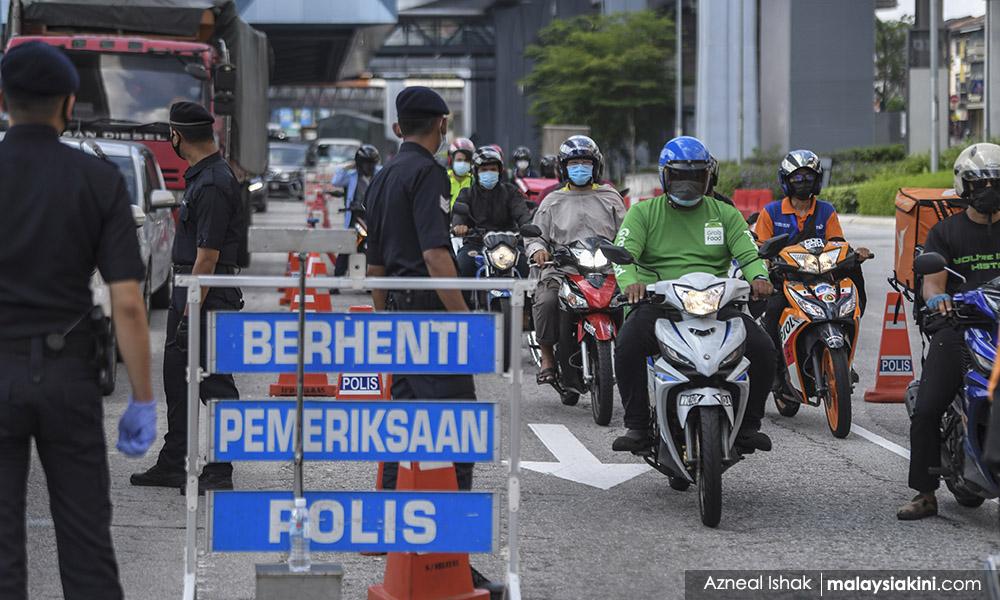 Total lockdown 'backdoor'

Some non-essential businesses are being approved to operate during the total lockdown.

A photography firm owner, upon hearing friends who also own non-essential businesses such as shoe manufacturing getting approval, tried his luck with the International Trade and Industry Ministry (Miti) and was also given the approval to operate during this lockdown.

Amid businesses that shouldn't operate but are being allowed to do so, Defence Minister Ismail Sabri posted a cryptic message on Facebook.

"I have closed the front door, but…" said the senior minister who is in charge of the lockdown.

This led to speculation that Ismail was upset that businesses were being allowed to operate through the "backdoor".

Meanwhile, some businesses that should be approved for operations weren't able to get approval due to Miti's online system clogging up.

Several food and beverages outlets said they decided to shut down pending Miti's approval for fear that they would be fined.
HIGHLIGHTS

---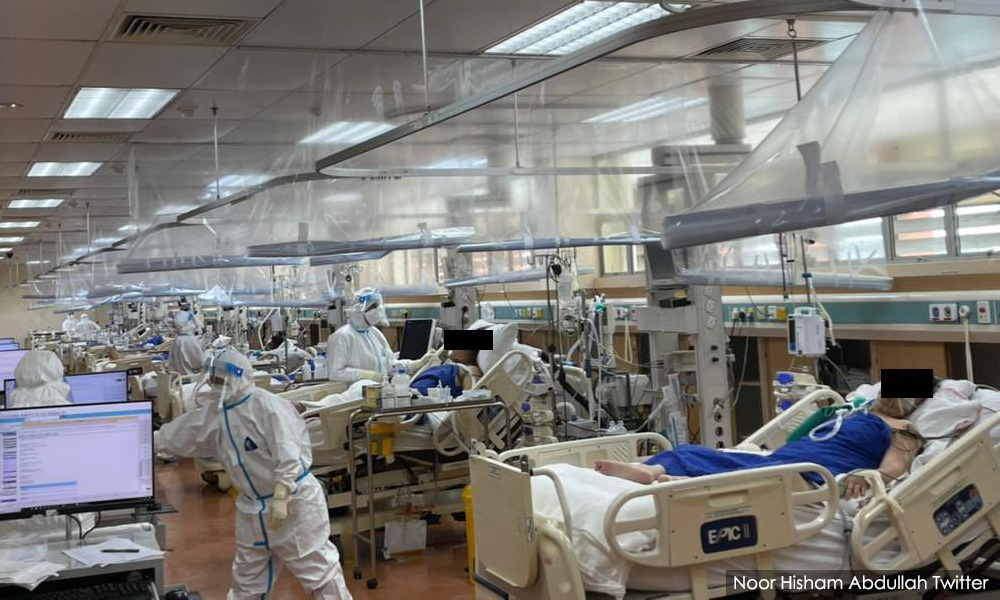 Record deaths

Daily Covid-19 deaths hit three digits for the first time since the start of the pandemic.

A record of 126 people succumbed to Covid-19 yesterday, putting the death toll at nearly 3,000.

Infectious disease expert Dr Adeeba Kamarulzaman said the total lockdown working was imperative as a University of Washington study showed the death toll could reach as high as 26,000 by September.

Daily deaths are expected to continue climbing as the number of Covid-19 patients is still climbing.

It hit a new record high of 878 yesterday with 441 on ventilators, also a record high.
HIGHLIGHTS
---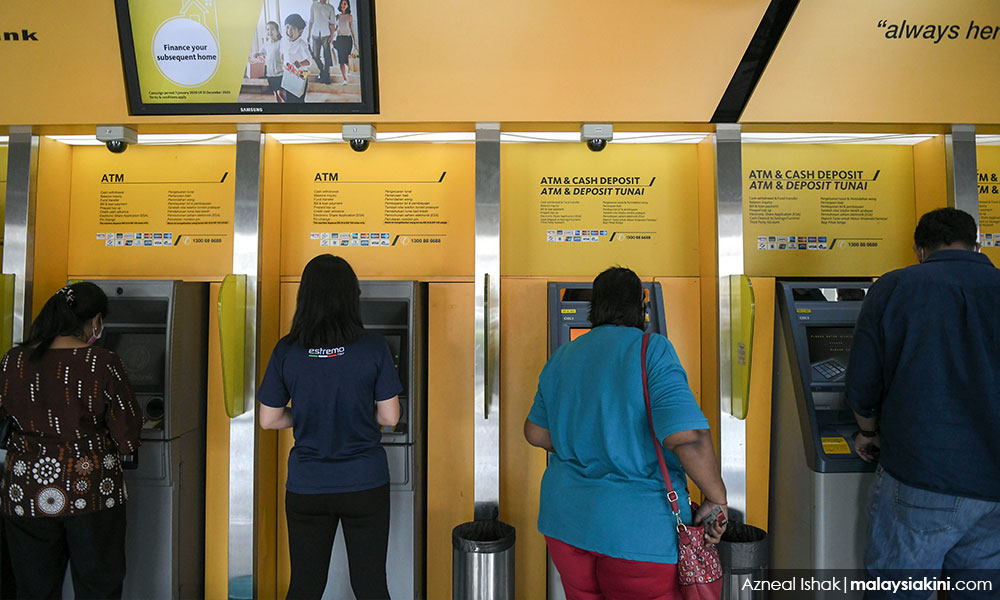 Moratorium clarification

The Association of Banks in Malaysia (ABM) clarified that the three-month loan moratorium will apply to all households in the B40 income group.

This was after its initial statement appeared to suggest that the moratorium was only for those who had lost their jobs.

Meanwhile, the government came under criticism for claiming that it did not have the legal power to force banks to give a blanket moratorium.

DAP Youth chief Howard Lee pointed out that if Putrajaya could find a legal way to suspend Parliament, then it can do the same with the loan moratorium.

Umno Youth chief Asyraf Wajdi Dusuki also listed the legal provisions which he said would allow Putrajaya to enforce a blanket moratorium.
HIGHLIGHTS
---

A daily glance at Covid-19


7,703 new cases yesterday (June 2).


Selangor saw 2,728 new cases, the second-highest since the resurgence of the third wave, which started in mid-April.


States that are seeing elevated cases (more than 500) also included: Kuala Lumpur, Negeri Sembilan, Sarawak, Johor and Kelantan.


For trends on daily cases, tests, hospital beds capacity, vaccination progress and more, follow our Covid-19 tracker.


---

What else is happening?


HIGHLIGHTS
---

What are people saying?
---

CARTOON KINI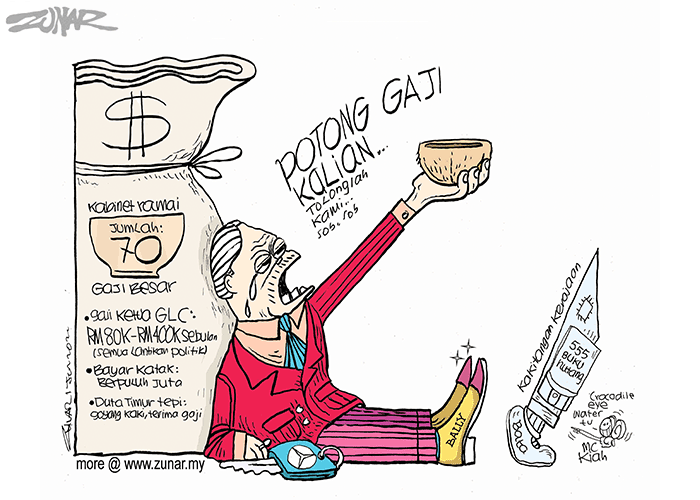 ---