Good morning, here's what you need to know today.

Key Highlights


Agong to meet political leaders



More SOP flip-flops



Covid-19 cases stabilising


---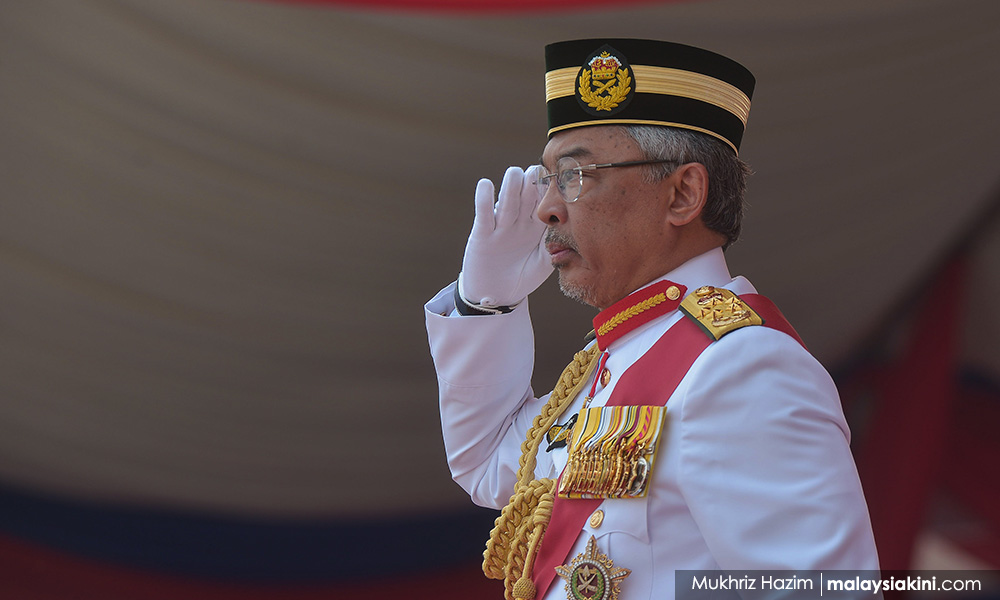 Agong to meet political leaders

The Yang di-Petuan Agong is expected to meet the leaders of major political parties beginning tomorrow.

The move comes less than two months before the state of emergency is set to expire.

Government leaders are watching closely due to Prime Minister Muhyiddin Yassin's fragile majority and shaky allies such as Umno that have repeatedly threatened to turn on him.

The opposition is harbouring hope that it could lead to a reconfiguration of the political scene that has been frozen since the emergency was imposed on Jan 11.

However, the meeting is expected to be exploratory and no immediate changes are expected.
HIGHLIGHTS
---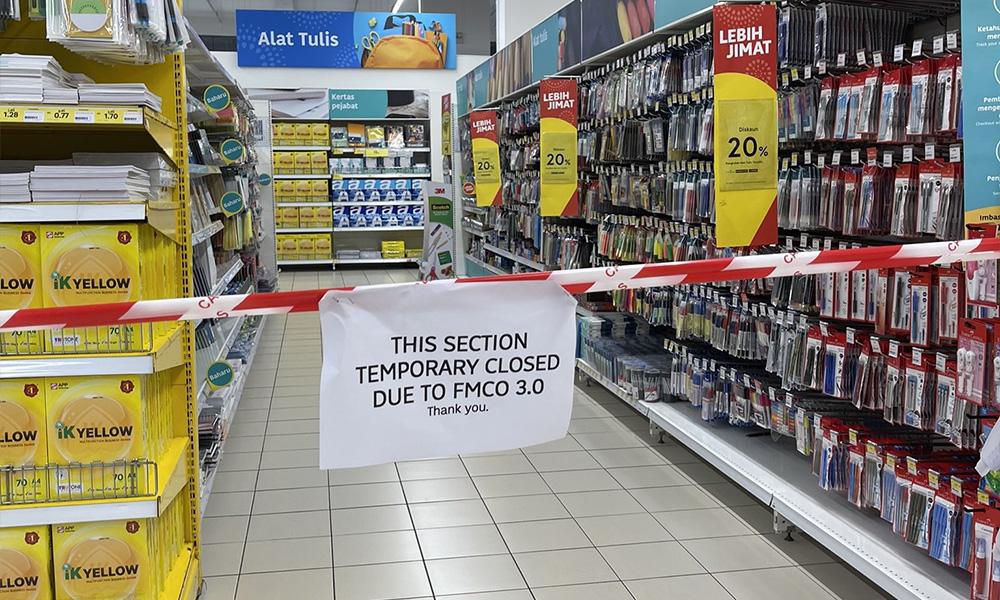 More SOP flip-flops

A week after the total lockdown, confusion persisted over the standard operating procedures (SOPs) not only among members of the public but also enforcement officers.

This prompted Defence Minister Ismail Sabri Yaakob to publicly tell enforcement officers not to misinterpret the SOPs.

Some enforcement action that the National Security Council (NSC) has had to rollback include:

1) NSC asked police to drop fines against workers for not updating their health status on the MySejahtera app.

2) NSC rolled back the Domestic Trade and Consumer Affairs Ministry's decision that required grocery and convenience stores to cordon off part of their businesses where "non-essential" products are sold.

Meanwhile, police clarified that those looking to go out for a jog during the "total lockdown" should only do so in their own neighbourhood.

This was after a man was fined for jogging in another neighbourhood. The NSC's SOP mentions neighbourhood area but does not stipulate whose neighbourhood.
HIGHLIGHTS
---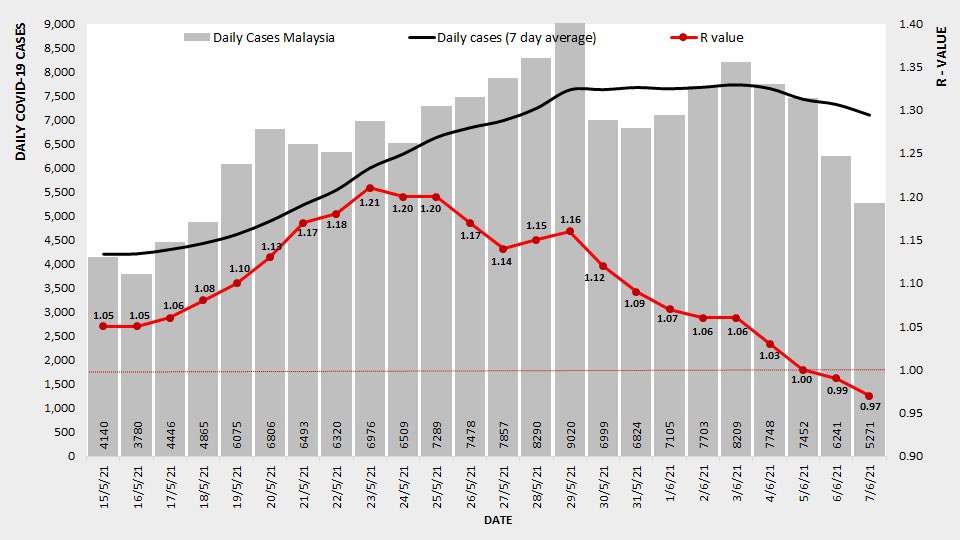 Covid-19 cases stabilising

New Covid-19 cases are showing signs of stabilising as the infectivity rate declined to under 1.0.

The infectivity rate dipped to 0.99 last Sunday, the first time since April 1. It continued to decline to 0.97 yesterday.

It had been on a downtrend since May 30. The infectivity rate must be kept under 1.0 to stop the exponential growth in new cases.

New Covid-19 cases are still at elevated levels but the improving infectivity rate suggests that they may have peaked.

It coincided with the implementation of the total lockdown, which started on June 1.
HIGHLIGHTS
---

A daily glance at Covid-19


5,271 new cases yesterday (June 7).


The number of Covid-19 patients in the Intensive Care Units (ICU) crossed 900 for the first time.


Recoveries exceeded new cases for the first time since May 16. There were 7,548 reported recoveries yesterday.


For trends on daily cases, tests, hospital beds capacity, vaccination progress and more, follow our Covid-19 tracker.



---

What else is happening?


HIGHLIGHTS

---

What are people saying?
---

KINI LENS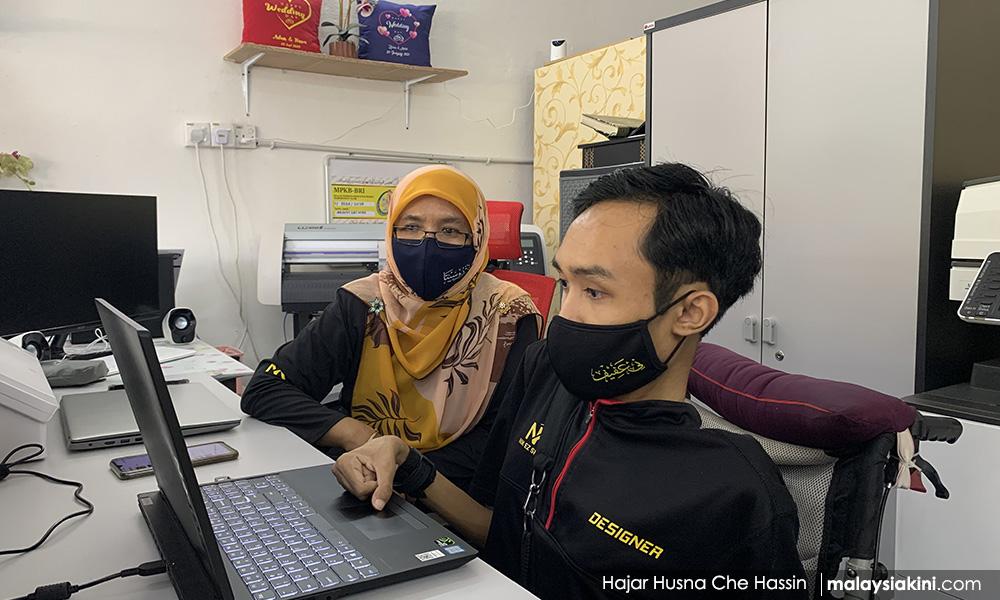 ---