Good morning, here's what you need to know today.

Key Highlights


Minister's friendly fire



PN rattled



Brought in dead


---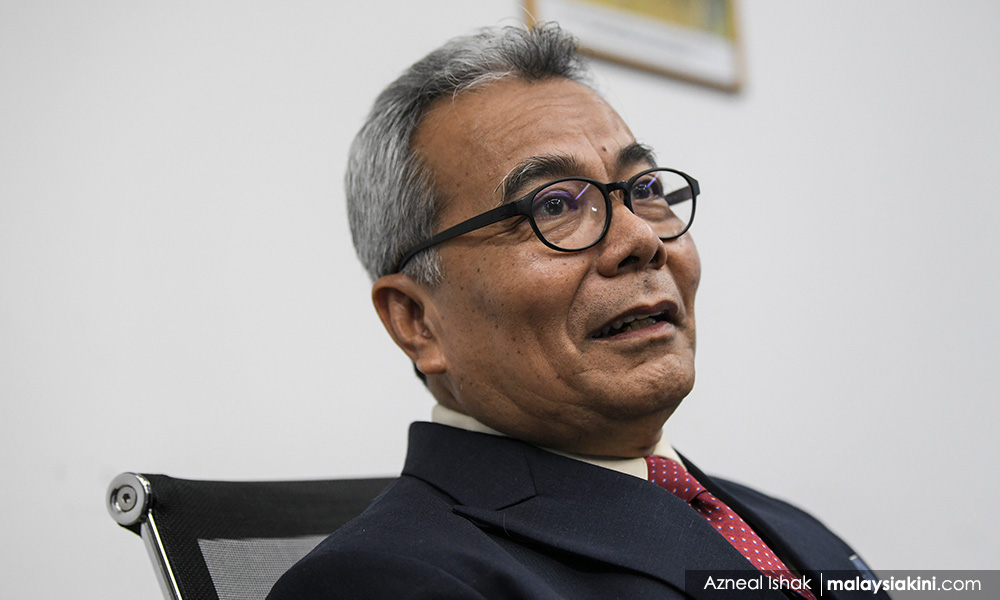 Minister's friendly fire

Special Functions Minister Mohd Redzuan Md Yusof fired on his own government over its management of the Covid-19 pandemic.

Redzuan took issue that he was excluded from the National Security Council despite being in charge of the National Disaster Management Agency.

He also echoed long-time complaints against the government, including inconsistent vaccine approvals and over-emphasis on mega vaccination centres.

The friendly fire came amid frayed relationships among the cabinet ministers over how to manage the Covid-19 pandemic and rising public anger.

Mohd Redzuan was last year speculated to be among those who had planned to defect from the PN government, but he later backtracked.
HIGHLIGHTS
---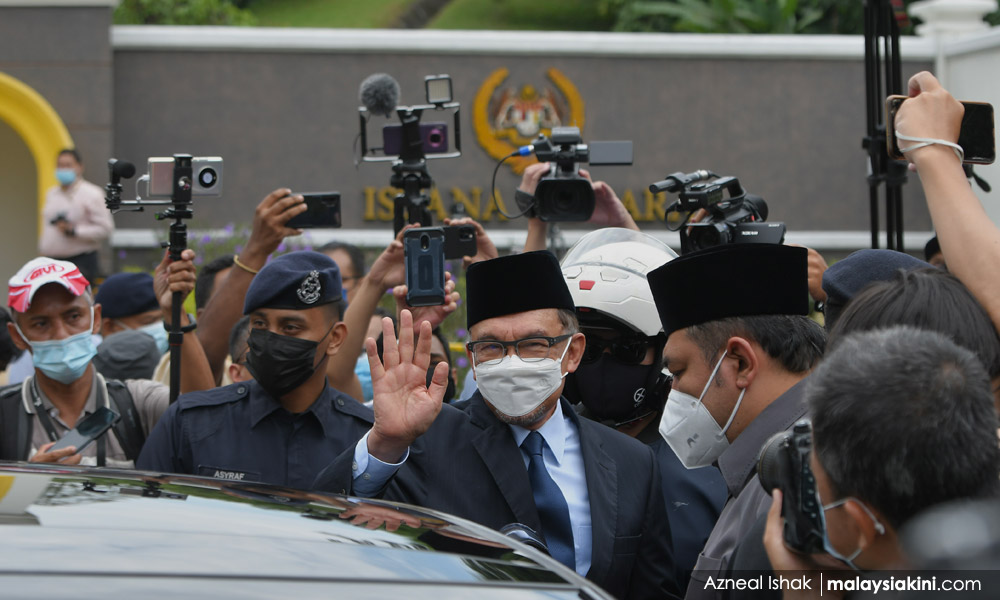 PN rattled

The Yang di-Pertuan Agong wrapped up the first day of his meeting with top political leaders, starting with those in Pakatan Harapan.

Opposition Leader Anwar Ibrahim downplayed discussions of a new government. However, the Perikatan Nasional (PN) government appeared rattled.

PAS president Abdul Hadi Awang called for action against those who he claimed were plotting to oust the government.

Prime Minister Muhyiddin Yassin's principal private secretary Marzuki Mohamad claimed a proposal was made to the ruler to set up a all-powerful National Operations Council (NOC) and spoke out against it.

During the 1969 emergency, the country was governed by a 10-member NOC. This is in contrast to the current government comprising 70 ministers and deputy ministers.

The proposal was recently made by economist Muhammad Abdul Khalid, who was the economic adviser to the prime minister when Dr Mahathir Mohamad was in power.

Mahathir will meet the Agong today. Umno and Warisan are also scheduled to meet the ruler today.

The Agong will convene a special conference of rulers on June 16 to confer with his fellow rulers ahead of the emergency expiry in August.
HIGHLIGHTS

---
Brought in dead

The rising Covid-19 death toll is also seeing more Covid-19 patients being brought in dead, even before they received treatment.

An analysis of the data found at least 123 Covid-19 patients were brought in dead last month. Another 67 were brought in dead since the start of June.

Health Ministry director-general Dr Noor Hisham Abdullah said the Covid-19 assessment centres, which advise people undergoing home quarantine, are overwhelmed.

He noted that Covid-19 patients undergoing home quarantine face anxiety when their conditions deteriorate, but they receive no feedback from the authorities. A call centre will be set up to improve the monitoring of these patients.

The Malaysian Health Coalition urged the government to look into "systemic failures" that are causing Covid-19 patients to die even before they are treated.
HIGHLIGHTS
---

A daily glance at Covid-19


6,239 new cases yesterday (June 9).


A total of 815 Covid-19 patients have died in the first nine days of this month.


As of June 8, at least 10.76 percent of the country's estimated 24.26 million adult population have received the first dose of the Covid-19 vaccine.


For trends on daily cases, tests, hospital beds capacity, vaccination progress and more, follow our Covid-19 tracker.


---

What else is happening?


HIGHLIGHTS
---

What are people saying?
---

KINI LENS
---