Good morning and Selamat Hari Raya Aidiladha. Here's what you need to know today.

Key Highlights


Empty vaccine syringes



Some lockdown easing



Civil society coalition


---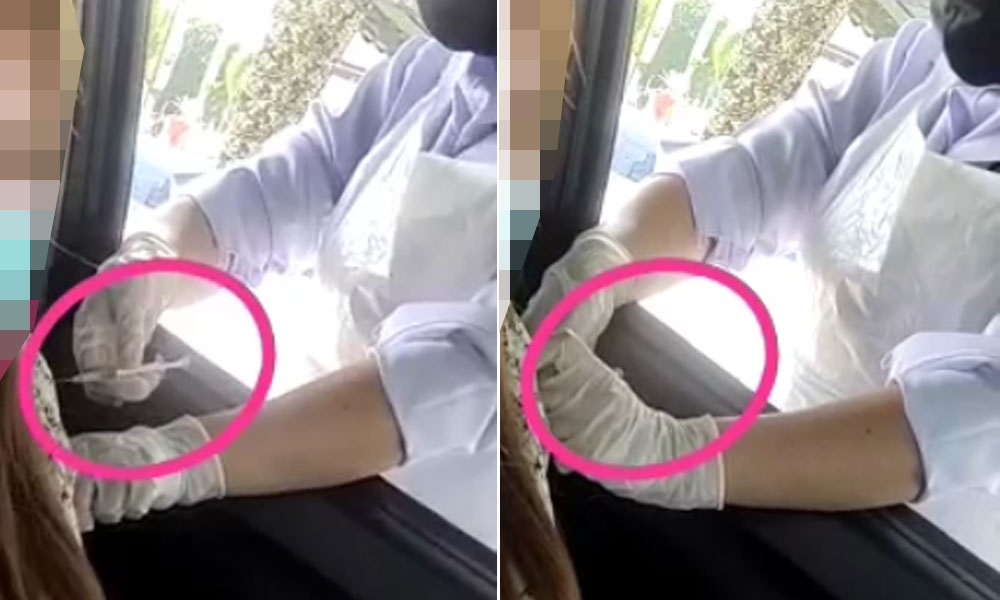 Empty vaccine syringes

The Covid-19 Immunisation Task Force (CITF) is looking into a number of complaints claiming empty syringes were used on recipients who were supposed to receive the Covid-19 vaccine.

At least one incident was caught on video showing a health worker injecting a recipient without plunging its contents.

Such incidents are rarely caught on video as most Covid-19 vaccination centres do not allow videos although there is no official rule from the government.

The CITF advised the public to look at the syringe before and after the injection to ensure they receive the dose they should, a rule introduced after previous complaints of underdosing.

It is still unclear if the latest incidents were due to negligence or syndicate activities to sell unused vaccines.


HIGHLIGHTS
---

Some lockdown easing

The government announced a slight easing of the Covid-19 lockdown.

They include an extension of two hours for market operations, an increase of public service presence at offices from 20 to 40 percent capacity, as well as allowing cycling and other individual exercise activities in one's local neighbourhood.

Business hours under Phase 2 was also extended by four hours.

This was despite active Covid-19 cases and deaths hitting record highs.

The government's narrative in justifying the decision, however, is based on the fact that the vaccination rate has increased markedly.

An average of 410,968 vaccine doses a day was administered last week compared to 339,060 a day in the preceding week.
HIGHLIGHTS
---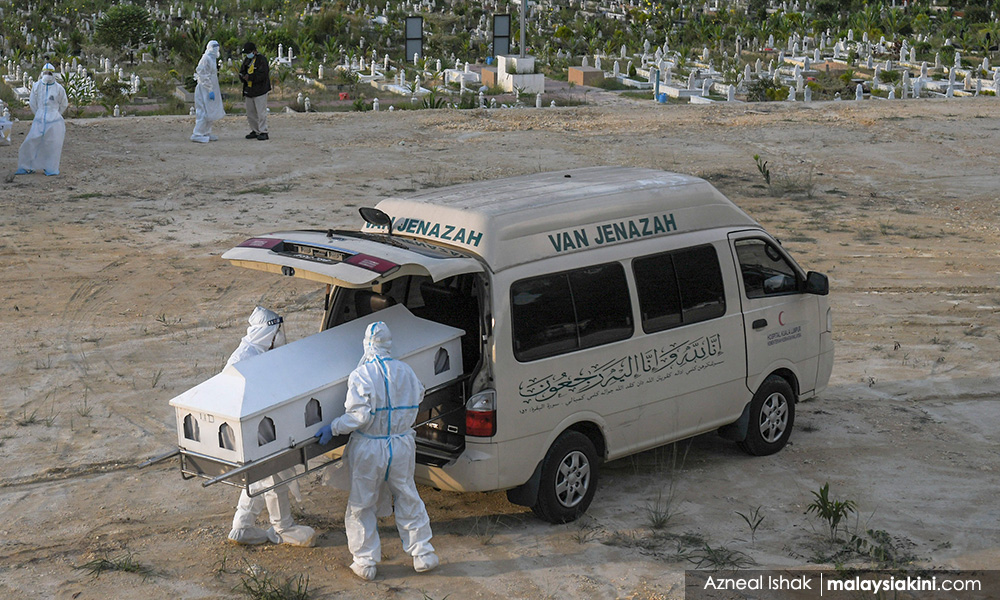 Civil society coalition

A group of civil society organisations and experts in their fields are coming together to try and influence the Perikatan Nasional government's policy direction in managing the Covid-19 pandemic.

They argued that Putrajaya was not taking the magnitude of the Covid-19 pandemic seriously enough.

The move is similar to the formation of Bersih 2.0 in 2010 aimed at pushing for electoral reform.

The new coalition, called Tindak!, took the first step with the Health Emergency Action Plan drafted by four prominent doctors, which was endorsed by 20 medical associations including the Academy of Medicine Malaysia.

However, the coalition said it won't resort to mass gatherings, considering the Covid-19 pandemic.


HIGHLIGHTS
---

A daily glance at Covid-19


10,972 new cases yesterday (July 19).


Active cases continued to climb to another record high of 128,997.


72 out of the 129 deaths were in the Klang Valley. Deaths in Kedah (14), Negeri Sembilan (10) and Malacca (10), where healthcare services are less extensive than the Klang Valley, are also rising.


For trends on daily cases, tests, hospital beds capacity, vaccination progress and more, follow our Covid-19 tracker.


---

What else is happening?


HIGHLIGHTS
---

What are people saying?
---

CARTOON KINI


---