Good morning, here's what you need to know today.

Key Highlights


Vaxxing teens to save the country


Bumi equity rule for freight forwarders


Clare Rewcastle charged


---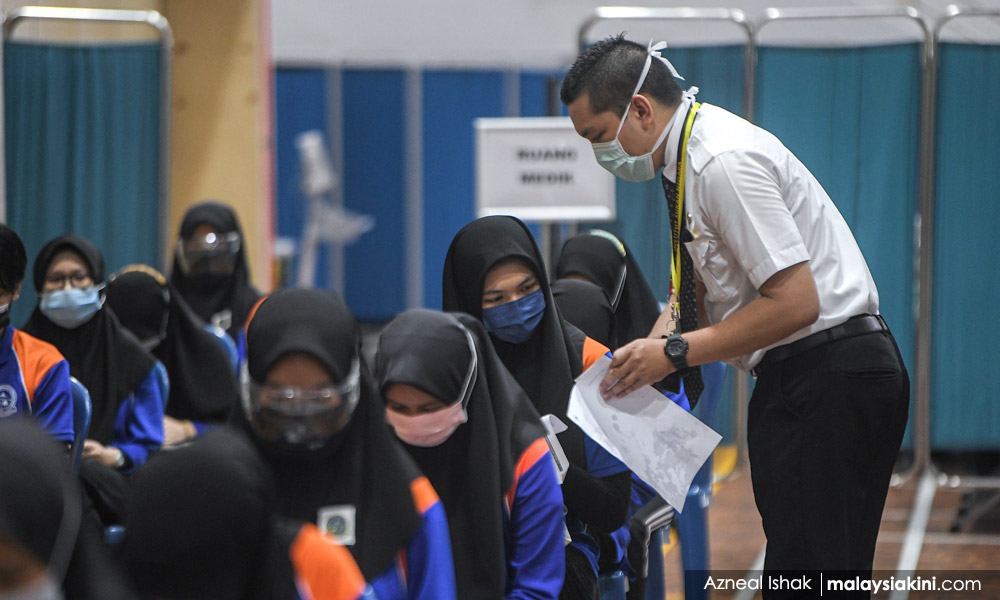 Vaxxing teens to save the country

The widespread transmission of the Delta variant of the Covid-19 has made achieving "herd immunity" no longer feasible.

Instead, Health Minister Khairy Jamaluddin says the goal is to vaccinate as many people as possible - with teens being the next big target group.

Teens aged 12 to 17 are currently being administered the Pfizer vaccine.

However, there is a possibility that children as young as three years old may also get the vaccine in the future.

China has approved the use of Sinovac on children, and a proposal for this by the vaccine's local distributor Pharmaniaga Berhad is being reviewed by the authorities.

HIGHLIGHTS


---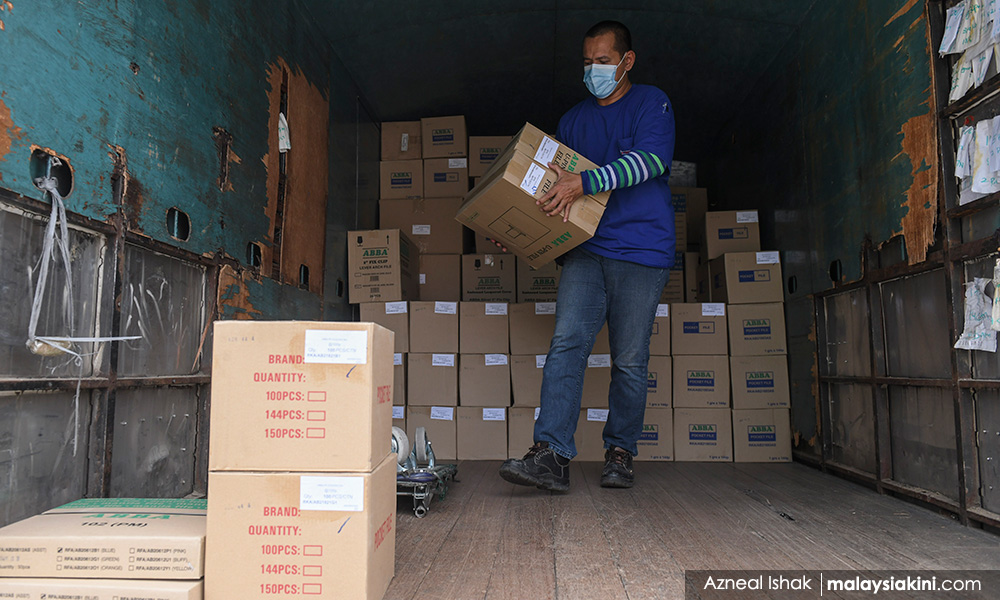 Bumi equity rule for freight forwarders

Plans to reimpose a rule requiring local freight forwarding companies to have 51 percent bumiputera ownership, if they want to be part of international logistics services, has rattled the industry.

The Federation of Malaysian Freight Forwarders (FMFF) warned that the rule would have major repercussions.

This is because foreign companies that apply for the Customs licence have no bumiputera ownership requirements, nor do they need Malaysian participation, according to the FMFF.

A major concern is not bumiputera involvement, but whether there would be enough bumiputeras who would want to buy shares and invest in freight forwarding companies.

However, the government is reportedly reviewing the rule and has postponed the implementation of this plan to the end of 2022.

HIGHLIGHTS


---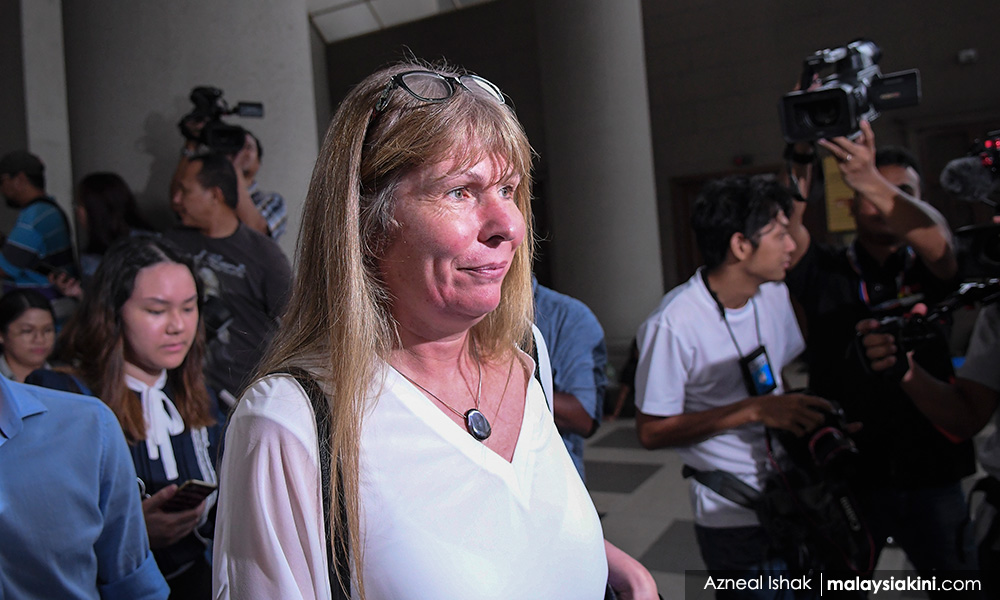 Clare Rewcastle charged

Sarawak Report editor Clare Rewcastle Brown has been charged in absentia for criminal defamation.

This is over her book on 1MDB, which allegedly inferred that the Sultanah of Terengganu had been involved in corrupt practices.

Rewcastle Brown had denied this allegation. She said her book only suggested that fugitive businessperson Low Taek Jho had manipulated his ties with the Terengganu royal family for personal gain.

She said the charge against her was intimidation and abuse of power.

Rewcastle Brown also believes that attempts to extradite her would fail as there is no such crime as criminal defamation under British law.

HIGHLIGHTS


---

A daily glance at Covid-19


13,754 new cases yesterday (Sept 23), the lowest since July 22.


Perlis hit a new record of 113 cases, the third time the smallest state has had triple-digit cases.


Six states - Pahang, Perak, Terengganu, Perlis, Kelantan and Sarawak - have an R-naught above 1, indicating a growing outbreak.


487 deaths were reported on Wednesday, the second highest on record.


---

What else is happening?

There has been a rise in the number of domestic violence cases reported this year, with an average of 512 cases a month compared to an average of 438 cases a month in 2020.


Political veteran Syed Husin Ali turned 85. In a series of interviews with Malaysiakini, the former PKR deputy president talks about Merdeka-era leaders lost to the nation, Konfrontasi and Ops Lalang.


Lawyers for Liberty rejected Home Minister Hamzah Zainuddin's excuse that the government was "buying time" to amend the Constitution by appealing a court ruling that struck down a sexist citizenship law.


HIGHLIGHTS


---

What are people saying?