Good morning, here's what you need to know today.

Key Highlights


Cracks in booster shield against Omicron


Chasing reforms for Sarawak polls


PKR-Amanah explore merger


---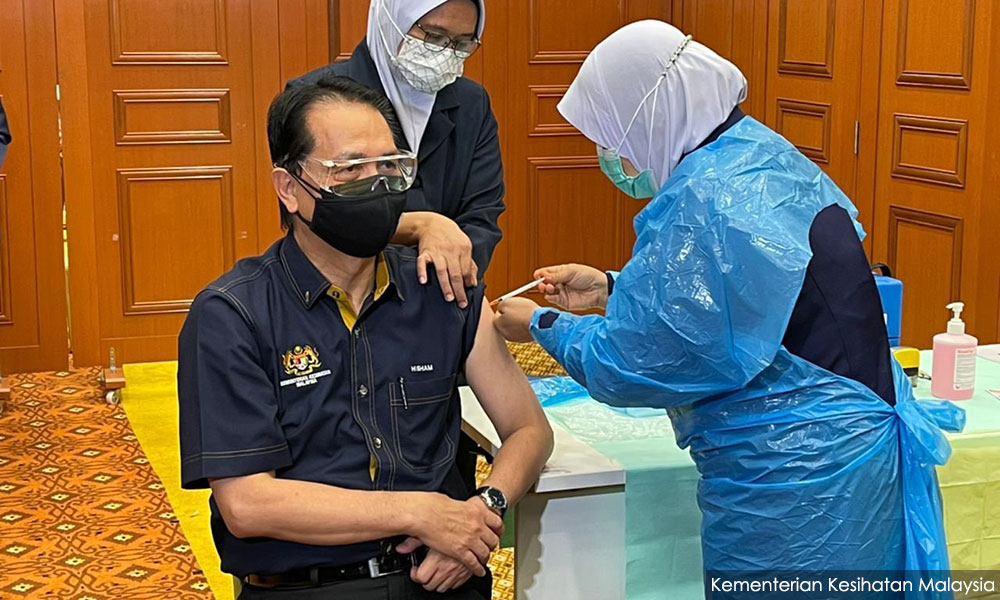 Cracks in booster shield against Omicron

Scientists are still trying to determine how effective current vaccines are against the Omicron variant of Covid-19.

In the meantime, Malaysia is ramping up its booster vaccine programme, with the possibility that immunocompromised individuals may get their third shot interval shortened.

While booster uptake has gone up with the number of those missing appointments "extremely low", Health Minister Khairy Jamaluddin said there were still holdouts who were reluctant to get a third shot.

This is especially among senior citizens who received the Sinovac vaccine.

Sinovac has been shown to have a dramatic decrease in effectiveness after three months, which is why the government has been pushing hard for recipients to get a booster dose.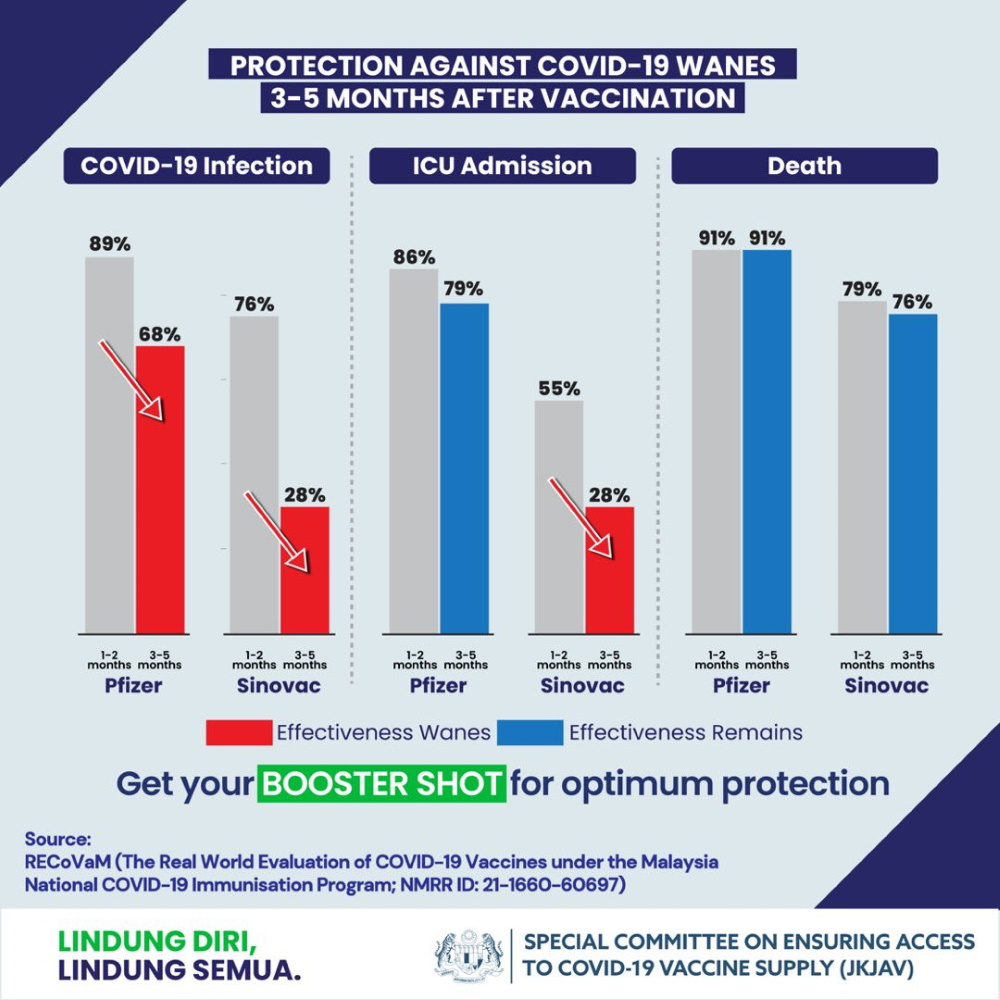 Cracks in vaccine protection in society could have a negative impact and contribute to the spread of Covid-19.

HIGHLIGHTS


---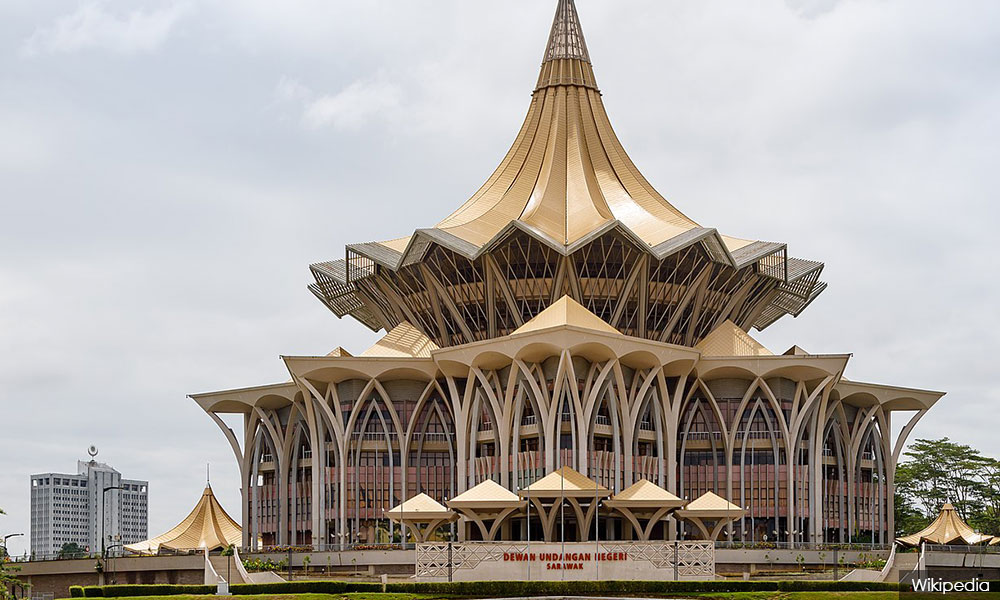 Chasing reforms for Sarawak polls

The Sarawak state election is just five days away from kickoff, but this has not stopped efforts to implement reforms that would make voting easier and more accessible.

Bandar Kuching MP Kelvin Yii moved an emergency motion to push the government to enact either e-voting or broaden the postal voting base for the state election.

However, his proposals were shot down, with de facto Deputy Law Minister Mas Ermieyati Samsudin citing time and logistics issues as barriers.

Meanwhile, the government has announced that lowering the voting age to 18 will come into effect on Dec 15 - three days before polling in Sarawak.

However, 18-year-olds will most likely not be able to vote during the Sarawak election as the Election Commission will normally use an electoral list prepared before nomination day.

HIGHLIGHTS


---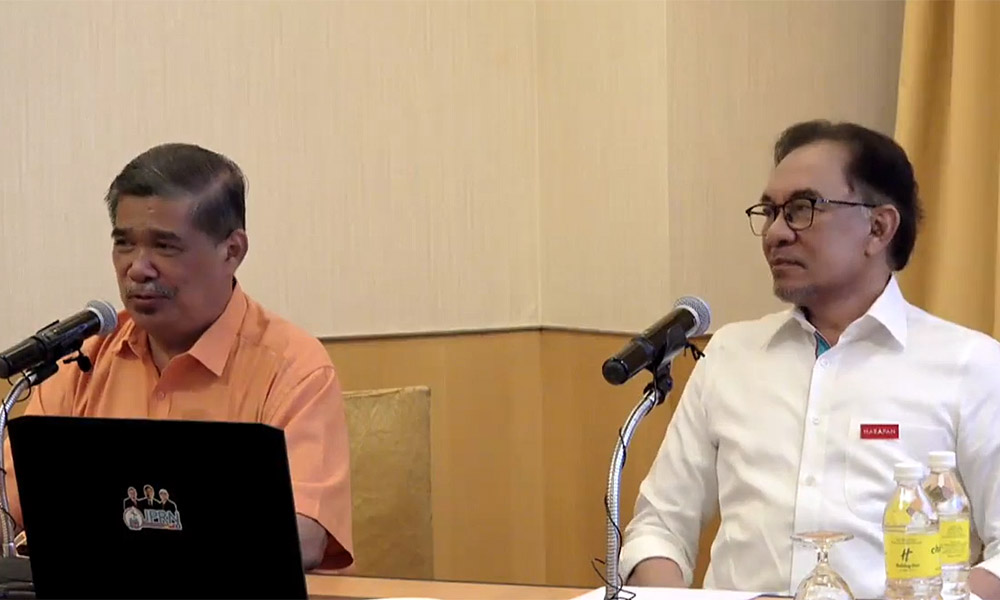 PKR-Amanah explore merger

PKR and Amanah are exploring the possibility of merging their two parties.

PKR president Anwar Ibrahim, however, declined to divulge more details.

The idea of a merger picked up traction after the Malacca state election which saw PKR wiped out and Amanah whittled down to just one seat.

Political analyst Wong Chin Huat said a merger would make the unified party the biggest bloc in Pakatan Harapan, thus negating claims that DAP dominated the coalition, while at the same time synergising their support base.

A PKR leader has also said that a merger would help fill the vacuum in PKR after its former deputy president Azmin Ali led several leaders to defect to Bersatu.

HIGHLIGHTS

---

A daily glance at Covid-19


5,439 new cases yesterday (Dec 1).


The national R-naught is 0.95, but Perlis, Kuala Lumpur and Penang have R-naught above 1.00.


---

What else is happening?


HIGHLIGHTS


---

What are people saying?


---

CartoonKini