Good morning, here's a quick rundown of what happened over the weekend.

Key Highlights


Selangor floods: Surprise or failure?



GPS scores landslide



Decision day for Act 342


---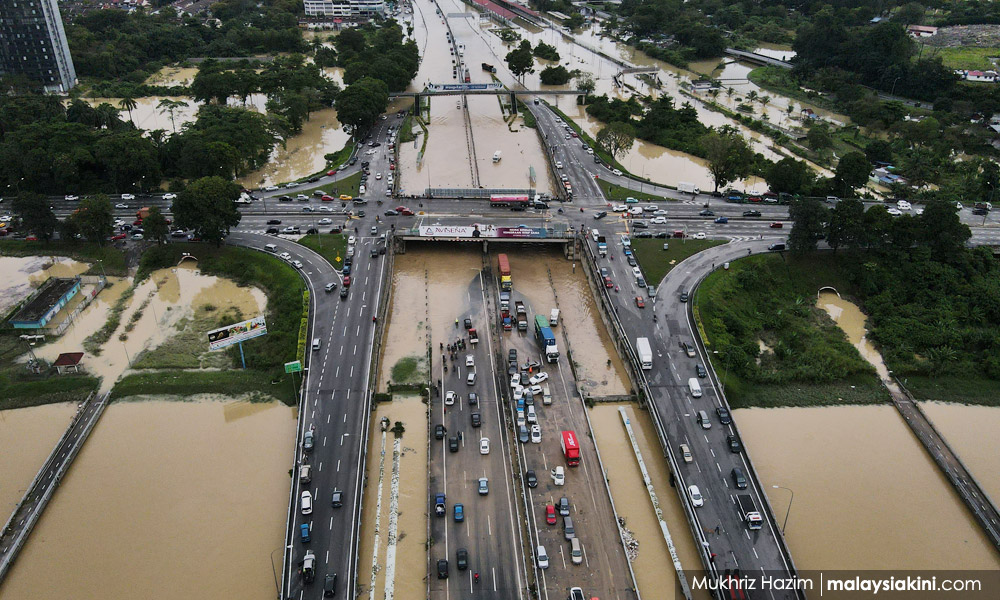 Selangor floods: Surprise or failure?

More than 20,000 people in seven states were evacuated as of yesterday due to flash floods, with Klang and Shah Alam being among the worst hit.

The flash flood cut off access to roads, damaged electricity substations, disrupted water treatment plants and affected port operations.

While water in most places receded by last night, many in Taman Sri Muda, Shah Alam, which is adjacent to the Klang river, were still stranded without food and electricity.

Prime Minister Ismail Sabri Yaakob promised help and conceded that the response in Selangor had been disorganised (kelam kabut) because the monsoon season normally brought floods to the east coast, which the government was prepared for, but had not expected it in Selangor.

In a Facebook post last night, Ismail Sabri also described the heavy rainfall - a month's amount of rain in a single day - to be a "once in a 100 years" incident.

According to data from the Department of Irrigation and Drainage, 316.5mm of rain fell at Jalan Benteng Kapar, in Klang last Saturday (Dec 18). The average monthly national rainfall is 202mm.

The reality: It wasn't a once in a 100 years incident and we were forewarned but failed to prepare.

The reason the extreme weather extended beyond the east coast of Peninsular Malaysia and lashed the greater Klang Valley was not due to a regular monsoon but Tropical Depression 29W - essentially a weak typhoon.

Typhoon tracking websites had detected a tropical disturbance developing in the South China Sea as early as Nov 15 and by Nov 17, it was upgraded to a tropical depression that was headed directly for the peninsular.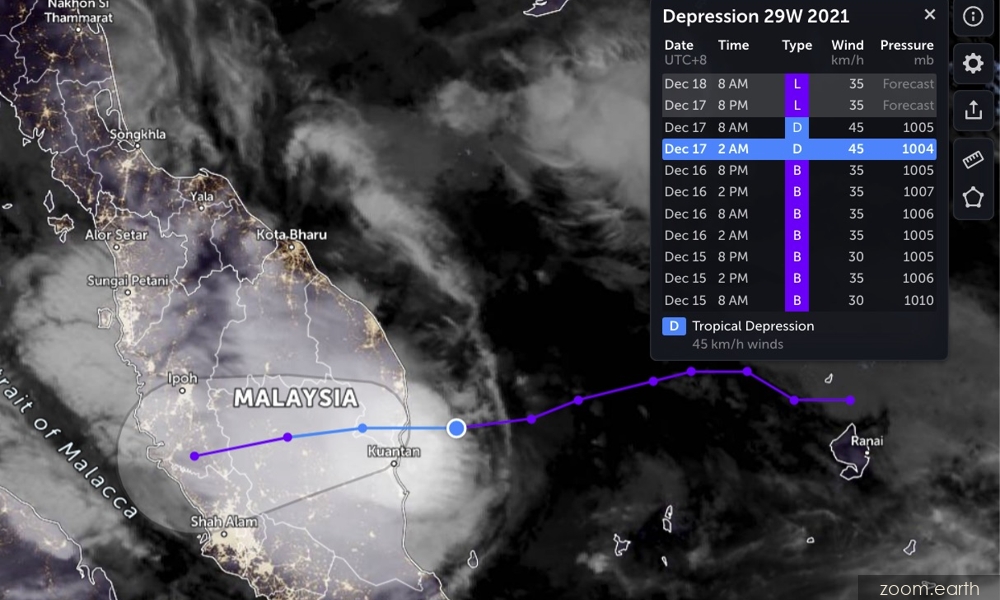 At 7am on Dec 17, the Malaysian Meteorological Department issued a dangerous weather notice for Pahang and Kelantan and on Dec 18 at 2pm, it issued another one for Selangor as the tropical depression travelled westwards.

A "danger" warning means a rainfall exceeding 240mm in one day is expected.

The last time an incident like this occurred was not 100 years ago, as the officials have portrayed, but merely four years ago.

In 2017, Penang was hit by a tropical disturbance that was eventually upgraded to a tropical depression that, coincidentally, was also called 29W. The state saw 315mm of rainfall in a single day, wreaking havoc.

In the past, typhoons or their lesser versions tend to hit Thailand or Vietnam while Malaysia usually only suffers minor effects. However, the country in recent years has suffered more frequent direct hits but has yet to adapt to climate change.

Malaysiakini previously detailed how tropical depressions work. The KiniGuide can be found here.



HIGHLIGHTS
---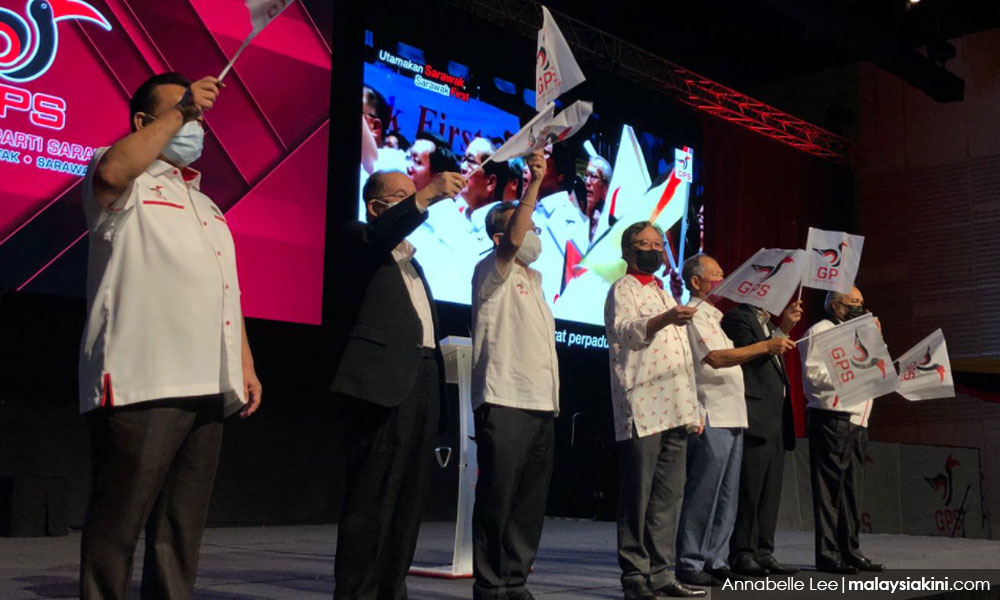 GPS scores landslide

GPS scored a landslide victory in last Saturday's (Dec 18) Sarawak state election, picking up 76 out of 82 seats in the state assembly, an improvement of four seats compared to the 2016 state election.

DAP's seats were reduced from seven to two while PKR, which had three seats, failed to hold on to any of them. Instead, newcomer PSB emerged as the new main opposition, winning four seats.

The overall turnout was only 60.67 percent but in certain urban centres, the turnout was as low as 45 percent, which caused the Pakatan Harapan parties to suffer.

PKR blamed its wipeout in Sarawak on the uneven playing field and alleged vote-buying.


HIGHLIGHTS
---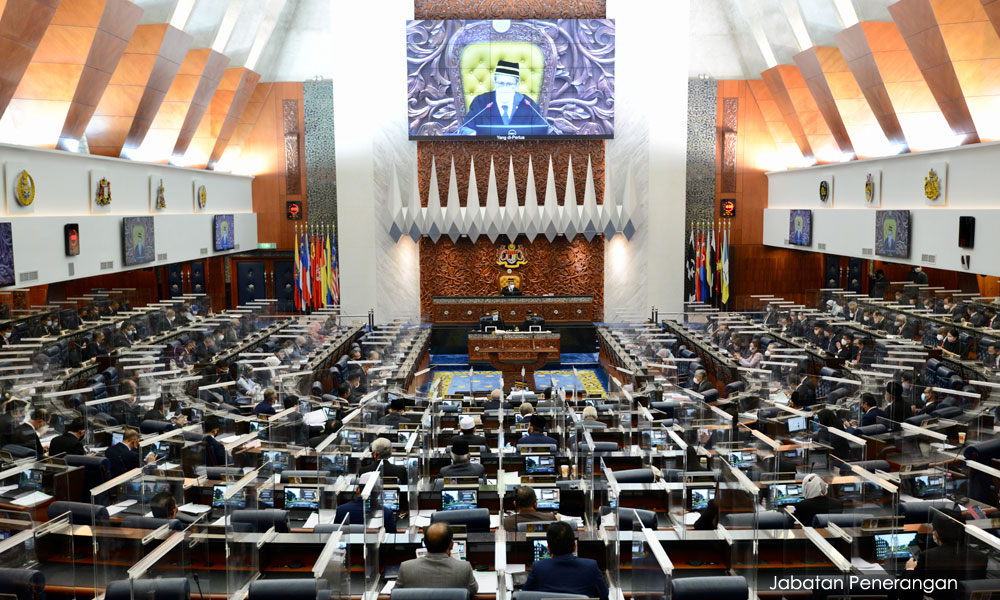 Decision day for Act 342

Today is decision day for the government's plan to amend the Prevention and Control of Infectious Diseases Act 1988 (Act 342), which will, among others, raise the fines for individuals from RM1,000 to RM50,000 for violating Covid-19 standard operating procedures (SOP).

The Dewan Rakyat was supposed to adjourn last Thursday but was extended to today - after the opposition threatened to scuttle it - to allow more time for debate on the bill before it is put to vote.

Despite the debate extension and concessions by reducing the proposed fine hike from RM100,000 to RM50,000, DAP has vowed to vote against the "harshly punitive" amendment.

Opposition MPs are insistent that the government should postpone the bill to next year as they are worried about a repeat of arbitrary fines, which were seen during the emergency, if the bill is not properly detailed.

During the emergency, the government had raised the fines using ordinances but the law did not detail the type of offences, causing small traders such as burger sellers to be slapped with exorbitant fines of RM50,000.


HIGHLIGHTS
---

A daily glance at Covid-19


3,108 new cases yesterday (Dec 19), the lowest in seven months (since May 3).


19 new fatalities put the death toll at 30,092.


New cases by states
Selangor (919)
Johor (297)
Kelantan (255)
Penang (216)
Perak (189)
Sabah (189)
Kuala Lumpur (184)
Malacca (179)
Kedah (176)
Terengganu (156)
Pahang (150)
Negeri Sembilan (122)
Sarawak (30)
Putrajaya (18)
Perlis (16)
Labuan (12)


---

What else is happening?


The Sabah-based Warisan formally launched its national platform ahead of the 15th general election, positioning itself as a more genuine multiracial party compared to DAP and PKR.


Sisters for Islam slammed the government for refusing to ban child marriages.


HIGHLIGHTS
---

What are people saying?
---

CARTOON KINI