Good morning. Here are our picks for today.
Key Highlights
Wow! Peja defends Hadi

Swatch raid: Anwar chimes in

M'sia - scammers delight
---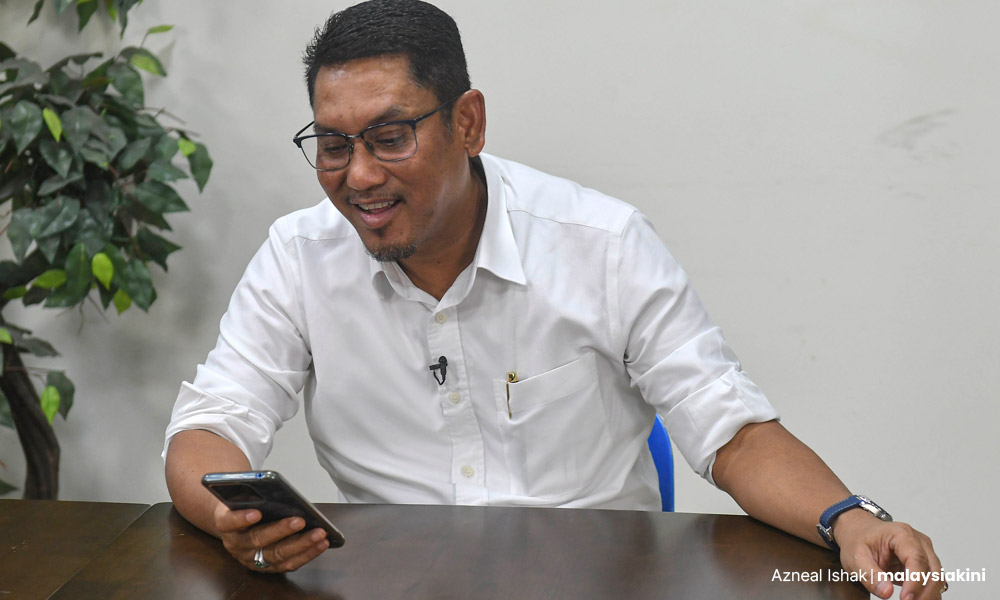 Wow! Peja defends Hadi
Although PAS president Abdul Hadi Awang's inflammatory remarks elicited a "wow" from Ahmad Faizal Azumu, the latter however defended the Muslim cleric.
The Bersatu deputy president, better known as Peja, claimed Hadi's outbursts, especially his misgivings about DAP, are rooted in personal experiences.
He also implied that DAP had racial tendencies of its own.
When Malaysiakini pressed further, Faizal opted for a more diplomatic response, saying he is not qualified to advise a seasoned politician.
HIGHLIGHTS
---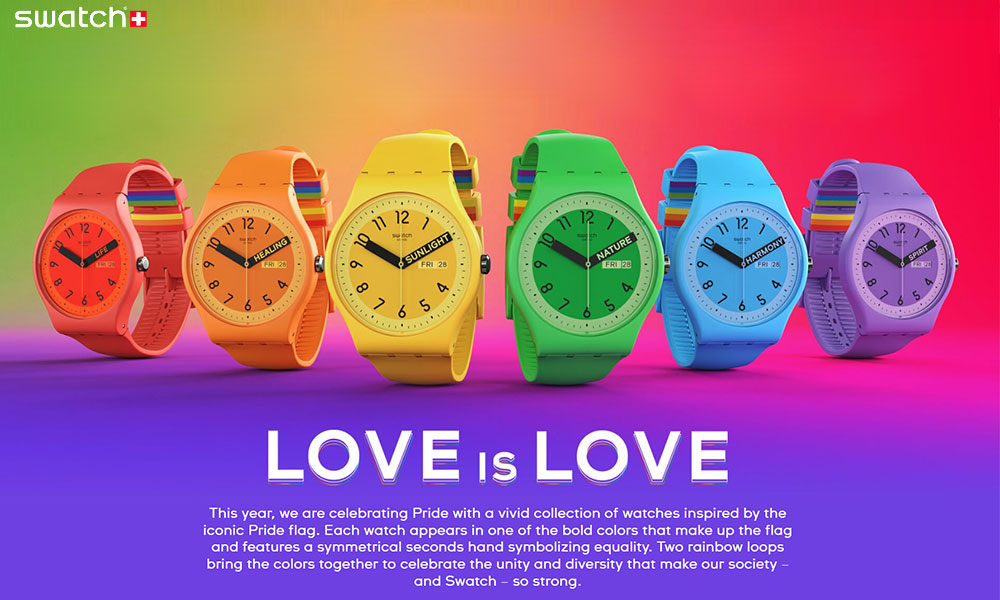 Swatch raid: Anwar chimes in
The raid on Swatch stores was due to LGBT elements and not the colours of the timepieces, according to Prime Minister Anwar Ibrahim.
However, Anwar said he would leave it to the Home Ministry to shed more light on the matter.
Swatch has said that it will take legal action to get back the seized watches.
HIGHLIGHTS
---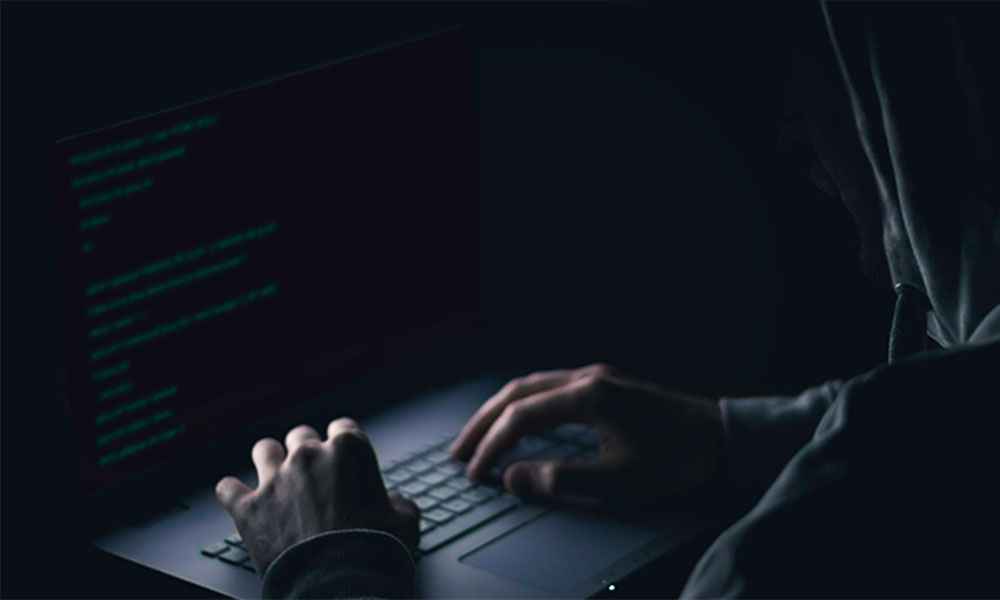 M'sia - scammers' delight
An international investment scam syndicate crippled by the MACC chose to operate in Malaysia because of the conducive environment, which included officials who can be bribed.
New South Wales-based cybercrime investigator and chairperson of IFW Global Ken Gamble started probing the group in 2020 after a tip-off.
The syndicate which was masterminded by British nationals reportedly targeted unsuspecting investors around the world using an elaborate set-up online where they advertised sales of securities in companies - some of which are listed on foreign stock exchanges.
HIGHLIGHTS
---
Views that matter
| | |
| --- | --- |
| | By S Thayaparan |
| | By Francis Paul Siah |
| | By Eric Loo |
---
Other news that matter
The Suhakam 2020 annual report scheduled to be tabled in Parliament on June 6 will shed light on pressing human rights concerns in Malaysia, particularly during the Covid-19 pandemic.

The PAS-led Kelantan government has been asked to reveal how much it had allocated to organise Aidilfitri open house events within and outside the state.

Umno supreme council member Ahmad Maslan said the upcoming elections for six states are expected to be held simultaneously even though the respective legislative assemblies may be dissolved on different dates.
HIGHLIGHTS