Podcast: #journolife - The journalist experience
Host: Daryl & Ash Guest: Annabelle Lee
Daryl and Ash speak to Annabelle Lee, a journalist from Malaysiakini.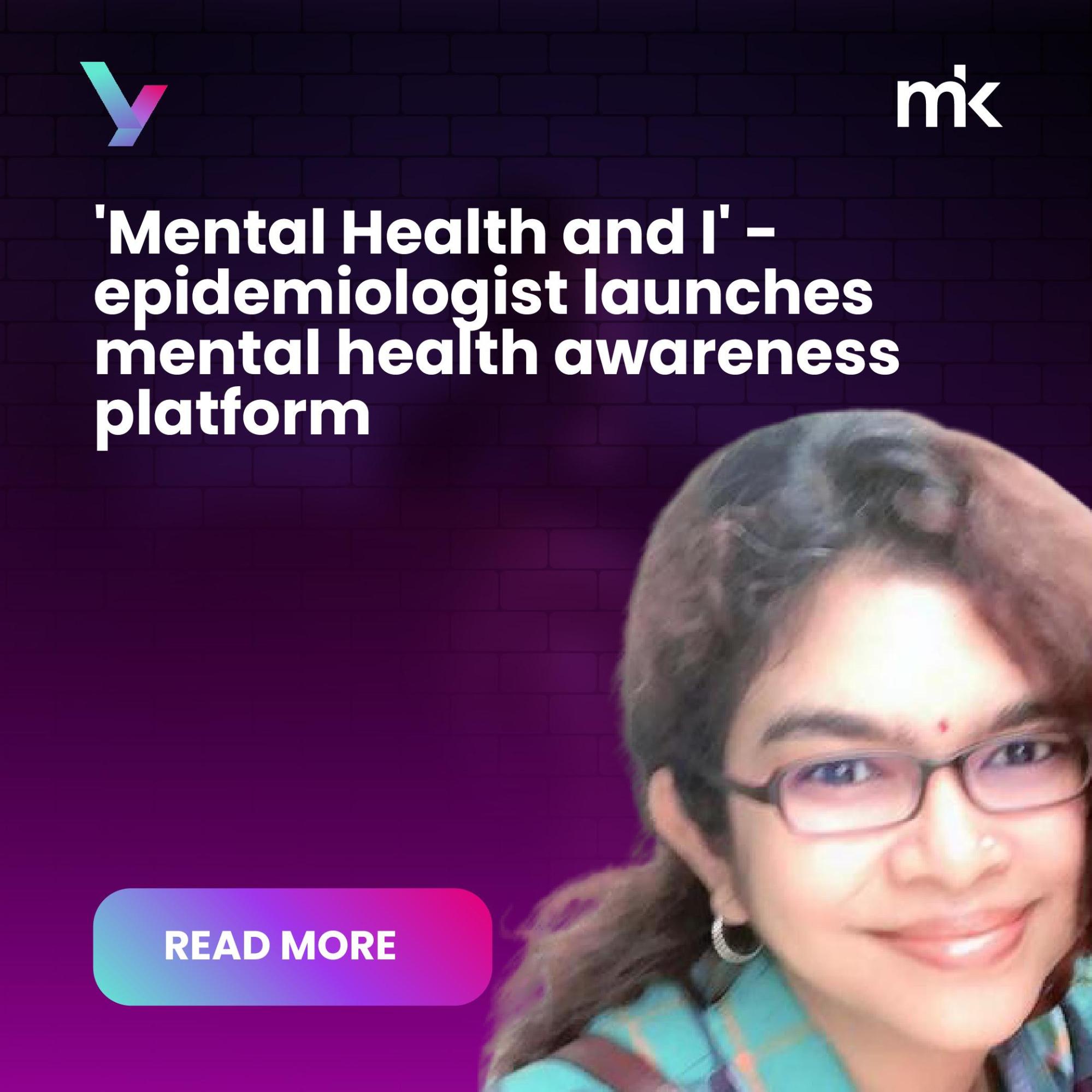 Read Story: 'Mental Health and I' - epidemiologist launches mental health awareness platform
An epidemiologist by training and a mental health advocate by passion, Vinogiri Krishnan intends to break stigmas and address mental health issues through her newly launched online platform: 'Mental Health and I'.

Podcast: Let's get physical, indoors!
Host: Daryl & Ash - Guest: Yuthika Peiris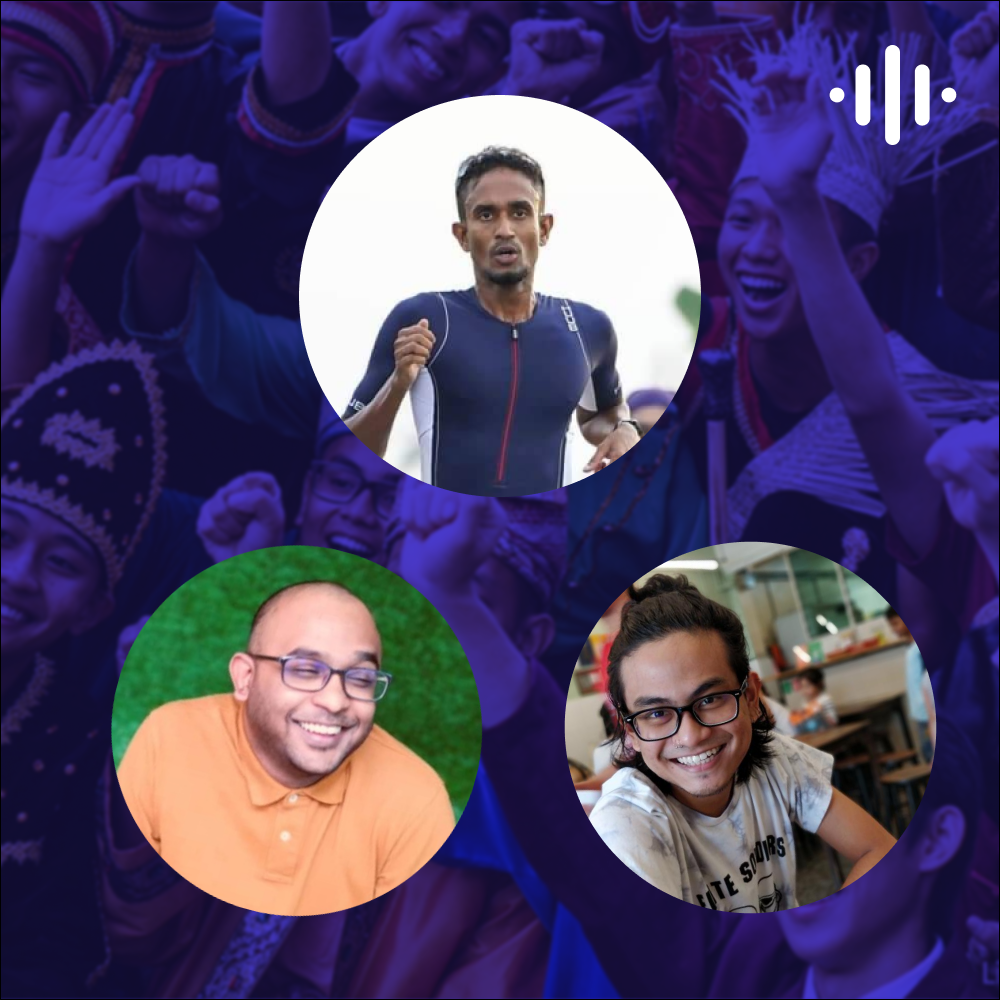 Daryl and Ash speak to triathlete - Yuthika Peiris about staying fit during MCO.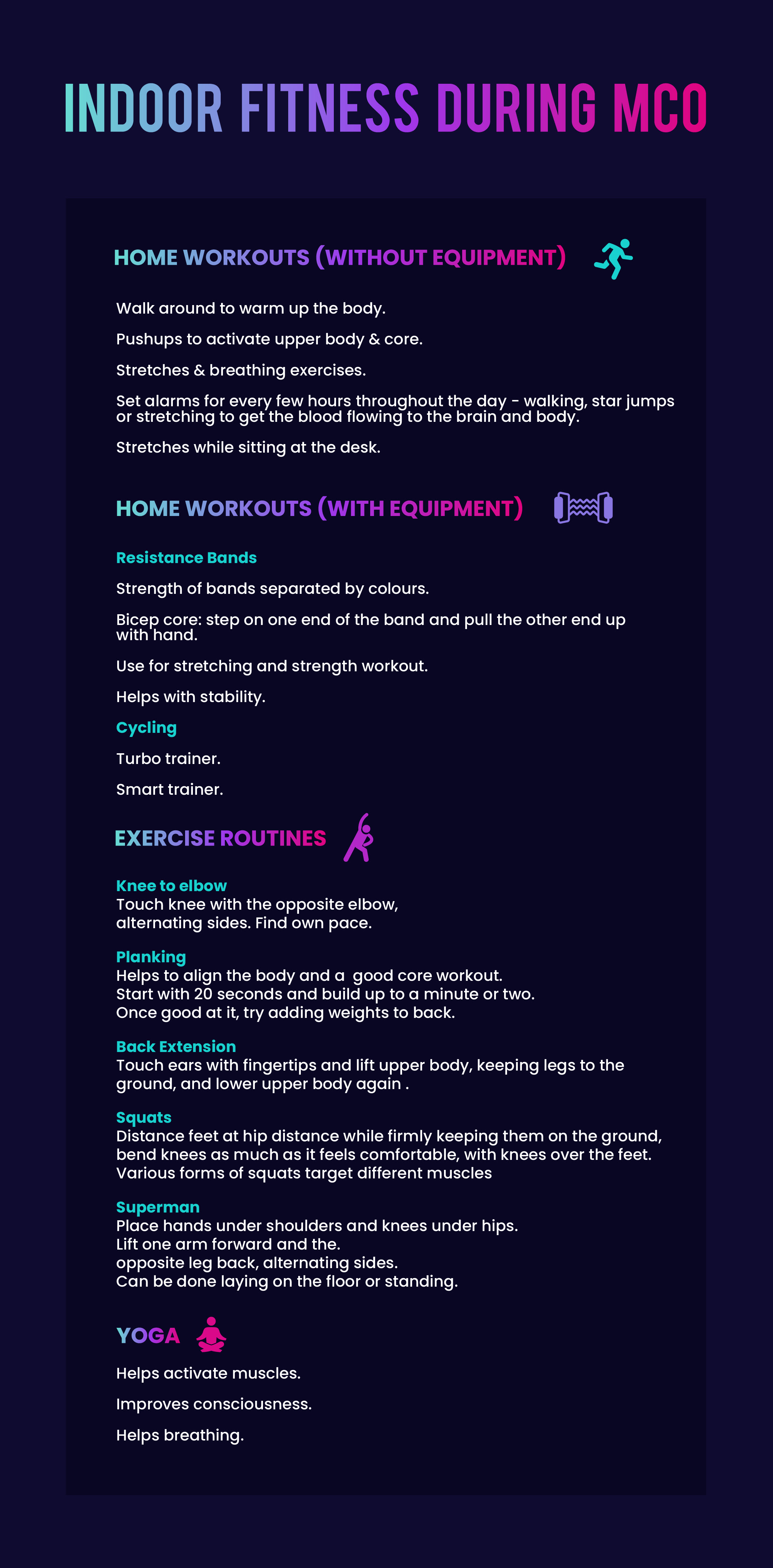 Host: Daniel Anthony
In July's episode of F's to Give, Daniel makes sense of the coloured flags you may have seen hoisted in your neighborhood and in your social media feeds. Plus find out how you can help your fellow Malaysians through this challenging time with the help of this wonderful technology called the internet!