Young voters, are you ready for GE15 ?
Host: Daryl
Guest: YB Amira Aisya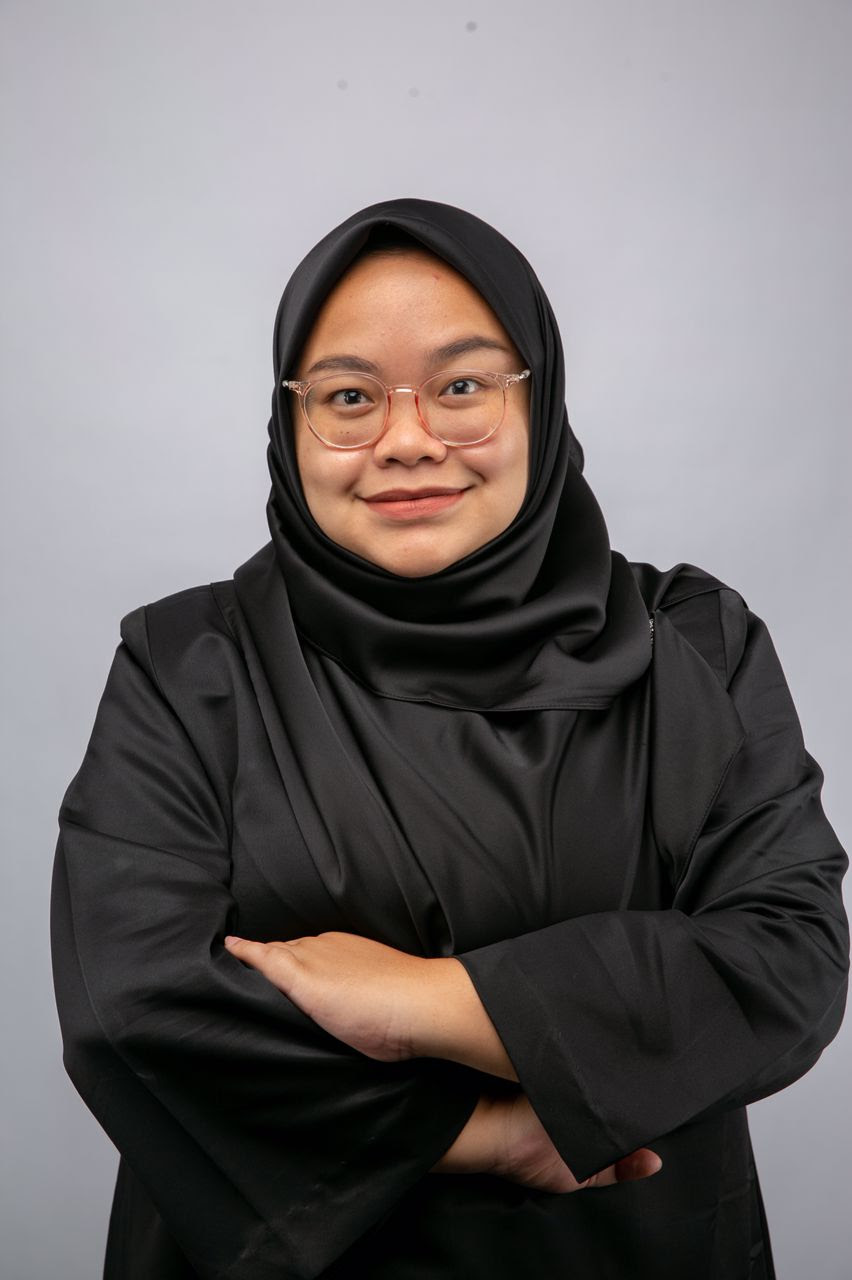 For political systems to be representative, all parts of society must be included. That is why Undi18 and the automatic registration voting system are important in forming a new generation of voters and pioneering a new era in Malaysian politics. It is time for the youth to step up and have a say in formulating today's and tomorrow's politics.
It was an honour to have YB Amira Aisya Abd Aziz join us in this episode to speak about youth participation in politics and what first-time voters should look out for. Tune in now to listen to the young and inspiring 27-year-old assemblywoman of Puteri Wangsa.
Remember that your voice and your vote matter, vote the right people into power, and keep them accountable.
Youth's active engagement can bring democracy to life.
Follow us on our social media to keep up with current affairs and inspiring content: Instagram/Facebook/Twitter: @youthphoriamk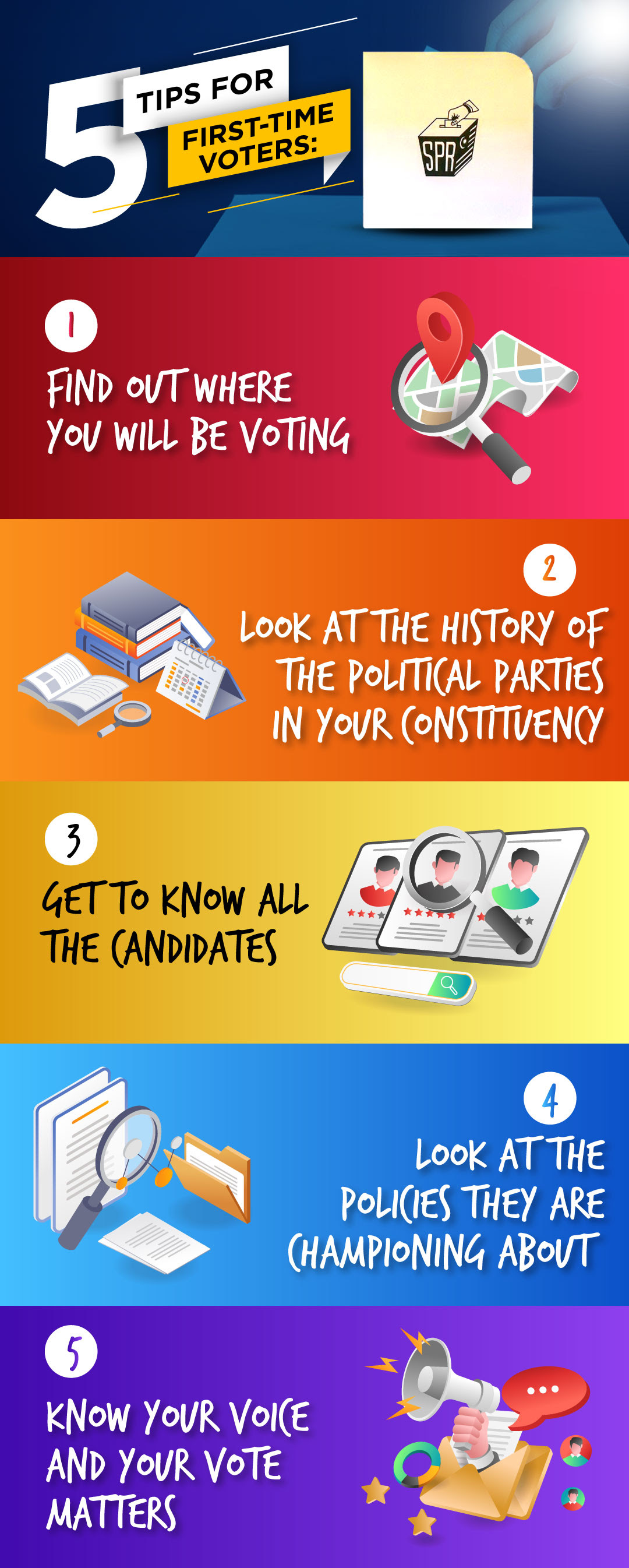 United Nations Young Leaders Training Programme 2022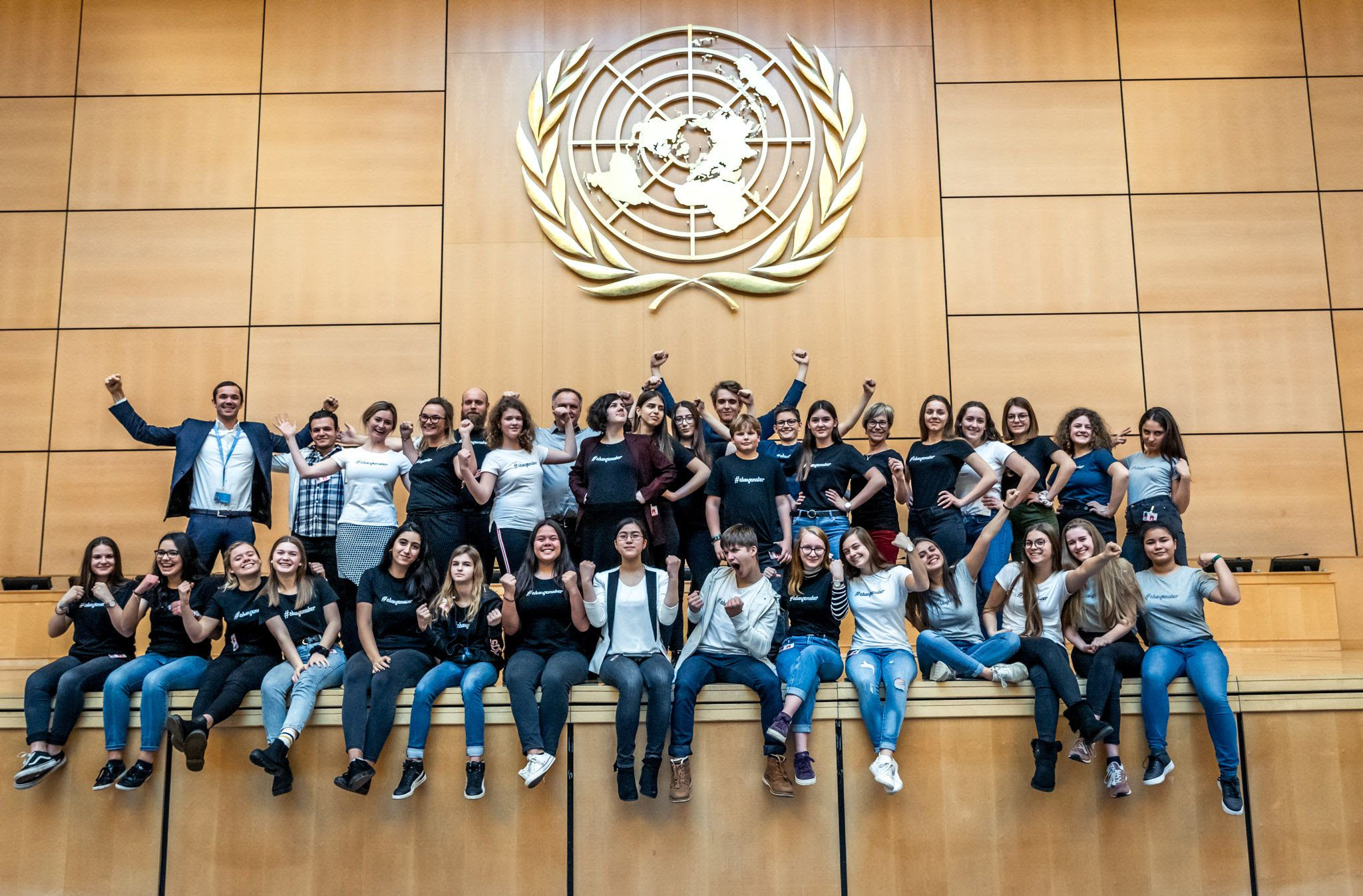 The Young Leaders Training Programme is open to all actors related to international affairs wishing to take on leadership roles in their respective environments and to build up knowledge and skills related to the UN and International Geneva.
Participants can include university students, high school students and other aspiring young leaders of similar backgrounds. Junior professionals from the public and private sectors and senior officials who are young at heart are equally welcome to apply.
The United Nations Young Leaders Online Training Programme consists of a 4-week e-Learning course implemented on UNITAR's e-learning platform. The course comprises 4 different modules, which can be studied in a self-paced manner and require 4-6 hours of studying per week.
The course includes weekly reading material, multimedia files as well as discussion boards exchanging views with fellow participants and UNITAR instructors. In addition, the Young Leaders Online Training Programme will be complemented by several 1.5-hour live webinars.
In order to ensure the highest quality standards, the registration will be closed after 30 participants. Slots will be allocated on a first-come, first-served basis. At the end of the programme, all participants will receive an official UNITAR certificate of completion.
Merchandise (fund-raising UTAR Hospital)
Hello world! Universiti Tunku Abdul Rahman (UTAR) is further extending its reach to the community by setting up a hospital in its Kampar Campus, offering affordable quality medical services in Western Medicine and Traditional and Complementary Medicine, including Chinese, Ayurvedic and Traditional Malay Medicine. The Hospital will also provide clinical training to UTAR's MBBS, TCM and Health Science students.
As part of UTAR, BETS is organising a fund-raising activity to benefit the development of UTAR Hospital. All profits gained will be donated to UTAR Hospital and BETS calls you for a show of care especially if this is coming from your alma mater!
UTAR's BETS on The Positioning of Public Relations Programme 'PR Alumni Sharing Session'
In order to build public recognition of Public Relations Programme in UTAR, we have invited the PR alumni to share their personal experiences and career starts-up as an industry player, talk about their bittersweet moments, achievements and future plans in the TV Show PR Alumni Sharing Session.
This sharing session provides an opportunity for potential stakeholders to gain in-depth insights and explore the scopes of the PR profession. It also allows PR students to get involved in the community while motivating juniors from Public Relations Programme to keep learning along the way to improve their skills and confidence, which are the characteristics valued greatly by the industry.
PR Alumni Sharing Session consists of 8 episodes with different topics, and will be aired respectively on all BETS' social media platforms every Monday and Friday at 8.00PM, from 6 March 2022 until 16 April 2022.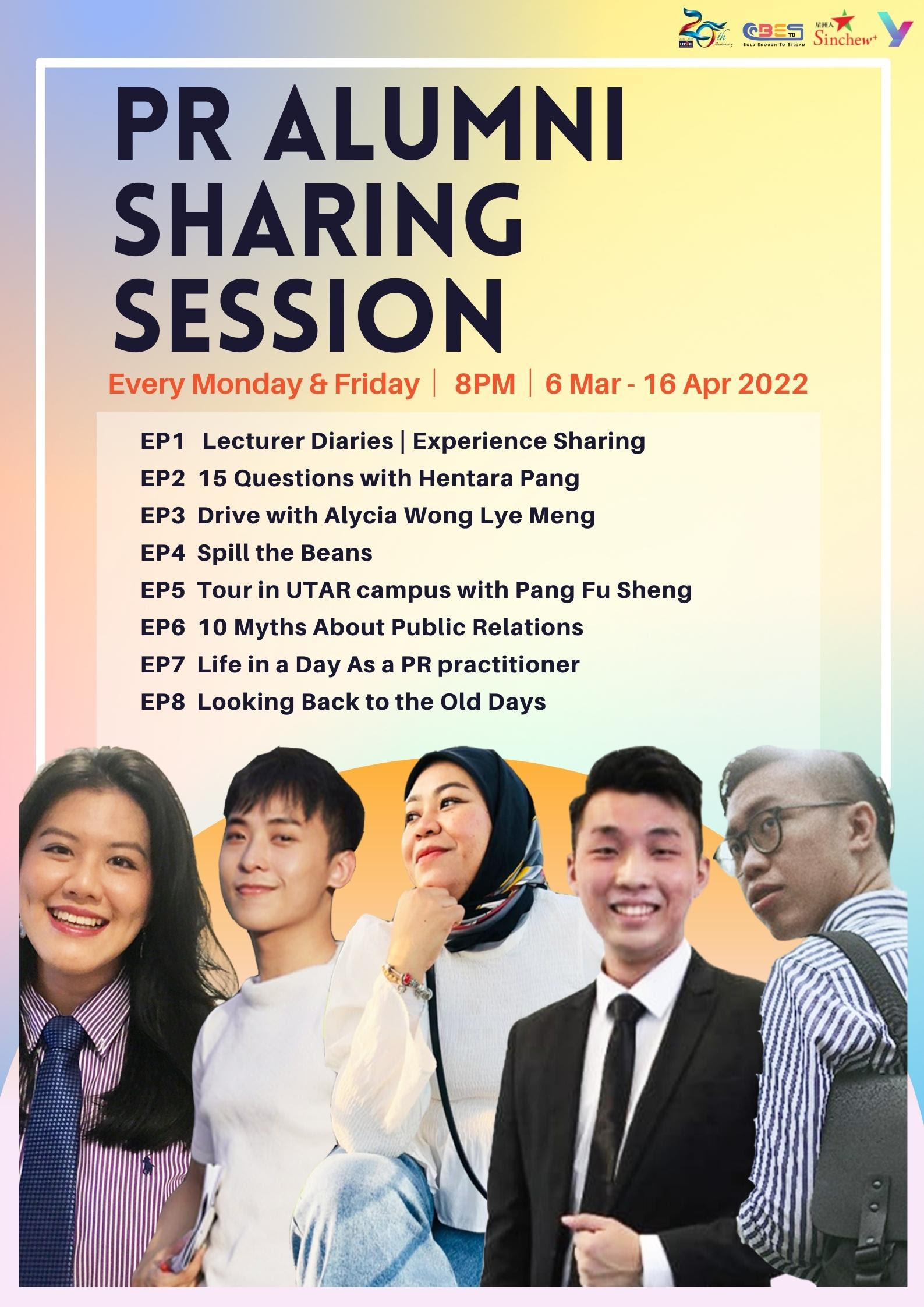 Mascot Name: BESTIE
To engage with the target audiences in a more creative way, we have come out with a mascot named BESTIE, with a fire on the head that represents enthusiasm, and formal attire represents the professionalism of Public Relations students in UTAR.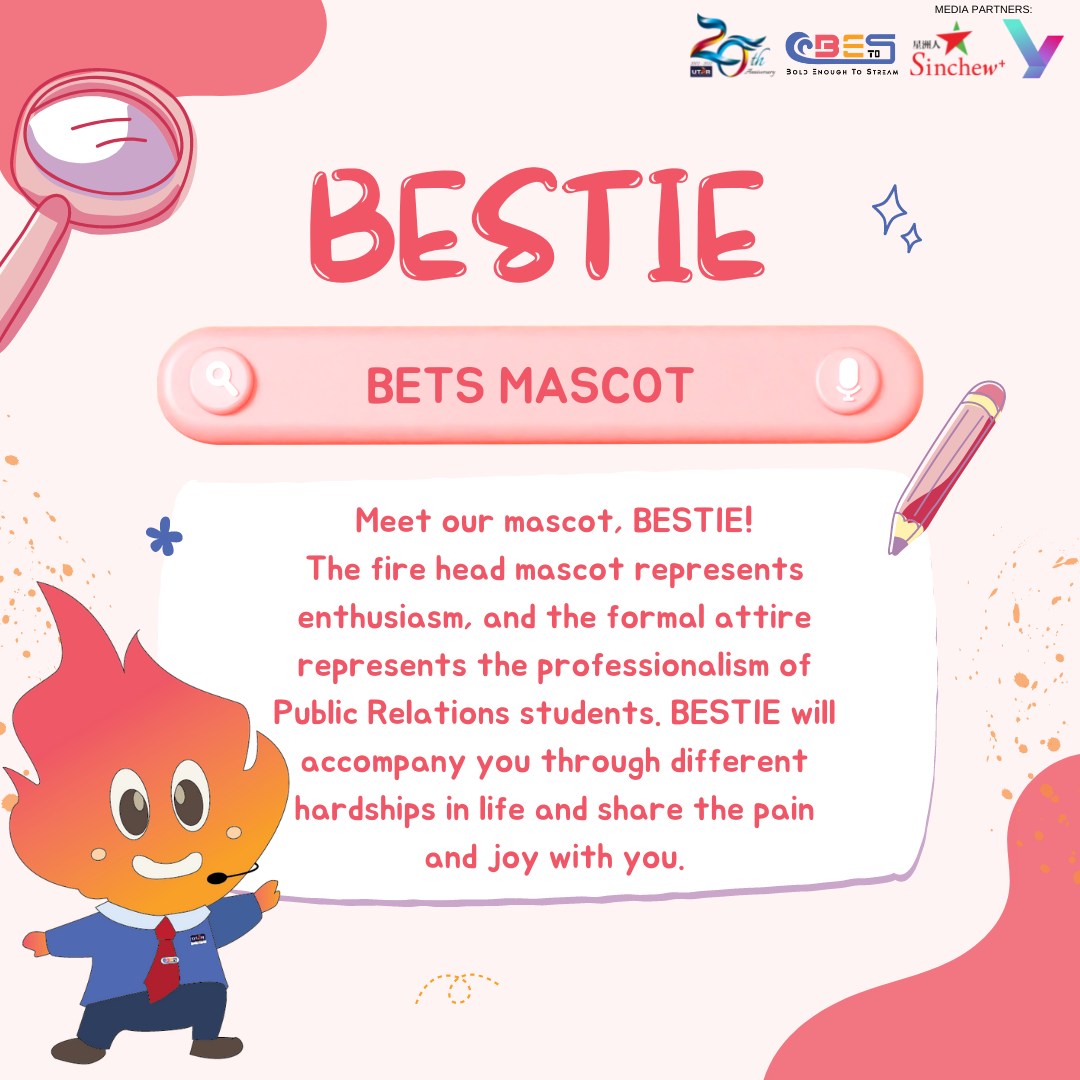 BESTIE was chosen as our mascot name as the pronunciation of BESTIE is similar to our event, and it also showcases that our mascot will act as our best friend and will accompany all of us to stream together in the future.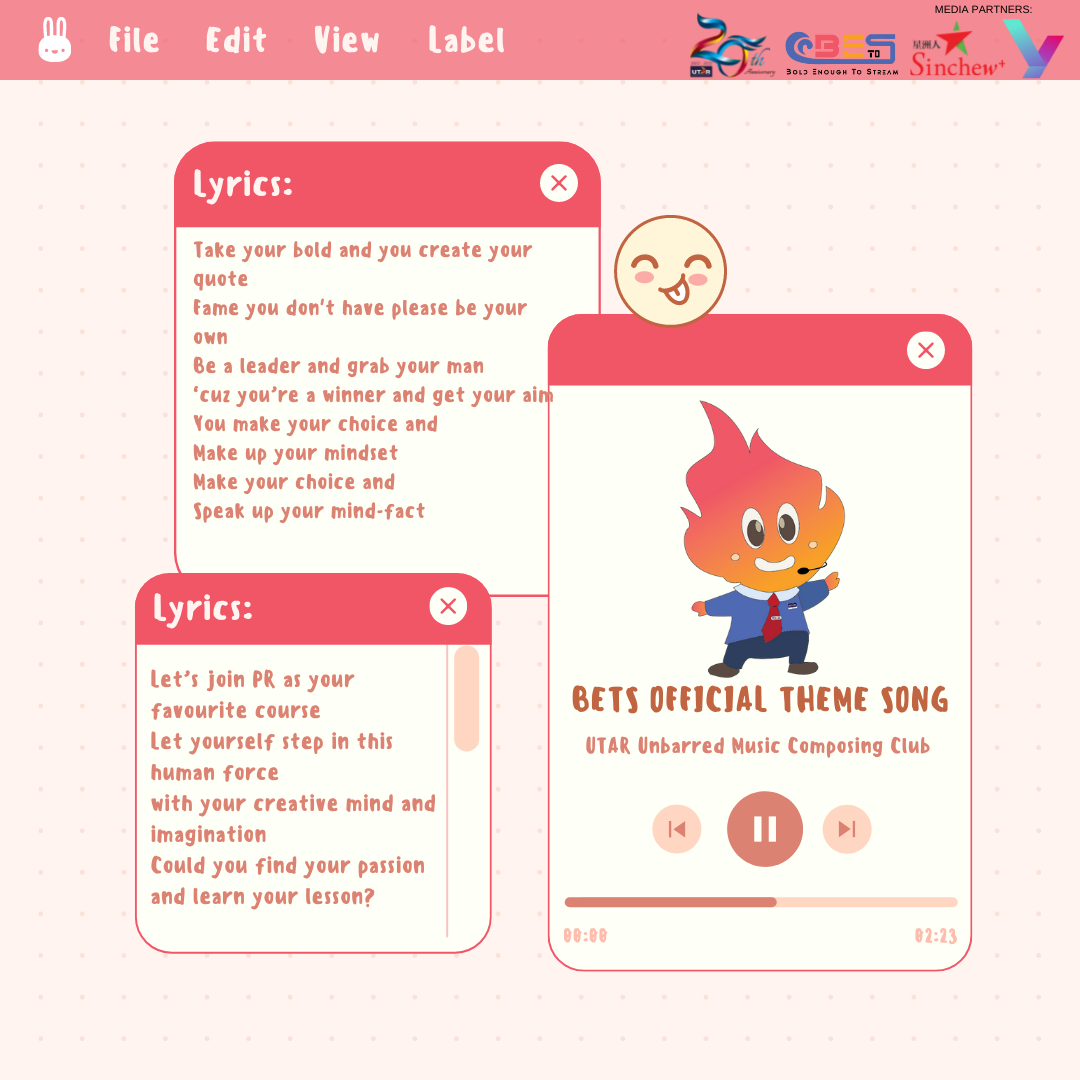 Visit us on our social media:
Facebook: Bold Enough To Stream
Instagram: _b.e.t.s_
TikTok: boldenoughtostream