KUALA LUMPUR: PHD Malaysia, part of global communications planning and media buying agency network PHD Media Worldwide under international global group Omnicom Media, has teamed up with Asia's leading influencer and content marketing company Nuffnang to create Malaysia's first-ever 'influencer playbook'.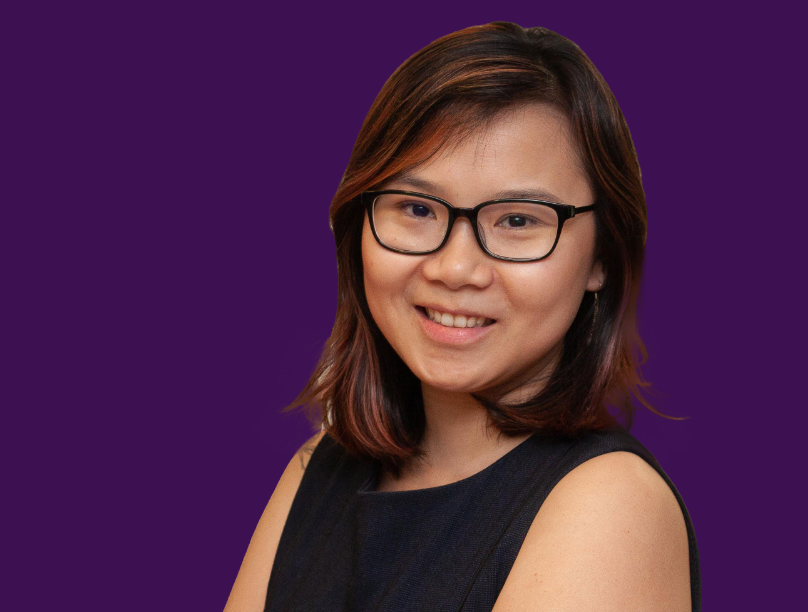 "Here at PHD Malaysia, we have always been about challenging the norms; we consistently pursue innovation, creativity, and thought leadership in our approaches and solutions," Eileen Ooi, Managing Director of PHD Malaysia said.
Kiron Kesav, PHD's General Manager, Strategy and Platforms, explained that PHD decided on Nuffnang as its partner in creating this playbook because both companies shared the same values in terms of innovation and being a thought-leader in the industry.
"Because Nuffnang inculcates the 'start-up mentality' as well, this means that we have a track record of experimenting with different influencer marketing angles to deeper our understanding of creating impactful influencer-led campaigns. Hence, we are very pleased to collaborate with PHD on this ambitious project," said Kausern Hieu, Nuffnang Malaysia's Country Manager.
Head of Client Relationship and Operations at Nuffnang, Vivien Chew, believes that Nuffnang is in a tactical position to support this partnership due to the company's track record when it comes to activating influencer marketing campaigns.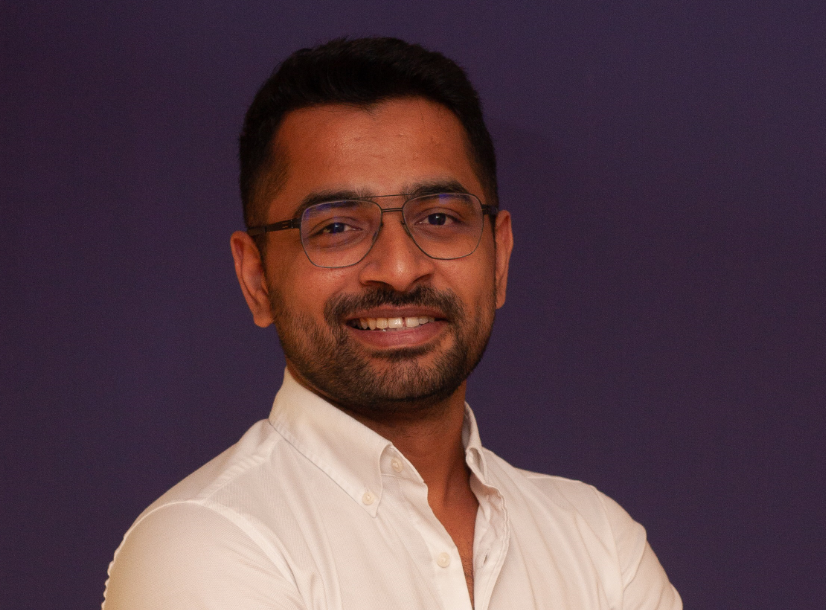 "There are a lot of inconsistencies and knowledge gaps when it comes to influencer marketing, because there's no clear framework on what is the 'right' thing to consider and upon activation, ROI (return-on-investment) is not clear," she added.
According to Kiron, globally, influencer marketing has become a vital element of marketing plans, with influencer marketing spend expected to grow up to USD15 billion by 2022. However, there are still many unanswered questions when it comes to influencer marketing.
"What are the right metrics that determine influencer marketing success? Are there ways to make it more measurable? How do we ensure that our campaigns tie into the overall brand story? These are just a few of the issues that marketers struggle with when it comes to influencer marketing."
This new playbook puts in place a framework when considering influencer marketing, said a joint statement issued by both companies: "While not the one-size-fits-all strategy for those looking to create a successful influencer marketing campaign, it was designed to provide brand marketers a solid foundation on which to decide their strategic directions and plan influencer marketing initiatives."
"We spent time researching and analysing our proven track record of past campaigns and successful campaigns to develop this framework. We hope that through this playbook, we are able to move the influencer marketing industry in Malaysia towards a more 'strategic' direction," Chew pointed out.
Currently, Malaysian industry players as a whole have been bringing influencers closer into the marketing funnel, working on conversion, loyalty, and advocacy.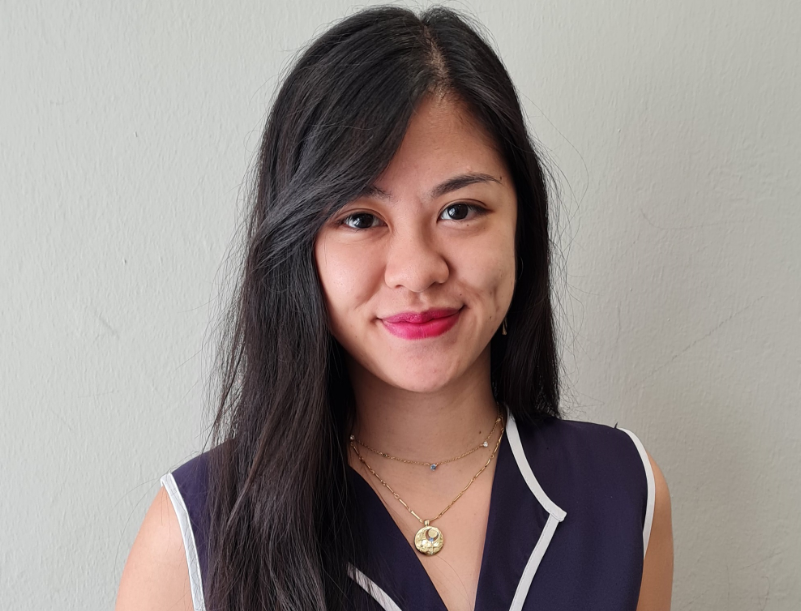 "What we as industry players need to do is to instead make influencer marketing a turnkey solution covering the entire marketing funnel. This playbook identifies where influencer marketing is strongest and most effective in Malaysia; namely, the top of the marketing funnel, or creating awareness and education," Kesav added.
According to Chew, the influencer marketing playbook sets out important factors to consider before the campaign starts; from selecting the right influencers, phasing them, to the sort of budgets needed.
On top of presenting the framework on which brand marketers can build their campaigns, the playbook also showcases some of the best practices, as well as case studies to demonstrate just how effective the framework is.
The influencer playbook was launched virtually on PHD Media's Facebook page recently with key leaders from PHD Malaysia & Nuffnang sharing their views on the state of influencer marketing in Malaysia, as well as some of the key highlights that the industry would discover with the playbook. All 1,400+ viewers reached during the virtual launch also heard from a special guest– influencer Jin Lim from JinnyboyTV – about his perspective on the growth and future of influencer marketing.
PHD Malaysia – which has been recognised as the country's Malaysia's Media Agency of the Year 4 times in past 7 years – is 13 years old in Malaysia and comprises an agile team of communication planners renowned for "challenging conventional ideas, re-imagining communications and who are obsessively focused on growing brands".
"We serve leading clients such as HSBC, Volkswagen Group, Wipro Unza, Wipro LDW, SC Johnson, Schneider Electric, Hewlett Packard, BonusLink, Warner Bros. and more. For us, the power and the 'magic' are the collective and connected intelligence anchored behind our people-based precision marketing platform - Omni and our operating system – Omni Studio," said the statement.
Nuffnang, meanwhile, is a subsidiary of Netccentric Ltd which is listed on the Australian Securities Exchange (ASX). The company was launched in 2007 and had 300 bloggers signed up within the first 3 days.
Today, after a decade in the business, Nuffnang has refreshed its image to fortify its leading position in the influencer and content creation segment. The company recently introduced an influencer-led 'live commerce' solution so that the entire marketing funnel may be addressed instantaneously, from impressions to conversions.
Malaysiakini had previously featured Netccentric's majority shareholder and Executive Chairman Ganesh Kumar Bangah, including his vision for the Netccentric-Nuffnang Group, and the story can be read here.
Source: PHD Malaysia and Nuffnang
---
Interested in having your announcements on Malaysiakini? Contact the announcements team at [email protected] or WhatsApp on +60 17-323 0707 for urgent matters.