Hometaste, a leading home-cooked meals delivery platform has successfully raised RM2,410,317 (USD576,000). It attracted the confidence of 89 investors via Malaysia's leading equity crowdfunding (ECF) platform with the highest individual investment value at RM802,386 (USD192,000).
Founded four years ago, they are currently growing the marketplace in Malaysia with 15,000 customer base, to date, delivering over 18,000 home recipes' orders on a monthly basis. Having served over 500,000 pax of food, Hometaste has proven the legitimacy of their business model with a growth of 15x on a yearly increment in revenue since it was founded. Hometaste has expanded its services, unlocking the full potential of home recipes produced by the homepreneurs by incubating them into brands.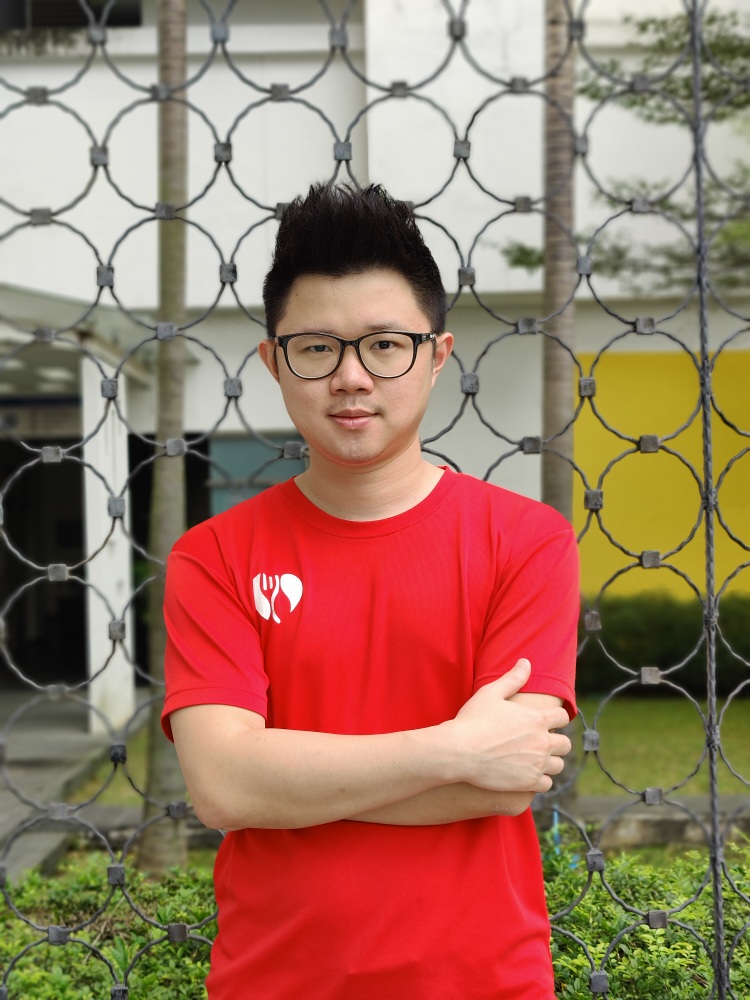 "We believe that the rise of the homepreneur is a long-term trend that will continue to accelerate over the next decade. Whether it is by choice or by default, many more people are opening home-based businesses. Digital disruption and technological innovations have popularised the trend of ordering food online and doorstep delivery. The funds raised will be used to scale Hometaste as a data-driven multi-brand cloud kitchen operated via tech-enabled channels with a target to open 70 cloud kitchens by 2023 in Malaysia and eventually expanding beyond the Malaysian shores to other Southeast Asia countries," said Aston Chua Yee Shen, Chief Executive Officer and Founder of Hometaste.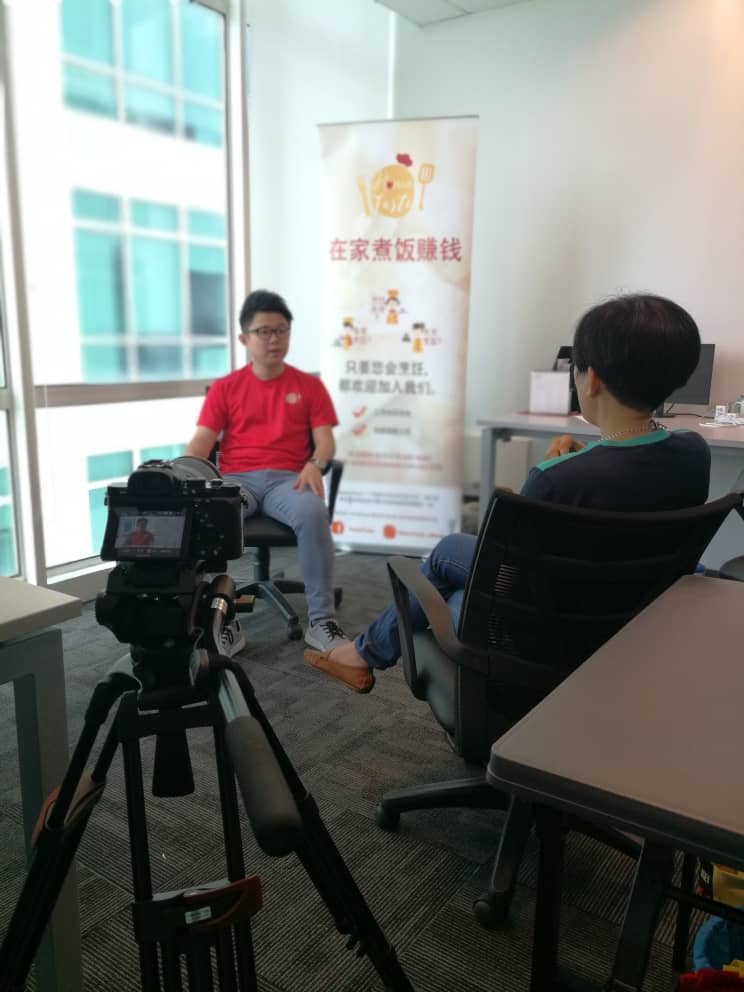 Increased efforts toward convenience, comfort and quality of service have also helped the emergence of cloud kitchens. With the changing lifestyles and the pandemic situation, customers are demanding a more convenient way of life, with everything they need to purchase at the touch of a button. This has spurred the growth and the rise of virtual kitchens. Empowered by a multitude of tools and platforms online provided by the likes of Homestaste, homepreneurs can successfully vendor their wares and services in a flexible and self-driven framework.
Hometaste realised that home chefs' potentials were not only limited by resources, but also the lack of platforms for them to maneuver. With limited experience in business, they need more comprehensive assistance that also include for example marketing, larger kitchen space, delivery support and ordering system.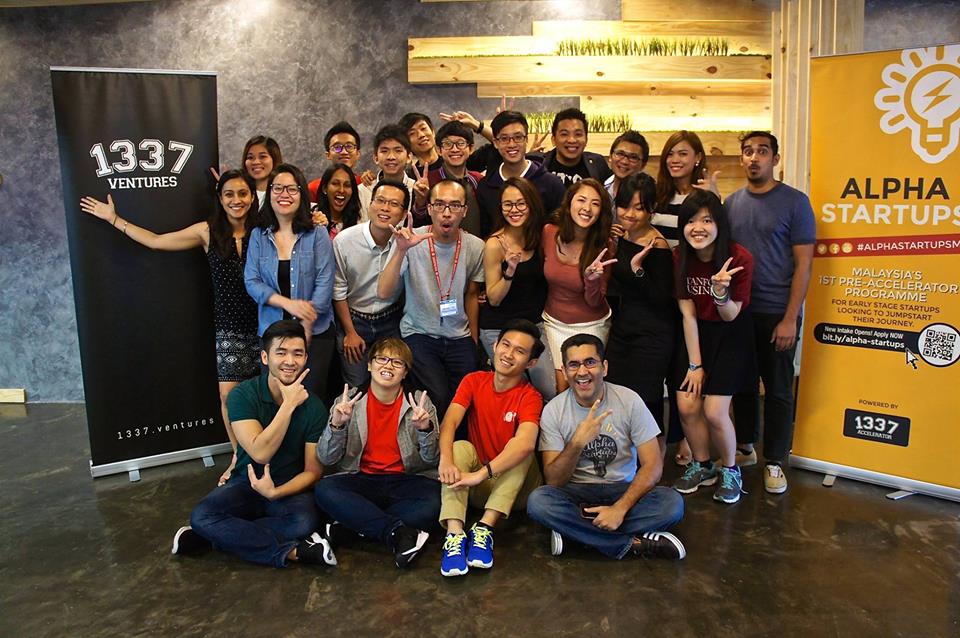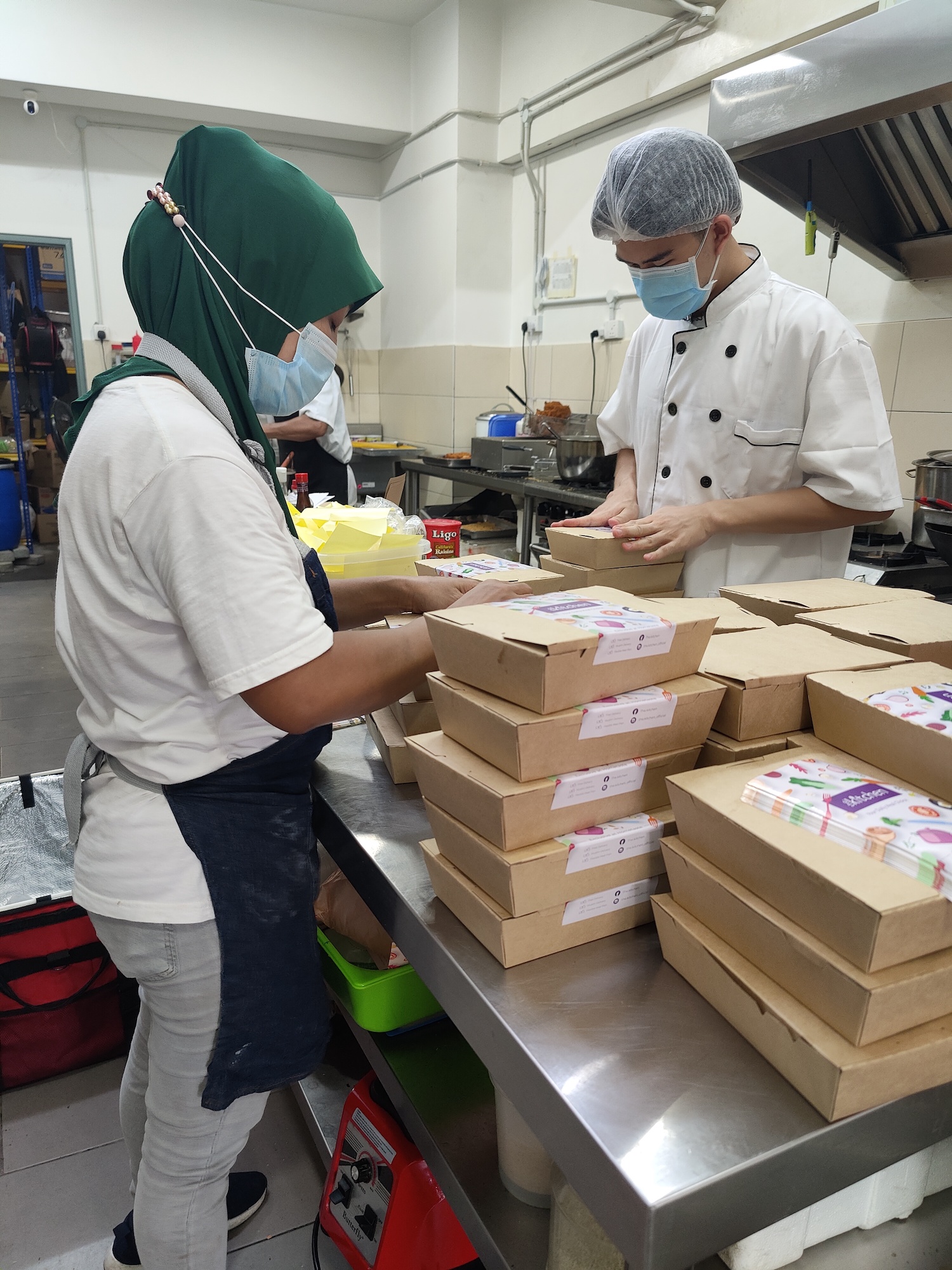 To also ensure Hometaste's customers have better food quality and experiences, data analytics, machine learning and artificial intelligence will be utilised to optimise brands, cuisines, and menus for each target market. With over 70% of programmes being automated currently, Hometaste plans to utilise big data analysis to improve other aspects such as the estimation of ingredients to reduce food waste and increase revenue.
Bullish about the future, Hometaste is foreseeing their revenue to exceed the RM10 million mark in 2022. Aston Chua expressed his gratitude for the successful fundraising exercise on the pitchIN platform. "Our team at Hometaste would like to thank all of our investors for their support. Our utmost appreciation also goes to the pitchIN team for their unparalleled breadth of advice and guidance in getting early stage companies like ours to successfully get the funding that we require for our expansion roadmap."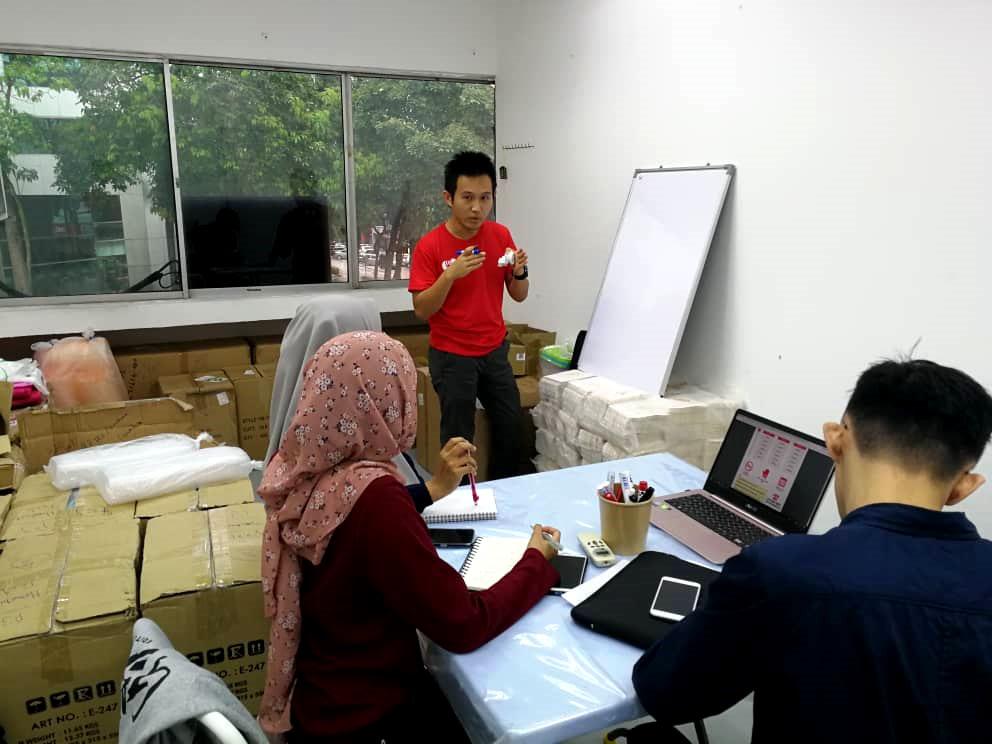 Hometaste was part of MaGIC's Global Accelerator Program (GAP) Cohort 5, which connected them with mentors that have helped them build networks during the 3-months program and in ensuring that Hometaste is investment-ready.
Anyone keen to join Hometaste's empowering home recipe mission, may checkout for further details here: https://hometaste.my/submit-a-recipe/.
---
This content is provided by Malaysian Global Innovation & Creativity Centre (MaGIC).
Interested in having your announcements on Malaysiakini? Contact the announcements team at [email protected] or whatsapp on +60 17-323 0707 for urgent matters.