Out of town for three days last week with my wife and daughter to attend the wedding of some old friends, I found myself not only incapable of writing a column, but also of getting my customary fixes of newspaper, radio, television and internet news.
And, in the process, I discovered that, far from feeling anxious about what kinds of antics and atrocities were happening around the world while my attentions were focused on the nuptials and other enjoyments, I found the ignorance as blissful as the old saying claims.
But not for long, unfortunately. For example, even in the course of ignorantly strolling around the South-Coast NSW town where we were staying, I happened to stumble on a bookstore run by the Lions Club ladies and there I found a book which until that moment I'd been utterly ignorant that one of my favourite non-fiction authors, David Halberstam, had written, called "The Fifties".
This appeared and has since proven to be a masterly account of a decade that I had actually lived through and yet, at least compared with the scholarly Halberstam, had previously been breathtakingly ignorant about.
And I was especially ignorant about the politics of the Korean War, of which I recall reading daily newspaper reports as I travelled in the train on my way home from school all those decades ago, and which is now, more than 60 years later, still being fought or at least faked by China's poxy proxy Kim regime, to the fury of Donald Trump (photo).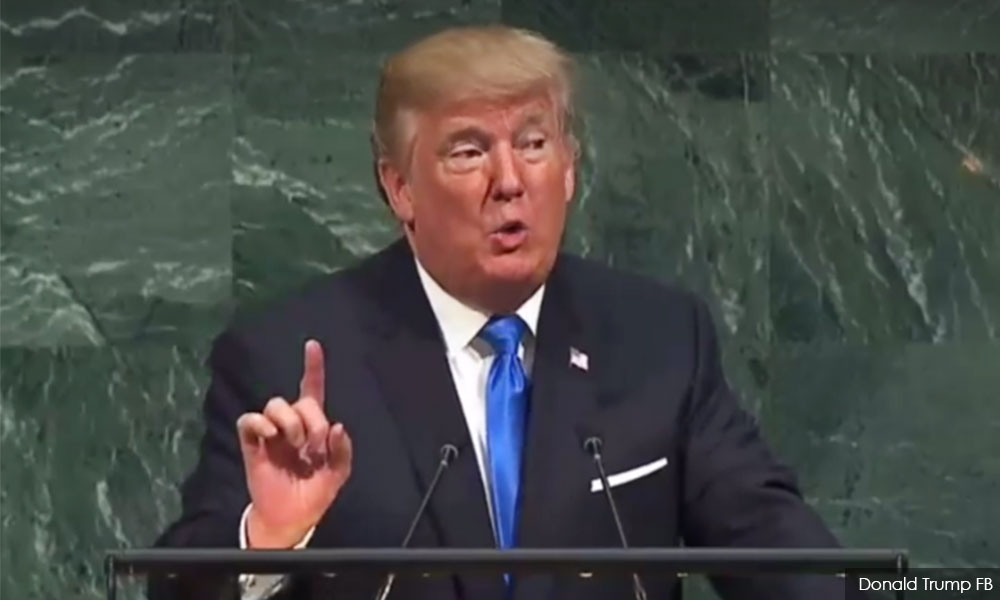 In fact, "The Fifties", like so many of the books I read to try to dispel my woeful ignorance about pretty well anything I can think of, has only served to remind me that I'm more ignorant than I already realised I was...