COMMENT | During a debate on the Supply Bill 2018 at the Dewan Negara recently, Umno senator Hanafi Mamat recommended that the government provides new syariah-compliant uniform guidelines for female flight attendants serving the country's airline companies.
recommended
According to Hanafi, the current uniforms for female flight attendants are too sexy and not in line with Malaysia's image as an Islamic country.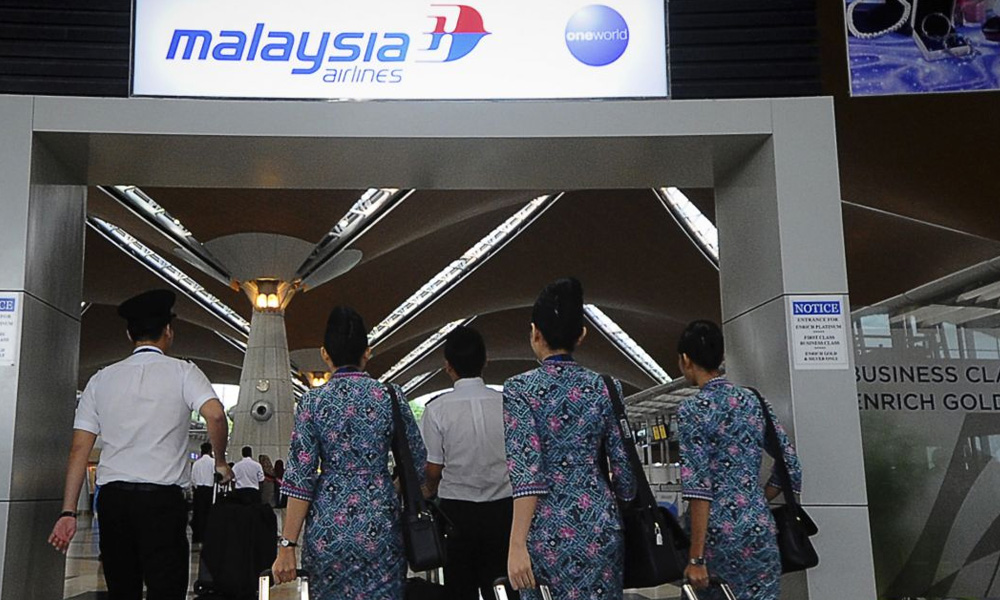 "We are proud that Malaysia is an Islamic country with its own cultural identity, but when our flight attendants dress up sexily and disrespectfully, this will give tourists who use the services of our national carriers the wrong impression," he said.
With Malaysia being the number one country in the world for Islamic tourism in the past seven years, attracting some 5.5 million Muslim tourists from around the world last year, I concur with Senator Hanafi that it is of great priority for us to keep our image as an Islamic country intact, and to ensure that our tourists do not feel "offended" by the sexiness of our aircrew.
While many may not agree with the senator's opinion, as they see nothing sexy about our female flight attendants' uniforms, we should be mindful to the fact that different people have different perceptions on what constitutes sexiness.
For example, while the good senator and some others may find the ordinary uniform of female flight attendants a turn on, some men may only find skimpily-dressed women sexy.
For some men, the sex appeal of a woman only increases with extra doses of durian. Maybe those who consume an excess of durian might even find the uniforms of Wanita Umno sexy… just saying lah.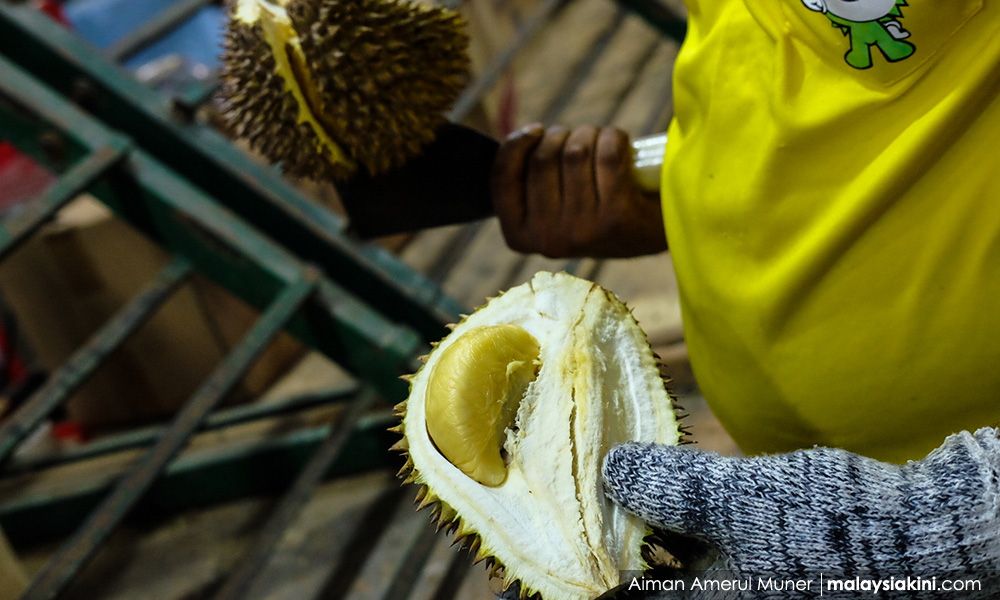 Therefore, I totally understand the senator's predicament, that affected him to a degree that he had to speak up in the Dewan Negara to request that the government evaluates the uniforms of female flight attendants.
However, one important matter which I would like to point out is that the senator seems to have made his proposal from a male point of view...