COMMENT | Finally, at long last, after rather testing circumstances which saw a kleptocratic government refusing to stand down despite overwhelming evidence of wrongdoing, the people – you and me and everyone else – created history of the right kind when they kicked out the party which holds the world record for the number of years of being in continuous power.
Never before had BN and its predecessors lost an election, since the time when they were first held in Malaya in 1955 ahead of independence in 1957. The same party had stayed in power uninterrupted for 61 years.
Umno-led BN, headed by Najib Abdul Razak, lost power to opposition coalition Pakatan Harapan led by Malaysia's longest-serving prime minister Dr Mahathir Mohamad in league with the opposition in Sabah and Sarawak.
The victory was especially sweet, because PAS under Abdul Hadi Awang had abandoned the opposition coalition which it had been part of for over 10 years. Many, including me, felt with three-cornered fights all over the peninsula it would be an uphill task for the opposition.
Indeed it was, but the confluence of a number of things led to a decisive victory by the opposition this time, unexpected even by those who foresaw victory for the margin by which the battle was won.
The entire campaign was galvanised by the surprise entry of Mahathir into the fray on the side of the opposition, with the consent of jailed PKR de facto leader Anwar Ibrahim and his wife and children. If all goes well, Mahathir will be sworn in as prime minister, and Anwar's wife Dr Wan Azizah Wan Ismail as deputy prime minister.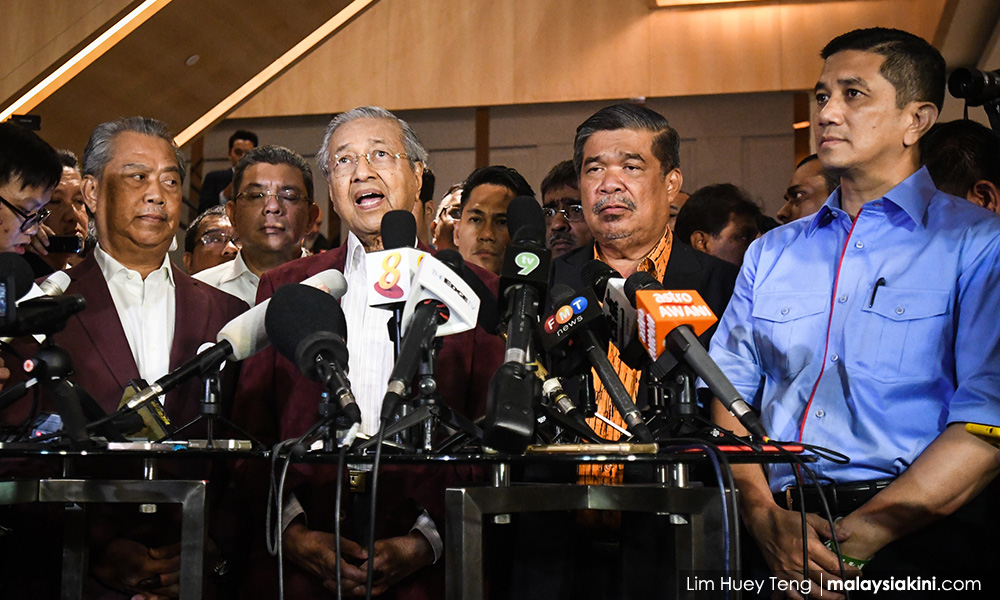 For Anwar, there can be no better present than that awaiting him when he is released from prison on June 8, with a tacit understanding that he will take over from Mahathir when all the procedural matters such as a pardon are taken care of...
All Access Plan
Unlimited access to our articles
Comment on all our stories
Gift articles to your friends
Subscribe Now
You can cancel anytime.