COMMENT | Prime Minister Dr Mahathir Mohamad will meet his Japanese counterpart Shinzo Abe on June 11, and both men share something in common.
Both are helming their countries for the second time - although Mahathir enjoyed a much longer first stint compared to Abe's one year in office, from 2006-2007.
While Mahathir is the prototypical Asian strongman, outlasting the likes of the Ferdinand Marcos, Lee Kuan Yew and Suharto – and potentially even Singapore's Lee Hsien Loong if the latter does resign by the end of next year – Abe isn't doing too bad either.
He is now the third longest post-war prime minister in Japan, albeit one wracked by a land scandal involving him and his wife.
In this sense, Abe is a true, blue-blooded political survivor. He is the son of former foreign minister Shintaro Abe, and the grandson of politician Kan Abe.
While issues like China, North Korea and the South China Sea will be important to both leaders – in that each of these issues can significantly alter the military balance in the Asia Pacific, if these have not done so already – none is more urgent to Malaysian interests at the present moment than Mahathir's Look East policy.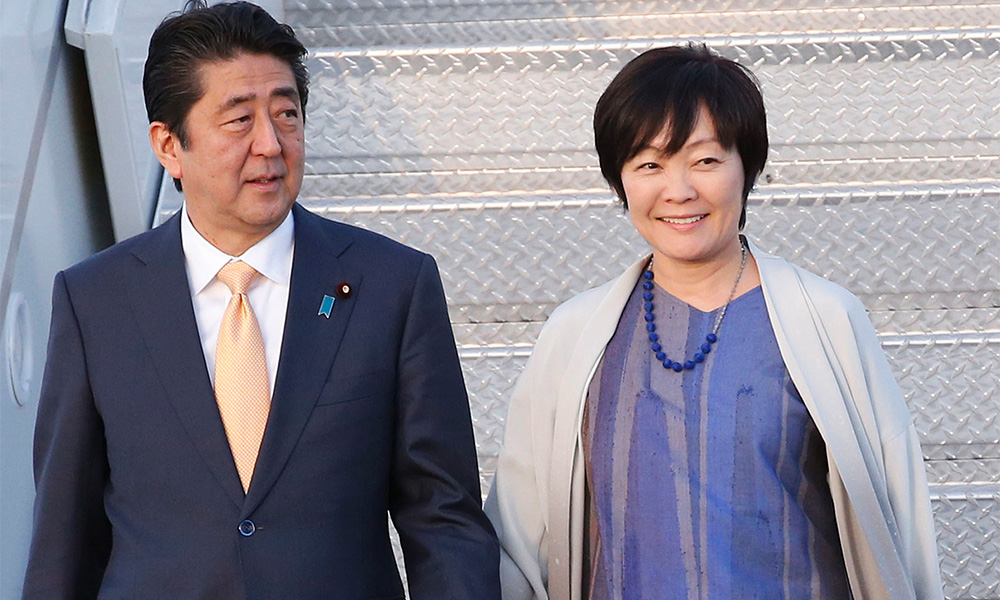 When Mahathir first announced the policy in 1981, the goal was to encourage Malaysian students and managers to learn what came to be known as quintessentially Japanese ethics, discipline and life values, as well as a devotion to building a better future for the nation.
Naturally, the realms of such learning cascade into areas like science and technology, which remain the passion of Mahathir. It is also worth noting that his Defence Minister Mohamad Sabu has often praised the discipline of Japan – especially the precision of its railway systems – during their campaign trails together.
Thus, Mahathir and Mohamad can be the anchor of the reinvigorated Look East policy. One must not ignore de facto PKR leader Anwar Ibrahim too, who wrote 'The Asian Renaissance', and has many strong connections with the Sasakawa Peace Foundation in Tokyo.
When Anwar was not around to beef up these connections, Nurul Izzah Anwar stepped in time and again to keep the Japanese-Malaysian relationship...