COMMENT | Japan, unknown to many, is a hybrid. It has an imperial system steeped in ancient Japanese culture and Shinto religion. But it also has a Whitehall parliamentary system, and a bureaucracy that recruits on the basis of what top universities like University of Tokyo, Waseda University and Tokyo University of Foreign Studies can produce. The latter is not unlike the practice of France that tends to pick its best elites from ENA or Ecole Nationale Administration, indeed, also Sciences Po.
More importantly, Japan has a security alliance with the United States, that is predisposed to relying on the nuclear deterrent provided by Washington DC, even though Japan purportedly cannot house, base and allow any nuclear warships to traverse through its ports, according to the doctrine once laid down by Prime Minister Eisaku Sato.
Yale historian, who wrote the book 'The Rise and Fall of Great Powers' in 1988, referred to Japanese foreign policy as "omnidirectional." Neither East nor West, Japan is the best - only that the so-called definition of the "best" in Japan involves a high degree of adaptation, adjustment and innovation to suit Japan.
By anecdotes, none of the anime characters, for example, are truly Western. Not even Eastern. But the end product is a Japanese anime that is imbued with huge eyes, sharp features, and accentuated shapes, all of which have been innovated to achieve that distinctive flavour that only anime fans can associate with.
But even as Malaysia Look East, what can Japan learn from Malaysia though? It is high time that Tokyo looks at Malaysia (anew) for three specific reasons.
First, at a fertility rate of 1.34 according to the UN Population research, as reported in NHK, Japan is greying and shrinking in future. Japan is growing older, and in human demography, smaller. Second, Japan has a serious security problem viz a viz North Korea and China. Both countries may want to trade with Japan, even ultimately gain from it, but they are not in a position to let Japan off lightly on historical issues, especially Japan's previous colonisation of them.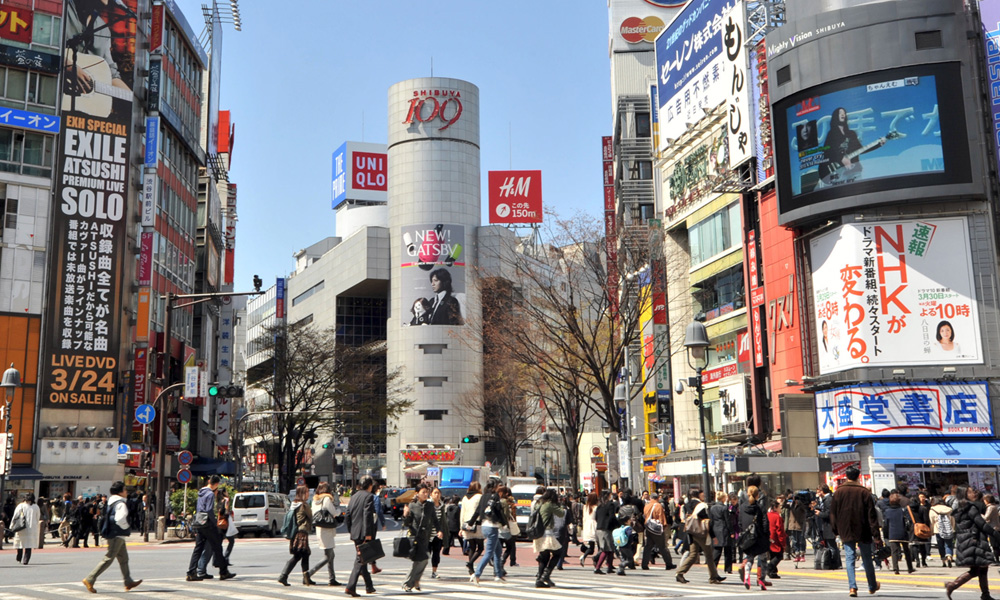 Thirdly, the ageing of Japanese society has repercussion in terms of its security outlook and posture too, even democracy. As the people become older, they demand Japan be a responsible power, too, one that can stand up on consistent Japanese principles of honour, dignity and values, all of which play into the hands of the right-wing political elements who may argue that ancient Japanese values are strongest in right-wing parties. If this is the trajectory, Japanese politics would turn right even before it can become centrist, let alone leftist in future.
But, regardless of the permutations above, Japan can learn from Malaysia in terms of our democratic experimentation and consolidation too. At the ripe old age of 92 - 93 in a couple of weeks - Dr Mahathir Mohamad has shown that "age is a number" - one can be a democrat if one is committed to it. Indeed, prime-minister-in-waiting Anwar Ibrahim, too, is already 71.
In his speech in Istanbul on June 19, Anwar explains that he is not young too. But he is vested in promoting and protecting democracy by virtue of the political imprisonment that he had gone through, causing him to lose 10.5 years of his life. In the outlook of Mahathir and Anwar, age is not a factor in reeling back from pursuing peace, freedom and democracy, which are lessons that the whole of Japan should be learning from Malaysia. Old is...