Editor's note: This is the second of a two-part series.
COMMENT | Yesterday, we discussed what US President Donald Trump could learn from former prime minister Najib Abdul Razak (and Richard Nixon).
Today, let's look at the American 2018 midterm results, and see what Malaysia might be able to learn from Trump and America.
In particular, we will look at questions of national unity and an increasingly polarised electorate generally, and more specifically, how this might inform the debate on the International Convention on the Elimination of All Forms of Racial Discrimination (Icerd).
One key, albeit expected result, is that the Democrats won control of the House of Representatives (the lower legislative house, equivalent to the Dewan Rakyat).
Under a Westminster system, such as that practised in Malaysia, this would have already triggered a change in government.
The Democrats fared more poorly in Senate races (the upper legislative house, equivalent to our Dewan Negara). They needed to maintain all their seats, and flip two Republican seats, in order to gain control of the Senate.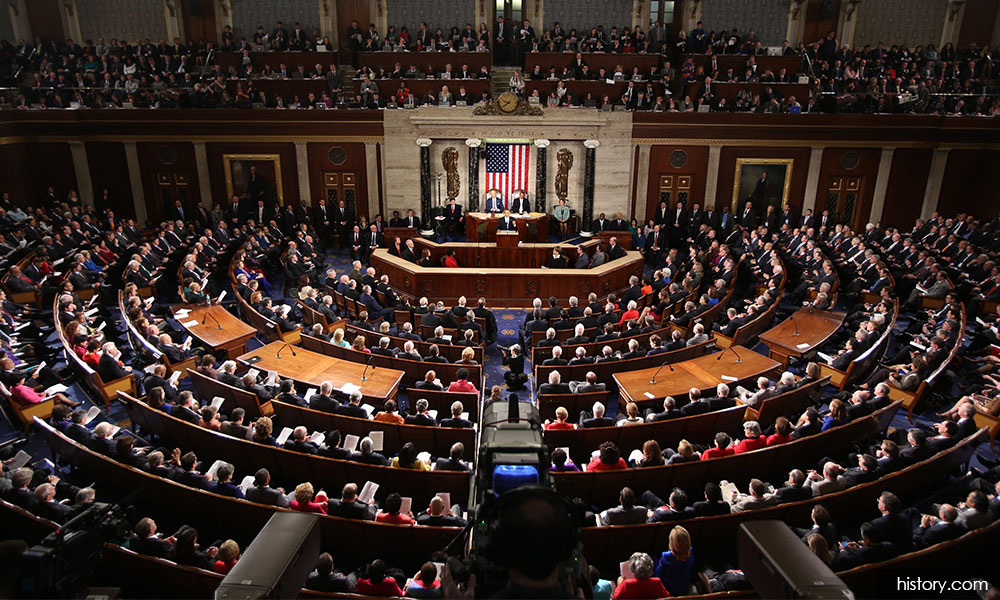 They only succeeded in flipping one, while the Republicans flipped three, ensuring that the Republicans will again be in control of the Senate, and may even increase their majority, depending on pending final results.
On the whole, it appears that Trump was one of the largest factors in these elections.
It doesn't matter who's 'right'
For many of us, especially those with even the slightest left-leaning progressive inclinations, many words come to mind when we think of so many people still voting for politicians aligned to Trump: incredulous, unimaginable, and unthinkable are but a few...