COMMENT | I imagine that in the home of former finance minister and Parti Semangat 46 president Tengku Razaleigh Hamzah he has a great sound system. Perhaps it's a cutting-edge wireless home audio surround suite or maybe a vintage record player of the finest quality.
Most likely he will be playing some hits from the 1960s – songs like The Sound of Silence by Simon & Garfunkel, Silence is Golden by The Tremeloes and Hush by Deep Purple. Maybe if he wants to liven things up – he goes for Bjork's It's Oh So Quiet.
At least that's the scene I have been picturing ever since I realised that he is not going to bother commenting on the major issues that have emerged in his Gua Musang constituency over the last few weeks. That of the measles outbreak which contributed, at least partially, to the deaths of 15 Bateq villagers in Kampung Kuala Koh and the allegations by a Temiar villager, Nora Kantin, from Kampung Lambok, RPS Kuala Betis, that women from her village were forcefully injected with birth control drugs.
And why should Tengku Razaleigh comment about it? After all, he has only been the Member of Parliament for Gua Musang (and its predecessor, Ulu Kelantan) since 1974, making him the record holder for occupying a single parliamentary seat. Surely, he must have done a lot for the people there for them to keep re-electing him.
In a glittering career, Tengku Razaleigh has been named the "Father of Malaysian Economic Development" having played crucial roles during our 1970s economic boom, as well as being featured prominently in the pioneering eras of Petronas and Bank Bumiputera. Twice in the 1980s, he came close to unseating the formidable and seemingly unmovable Prime Minister Dr Mahathir Mohamad - once in an Umno presidential battle and secondly, as head of the long-forgotten Gagasan Rakyat coalition.
But where he has not shone is in speaking up for some the more vulnerable people in his constituency. He really has not. I don't feel too great pointing out this blatant flaw in an 82-year-old man but it needs to be said – as Gua Musang MP, Tengku Razaleigh's record of advocacy for the Orang Asli is pathetic.
I tried to get him to talk, sent him messages, called and emailed his press team, who did receive a number of questions from me. But throughout it all, Tengku Razaleigh has remained resolutely silent.
At first, I wondered if it was personal. However, if like me, you try to find evidence of the Gua Musang MP speaking up recently on Orang Asli issues, you'll soon discover that he has been determinedly mute.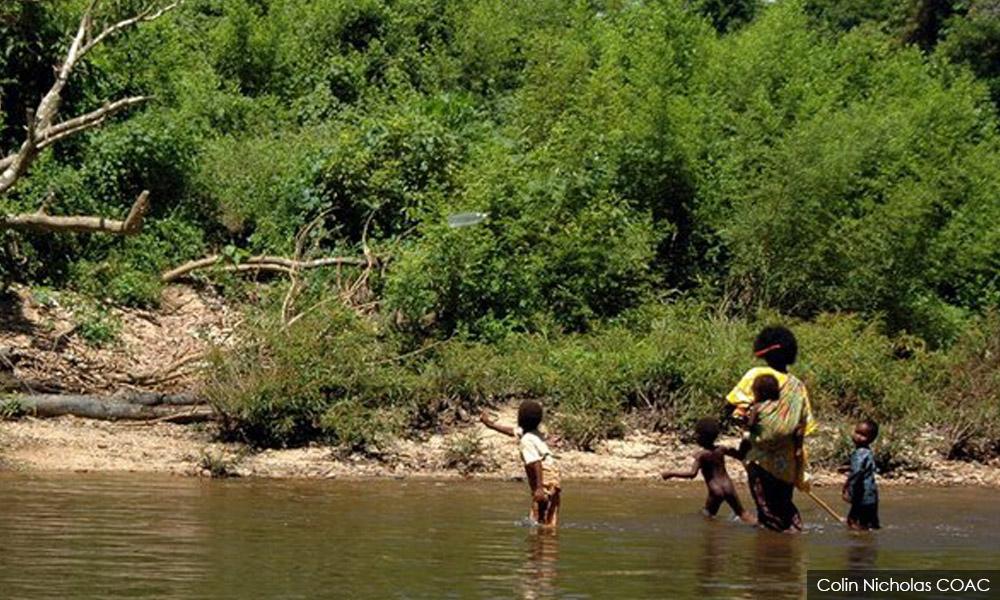 To be fair, he did lend his support to the Attorney-General's Chambers move to file a civil action in the High Court in Kota Bharu over the Pos Simpor Temiars' claim to their native customary land.
But the only time he has bothered to talk about it was on June 29 at the Galas state assembly Hari Raya Aidilfitri celebrations. Galas is the largest state assembly seat under Gua Musang.
There, according to a report in the New Straits Times, Tengku Razaleigh laid into the government and Jakoa, alleging it was their negligence which was to blame for the deaths of the Orang Asli.
Alleging that the government and the Orang Asli Development Department (Jakoa) should have been more sensitive to the needs and the problems faced by the Orang Asli community, he reportedly said: "The government should have known this earlier.
"It had Jakoa, which was responsible for the Orang Asli... how did they (Jakoa) not know (what was happening)? When the deaths occurred, only then they realised (that something was wrong)."
Tengku Razaleigh also called for regular and mandatory checks on the community from time to time and expressed his shock that the "the dead were buried by the Orang Asli community without Jakoa being informed."
"Not were they late in acting. In fact, it took them some time before they could announce the cause of the disease," he said.
Noticeably, Tengku Razaleigh did say that land issues involving the Orang Asli community also undermined their socio-economic position, adding "We, however, do not have power on issues involving land."
But yet, before and after the incidents, he has not deigned to answer Malaysiakini's questions about his efforts during more than 40 years as Gua Musang MP.
Nor did he directly address why he expected the federal government and Jakoa to deal with land issues when they are more likely to be related to the powers of royal institutions and state governments.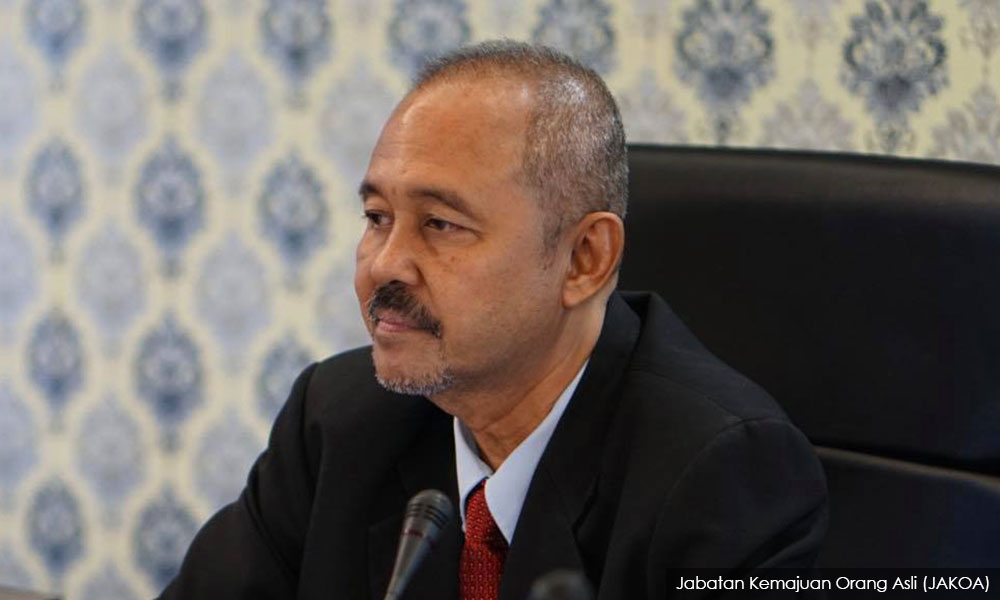 Among the specific questions sent to Tengku Razaleigh and acknowledged but not answered include:
Surely as the long term MP of Gua Musang and Ulu Kelantan since the 1970s, Tengku Razaleigh must have been able to do something to raise the standards of living there?
Does he not also accept some responsibility for their poor access to health care?
How come he waited nearly a month before commenting on the issue?
Does he have any comment on the allegations of forced birth control?
So much to talk about, yet so much silence.
I know it's a really difficult task to address living conditions in relatively remote areas and the Health Ministry under Minister Dzulkefly Ahmad has taken some hits over the issue. I know we have seen National Unity and Social Wellbeing Minister P Waythamoorthy and new Jakoa director-general Juli Edo (photo, above) voice out over some of the issues.
However, not much will change on the ground if respected figures like Tengku Razaleigh do not voice out and engage with the palace and the state government on this issue, instead of just trying to deflect it onto the ministries and Jakoa.
---
MARTIN VENGADESAN is a member of the Malaysiakini Team.