LETTER | How many more road kills of our already endangered animals must there be before this long outstanding matter is addressed?
Saddened as we were over the last tapir roadkill in the news last month, another one was reported on Dec 22 along the Jalan Seremban-Kuala Pilah road.
Then on Dec 24, a sun bear was killed in an incident involving a motorcycle along the East Coast Expressway (LPT 2) in Terengganu, while over in Kuching, Sarawak, an adult male sun bear was slaughtered and openly sold in a local market.
There is also a negative trend of opportunists deskinning the dead animals and removing the skin and parts of the body.
The Malaysian Nature Society (MNS) views both the road kills and the public behaviour with great concern in what is viewed as a lack of public understanding and enmity towards wildlife.
No report was shared on the investigation of the tapir roadkill incident which happened about two months ago. It would be most welcomed if the outcome of the investigations is shared.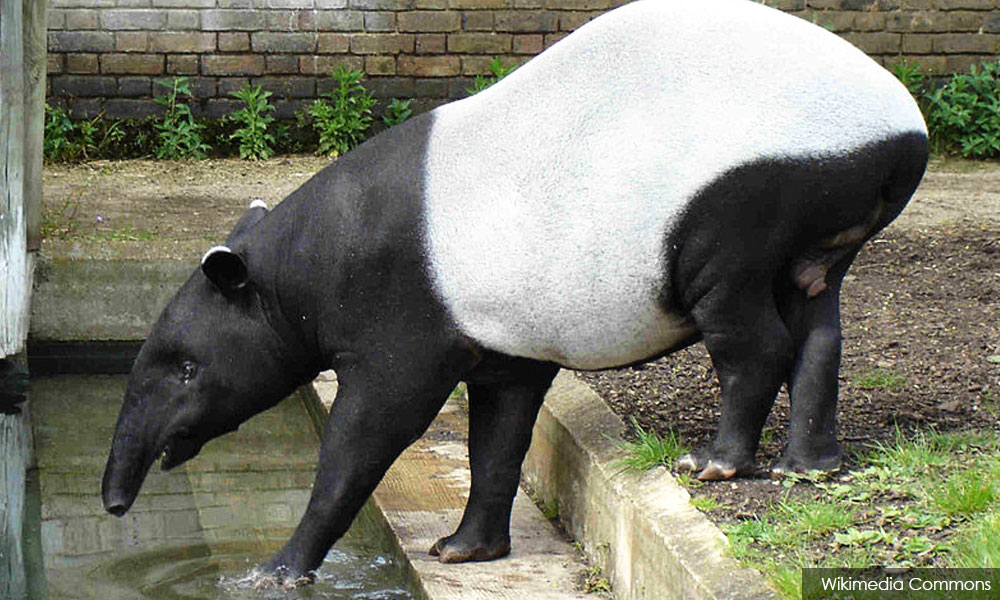 MNS urges the authorities to intensify its surveillance and investigations to bring the offenders to book and same time look into ways to prevent recurrence.
A coordinated effort involving various government agencies and departments is required; namely the Department of Wildlife and Parks, Department of Forestry, police and Attorney General's chambers to collaboratively find a long-term solution and not wait for Malaysian wildlife to face the fate of extinction.
MNS and other relevant NGOs stand ready to assist and to supplement the government's effort. MNS calls on the authorities to consult, seek advice and include NGOs in a working committee to find a workable long-term plan to save and protect Malaysian wildlife and it's habitats.
We must take immediate measures to stop further incidents of road kills before it is too late.
---
The views expressed here are those of the author/contributor and do not necessarily represent the views of Malaysiakini.