LETTER | The recent horrific shootings and bombing incidents in New Zealand and Sri Lanka sent shock waves to people all over the world, including Malaysia. The culprit of the two mosques attacks in New Zealand claimed to do so because of revenge against past atrocities by Muslim terrorist groups. For the multiple suicide bombings in Sri Lanka, the Islamic State has now claimed responsibility in an apparent tit-for-tat.
Such atrocious crimes are barbaric, senseless, insane, and give a negative image to the religion they claimed to protect and defend - but religion has nothing to do with it. All religions advocate peace, love and compassion.
Talks of revenge against other religion, proselytisation of minors without parental consent, ridiculing other people's faith, or even making speeches and delivering sermons comparing each other's religion - all these have no place under the Malaysian sun.
Genuine mutual respect is the first step to prevent acts of terrorism happening in our country. To prevent inter-religious animosity from taking root in our society, we must stop this uncalled-for act immediately.
Every Malaysian citizen irrespective of race, religion, creed or political affiliations must adopt a zero-tolerance attitude towards any forms of terrorism, irrespective of which religious group that commits it. There must be no expressed or secretly harboured sympathy for terrorists.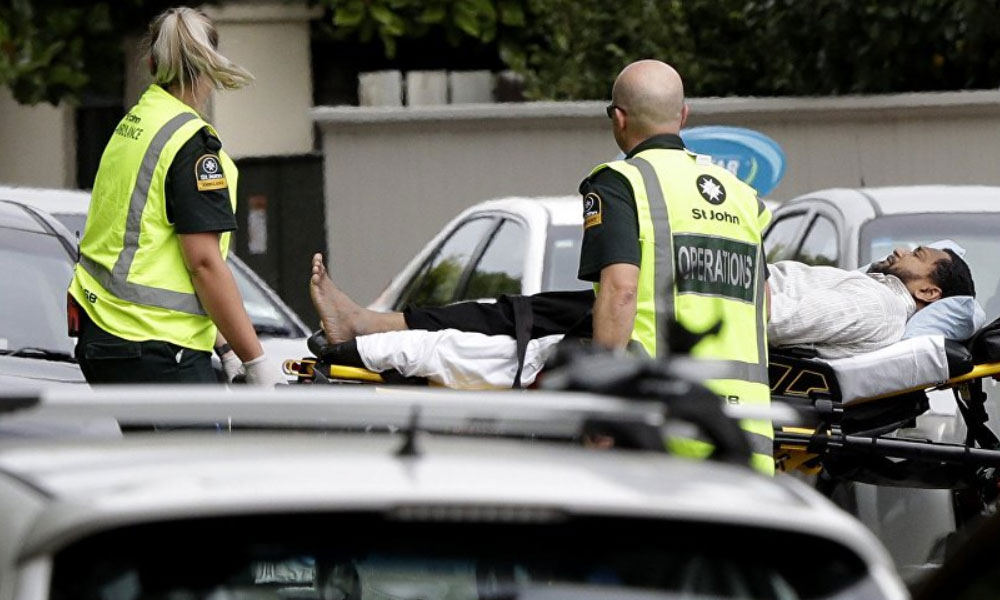 Patriot calls on the police to have close surveillance on suspects and saboteurs or terrorists. All personnel must be on alert at all times, monitor their activities and prevent any untoward incident from happening. Only by foiling attempts of terrorist acts can the image of the police force be redeemed after the disastrous findings by Suhakam.
Patriot calls on the military intelligence to beef up counter-terrorism efforts and to work through the National Security Council on intelligence sharing. This is crucial as counter-terrorism is a joint responsibility. If any one party fails, it equates to the whole nation failing. What had happened in the two countries was a lapse in information gathering and sharing of their intelligence agencies.
Patriot calls on the people to be vigilant against terrorism. Report suspicious activities. Do not be a party to disseminate hate news or messages against any religion. Tell those who do such postings to stop.
The role of the Malay rulers now is important - to call on all Malaysians, regardless of race, religion or political affiliation, to unite and fight the scourge of terrorism. Only by collective effort can we possibly prevent acts of terrorism from happening in our country.
---
Brig-Gen (Rtd) Mohamed Arshad Raji is president of Persatuan Patriot Kebangsaan.
The views expressed here are those of the author/contributor and do not necessarily represent the views of Malaysiakini.