Petronas said its fundamentals remain unchanged despite a credit rating downgrade to A2 (stable) from A1 (negative) by international ratings agency Moody's Investors Service.
In a statement today, the company said it maintained a conservative financial policy and healthy net cash balance to cushion against market shocks.
The company stressed that its Q1 2019 and full year 2018 financial results were a testament to this.
Petronas said the ratings change was a result of Moody's methodology which made it less likely for a company to be rated two notches above sovereign.
"Based on Moody's updated assessment, Petronas no longer meets one of the characteristics required for a two-notch uplift above sovereign (A3 stable).
"This is due to the company's close credit linkages to the Malaysian government as its sole shareholder and that Moody's could not rule out the possibility of future high dividend requests.
"In addition, the ratings action is also influenced by the uncertainty over the negative impact to Petronas that may arise from the ongoing deliberation relating to the implementation of Malaysia Agreement of 1963 (MA63)," said the national oil company.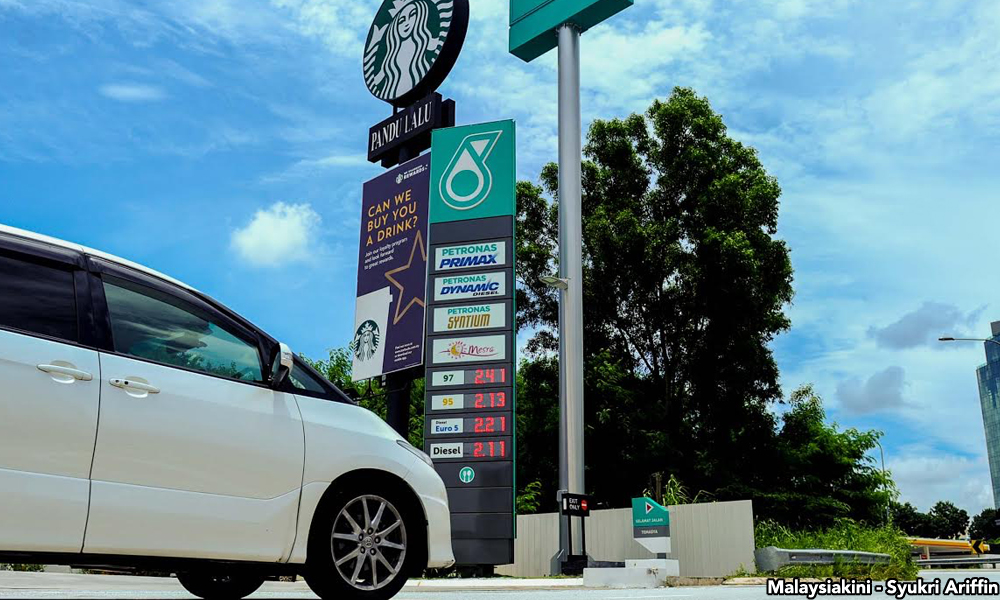 According to Moody's senior vice-president Vikas Halan, the potential for government interference had a negative impact on the company's business profile or cash flow.
However, he said Petronas possessed strong credit metrics, low dependence on the domestic economy and superior access to the international capital markets.
In November last year, Petronas paid a RM30 billion special dividend on top of RM24 billion in normal dividends to the government.
The RM30 billion was used to help the government refund RM37 billion in taxes which the previous administration allegedly failed to pay back to taxpayers.