The Conference of Rulers wants the investigation into 1MDB to be completed as soon as possible and action be taken against those who have committed wrongdoings.
Commenting on this development, veteran newsman A Kadir Jasin asked if Prime Minister Najib Abdul Razak would adhere to the decree or commit lese majeste.
He also described this as a test for attorney-general Mohamed Apandi Ali, inspector-general of police Khalid Abu Bakar, Malaysian Anti-Corruption Commission (MACC) chief Abu Kassim Mohamed, Bank Negara governor Zeti Akhtar Aziz and the Public Accounts Committee.
"Will they be loyal and true to the rulers or be afraid of Najib," questioned the former New Straits Times Group editor-in-chief and close ally of former prime minister Dr Mahathir Mohamad.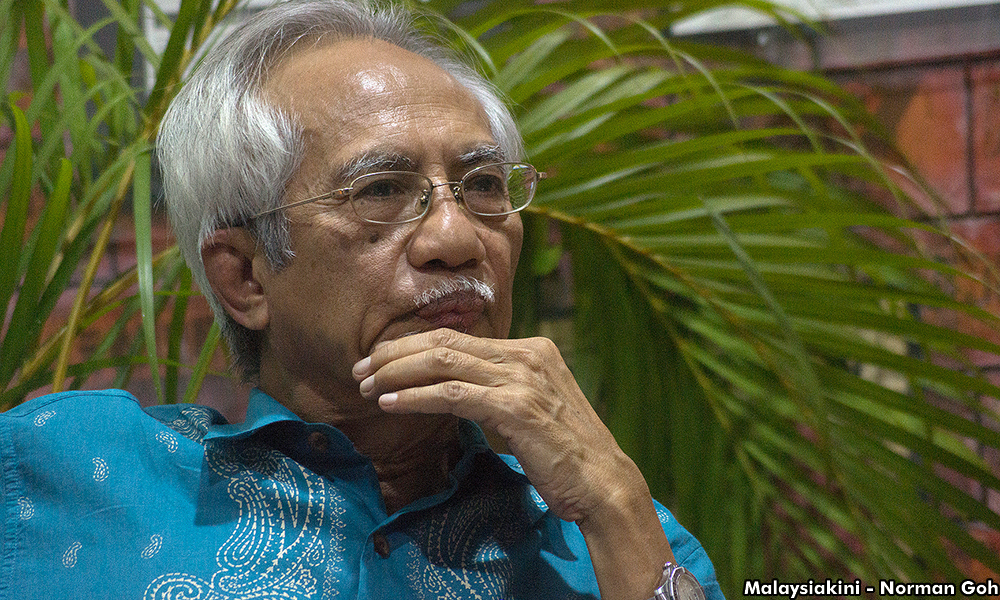 Kadir also noted that it is uncommon for the Conference of Rulers to issue a decree on the administration of the country.
"But when the council issued a decree on the 1MDB investigation, surely it must have been a pressing need. In other words, the rulers felt that they can no longer keep silent," he said.
In a pre-council meeting statement issued yesterday, the Malay Rulers cautioned that failure to provide explanation and answers could lead to a confidence crisis.
The sultans also wanted the investigation results to be revealed in detail and in a transparent manner in order to convince the people that the government is not hiding facts or the truth.
Kadir said it would be wise for Najib to heed the decree.
"Unless Najib and his extreme supporters have lost their minds, they will do as asked," he added.
The prime minister has been accused of derailing the 1MDB probe when Abdul Gani Patail was suddenly replaced as attorney-general due to health reasons.
Following this, the PAC probe also came to a halt when Najib appointed its chief and several BN MPs into the cabinet.
The prime minister also axed his deputy Muhyiddin Yassin and another minister, Mohd Shafie Apdal, for being critical of 1MDB.
However, Najib has repeatedly denied any wrongdoing.
Related reports
Put pressure to remove Najib, PAS urges rulers
Set aside two days to discuss rulers' statement, Parliament urged