PAS may or may not be heading to a cooperation with Umno, but it is safe to say that should that occur, the Islamist party will face the vehement objection of at least one of its vice-presidents.
Commenting on the matter, PAS vice-president Iskandar Samad questioned whether anyone could forgive the past mistakes of Umno.
"Forgiving Umno's mistakes is definitely not up to the decision of any leadership, rather, by the victims of Umno's oppression.
"Or maybe by their family members if they (the victims) are no longer in this world. Who are they? Oh, there are many of them," said Iskandar in a statement today.
Citing former detainees of the Internal Security Act (ISA), students denied scholarship for coming from a family that supports the opposition, villagers who have not enjoyed paved roads and street lights for supporting the opposition, among others, Iskandar said the list is simply endless.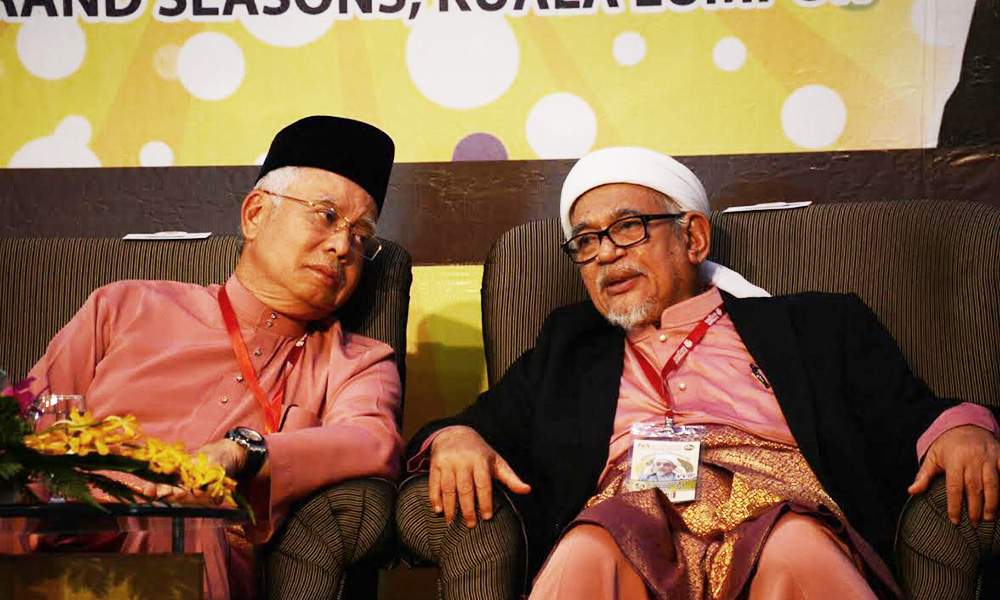 "Ask them first before you forgive the mistakes of Umno," he stressed.
The regional conference organised by the al-Azhar graduates last week witnessed Umno president Najib Abdul Razak and PAS president Abdul Hadi Awang ( photo ) sharing the same stage.
While some have claimed that it was the start in paving way towards uniting the two parties, members of PAS have not been seen to be in unison on the matter.
Hadi may be keen on the pact but the same cannot be said for his deputy Tuan Ibrahim Tuan Man as well as vice-presidents Idris Ahmad and Iskandar.
Responding to Umno vice-president Hishammuddin Hussein who urged PAS to look beyond politics in its cooperation with Umno, Tuan Ibrahim instead said Najib must first go on leave until the Public Accounts Committee (PAC) and auditor-general complete their probe and report on 1MDB.
Idris was perhaps more blunt when he said that any individual in PAS who wants to merge with Umno should therefore leave the party .