Indonesian police have summoned the son of President Joko Widodo for alleged blasphemy and hate speech in social media, local media reported.
Police will first confirm if the video recording published on YouTube actually features Widodo's youngest son Kaesang, Tempo.co reported.
Kaesang was reported for allegedly uploading a video titled #BapakMintaProyek in May.
The video allegedly referred to children of politicians who ask their father for business favours.
It also includes references to the recent sectarian tension in the lead-up to the Jakarta governor elections, where some Indonesians reportedly declared they will refuse to perform funeral rites for Muslims who support non-Muslim leaders.
Former governor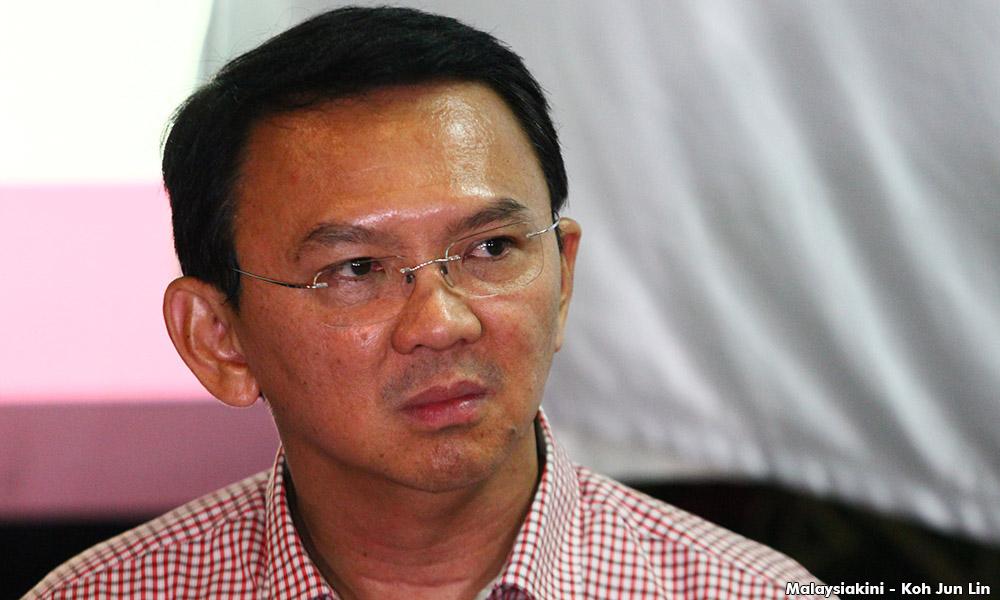 Basuki Tjahaja Purnama (photo), who lost the election, is serving a two-year prison sentence for blasphemy over an election speech citing the Quran.
The politician better known as Ahok is a part of the minority Christian in the Muslim-majority country.