The possibility of Umno and PAS cooperating with each other when the opportunity arises is not remote, Umno information chief Annuar Musa has hinted.
He said although PAS' ideology and ways were different, the party had the same DNA and goal as Umno to champion Islam and the Malays.
"PAS may have previously appeared to differentiate itself from Umno, but its present leadership has since displayed a slight shift and started to look at points of similarity.
"Since PAS is from the same DNA, I believe there is a meeting point. No matter where the parties go, they will not run parallel... there will be a meeting point. This is something we can celebrate," he said.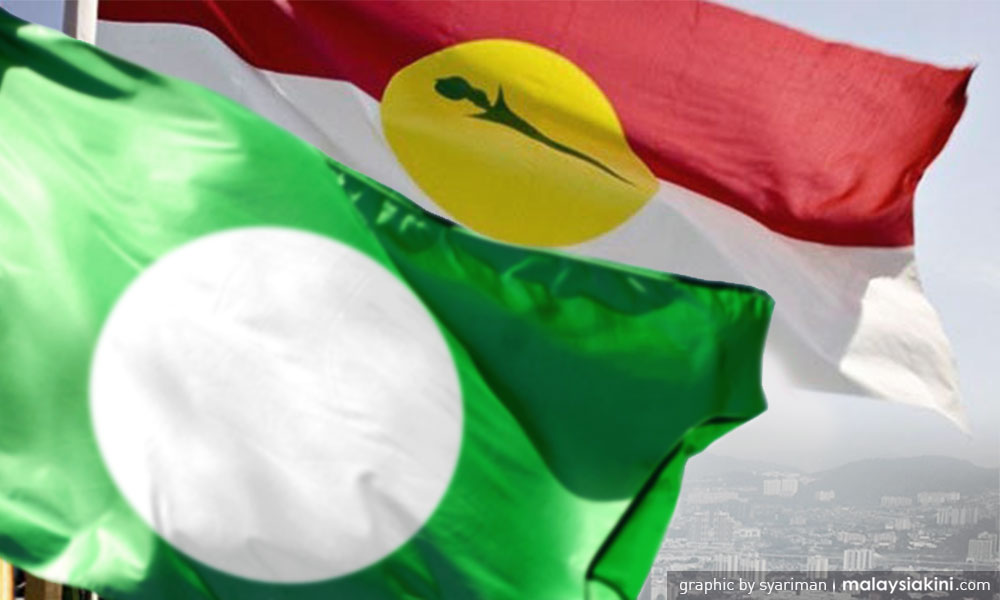 Nevertheless, he said, it did not necessarily mean that PAS would join Umno or vice-versa.
"But they are similar, it's the goal of the struggle that is more important, and on that basis, I predict there will be some form of cooperation between Umno and PAS from time to time.
"Just wait and see in the next few weeks, months, when the general election is looming. I believe there will be an announcement by the PAS and Umno leadership which will make Muslims and Malays very happy," he told reporters after a 'Dialog Perjuangan 4 All' in Balik Pulau last night.
On Parti Pribumi Bersatu Malaysia (Bersatu) Youth Wing leader Syed Saddiq Abdul Rahman's claim of being offered five million ringgit to quit his party, Annuar who is also Ketereh Member of Parliament said: "Do you think that he is worth RM5 million?
"If I have RM5 million I will give to 100 young boys to breed stingless bees. That will give more benefit than giving RM5 million to Syed Saddiq," he said.
Earlier, Annuar said Umno's real rival was DAP "as the party had a different DNA and opposes everything Umno presented, unlike other parties such as PAS, PKR and Bersatu.
-- Bernama