Selling off its London hotel and shares are a normal way to raise cash in the Federal Land Development Authority (Felda), its chairperson Shahrir Abdul Samad said.
In an interview published by Chinese dailies today, Shahrir, the MP for Johor Bahru, denied that Felda sold off its property and shares due to weak financial status.
"We buy assets when we are quite well-off and monetise them when we need cash. It is not that reselling any of our assets relates to the core business or any of the Felda settlements," he said.
Elaborating further, Shahrir likened the hotel property to a luxurious car, which would hurt one's ego when one is forced to sell it. But this would not cause a real loss to the entity.
"The hotel is like a Ferrari that you hardly drive. It wouldn't cause you any loss when you dispose of it, you only lose face," he is quoted as saying by China Press.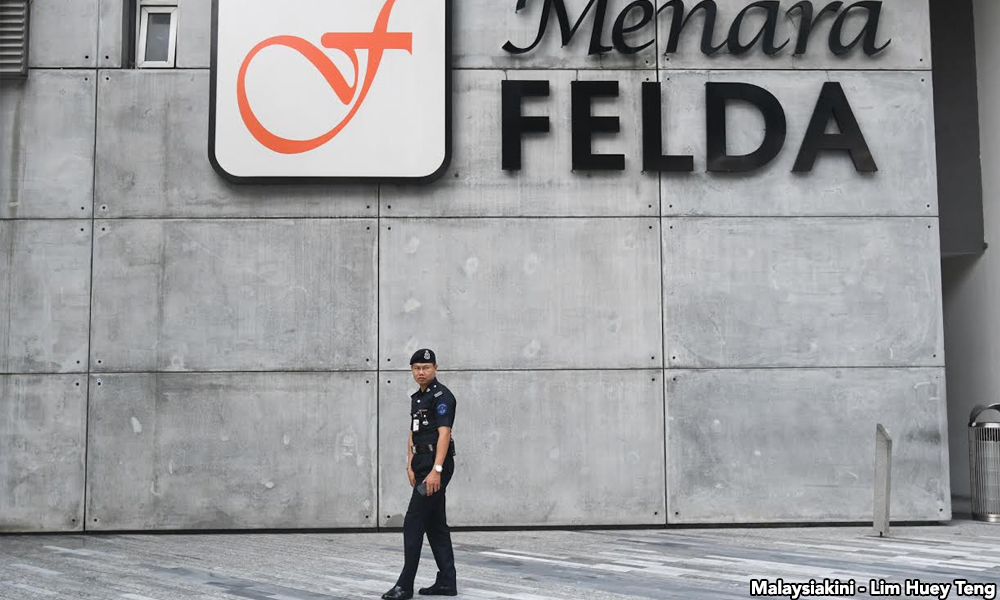 Shahrir also rebutted the opposition for claiming that Felda was financially weak. He argued that Felda has more assets than debts.
According to him, Felda has paid in cash the RM5,000 incentive to each of the 94,956 settlers, totalling RM474.7 million, as announced by the prime minister Najib Razak in July.
"Where do we get the cash from? It's from the assets we sold off as well as from the Islamic bond, which we obtained from the bank that trusted us," he said.
"When I first helmed Felda in January, no bank was willing to trust us. Only recently, they sensed that we had repented, thus are willing to help us," Shahrir added.
Felda began the monetisation process back in November 2016, when it sold back its two percent stake in Malayan Bank Bhd to the bank for RM280 million and later, its London hotel.
Shahrir said in jest that everybody wants to be the saviour of Felda and the country when a general election looms.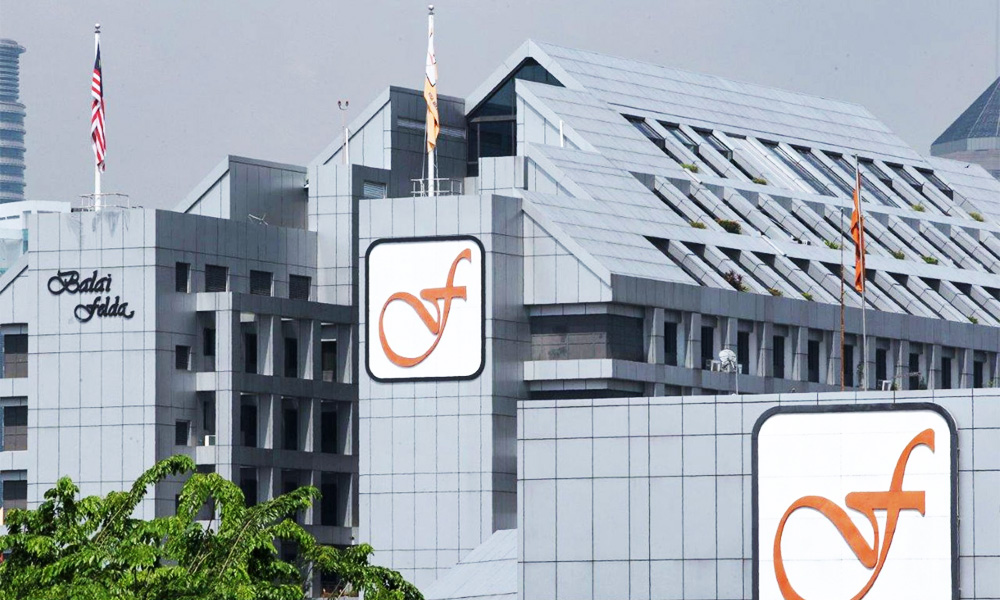 Little do these people know that Felda's problems have been resolved after he took office, he said.
Felda has restructured the top managements of its subsidiaries and produced a healthy cash flow for Felda, he added.
Tourism spots under 'Felda 2.0'
Shahrir also announced plans to turn some of the Felda settlements into tourism spots, under "Felda 2.0", for which RM10 million will be allocated.
The first Felda tourism spot would be Lurah Bilut in Bentong, Pahang, slated to be opened to the public next month, he added.
On his younger brother and Parti Amanah Negara (Amanah) communications director Khalid Samad's request that he does not contest the Johor Bahru parliamentary seat as trends showed that his majority in the seat was getting smaller, Shahrir said he was confused by the call.
Using the same argument, Shahrir said since Amanah lost in both the twin by-elections in Kuala Kangsar and Sungai Besar, as well as in the Sarawak state election in 2016, the PAS' splinter party should consider not contesting in the 14th general election.
"Be it a trend or a political (decision), let the people make the choice. My majority vote may have dropped, but the choice is made by the people," he added.
Shahrir described Khalid as a person without a political principle, who lost in his previous party, then quit the party and set up another splinter party.