Felda Investment Corporation Sdn Bhd (FIC) today confirmed that both Felda London Hotel (Private) Limited (FLH) and FIC Global Limited, registered in British Virgin Islands, are wholly-owned by the corporation.
FIC chairperson Syed Mohamed Syed Ibrahim also said FLH was the sole owner of 'The Park City Grand Plaza Kensington Hotel' in London while FIC Global Limited owned Felda House and Grand Felda House, both providing student accommodation in London.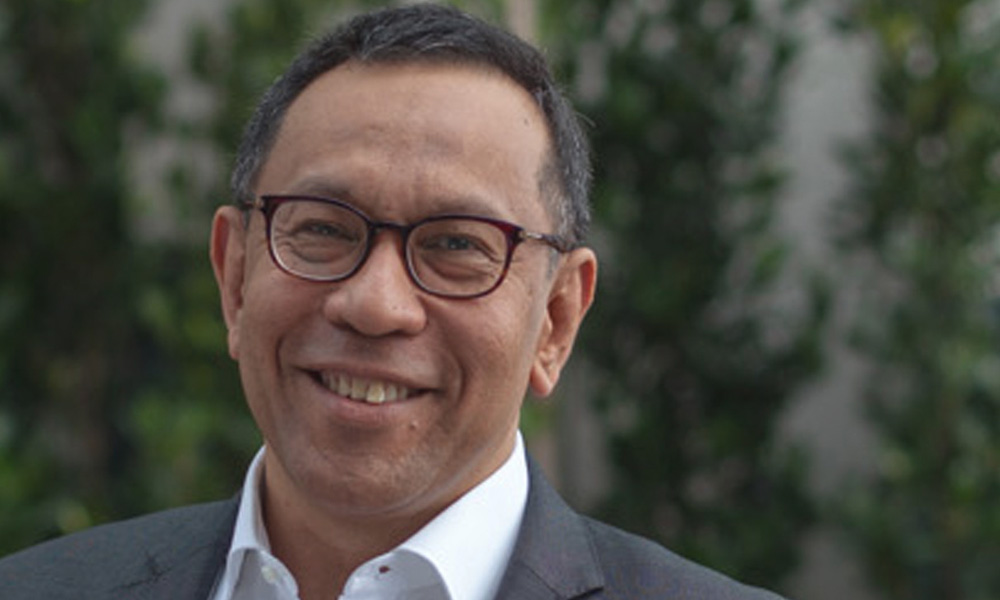 Syed Mohamed (photo) hoped the explanation would clear the air over the confusion and negative perception of the company being circulated by several quarters.
"I would like to explain that when FIC decided to invest in the United Kingdom (UK), we established FIC London Hotel Pte Limited and registered the company in the British Virgin Islands for the purpose of investment. This is the norm in the foreign investment structure of the UK, to maximise the tax benefits.
"After that, there were changes in the investment structure and FIC established another company, FLH. Since we have another platform, the first company which was left dormant was struck off by the UK authorities," he told a press conference here today to refute claims made by PKR vice-president Rafizi Ramli that the owner of the Grand Plaza Kensington Hotel in London was FIC London Hotel Pte Limited which was already closed.
Present at the press conference were Felda chairperson Shahrir Abdul Samad and Deputy Minister in the Prime Minister's Department Razali Ibrahim.
Meanwhile, Razali questioned Rafizi's intention of only highlighting the fact that the first company's registration was struck off, as it was dormant,
There are two certificates to prove FLH's establishment and legitimate investment in the United Kingdom, he said.
"If Rafizi (photo) checks online, I am sure he can obtain the registration number of the company which is still in operation.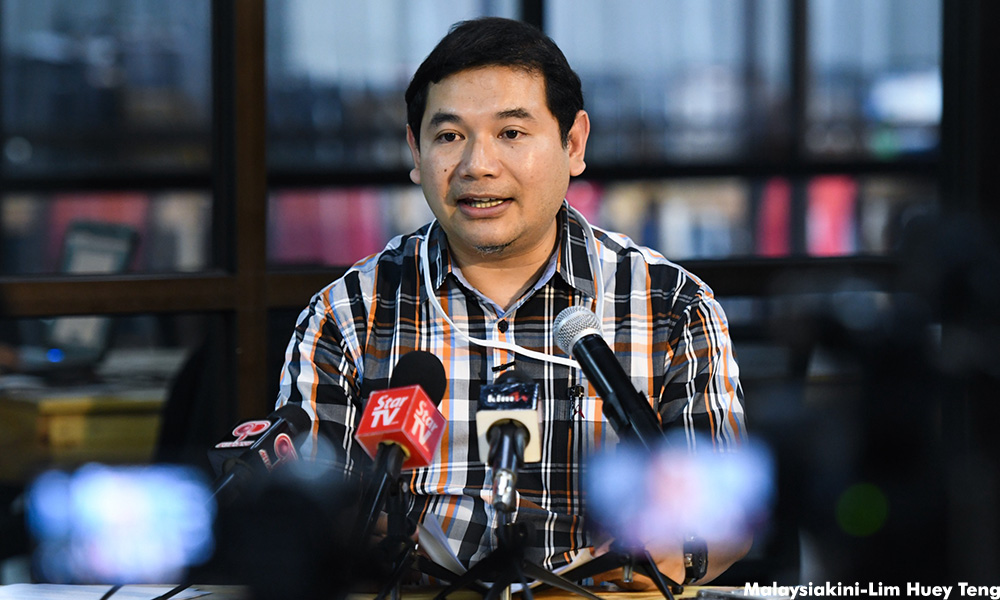 "But I am wondering why he did not reveal this to the people but decided to highlight the company which had its registration struck off.
"This is the opposition's agenda to create uneasiness among Malaysians especially settlers. He wants to confuse the people and fan their anger ahead of the election," he said.
Razali stressed that all investments made at home or abroad were closely monitored by Felda and they were all intact and 100 percent owned by Felda.
Earlier, Shahrir said he had asked the previous FIC board members to step down and make way for new members to be appointed including two Felda representatives to maintain professionalism and integrity in all business aspects.
"A reshuffle was made in April comprising of professionals in the public sector and various industries in the private sector to lead the company towards strengthening its corporate management and business.
"A new business strategic plan is also being formulated to improve FIC's business," he added.
The new board members of FIC are Yusof Ismail, Nik Azman Mohd Zain, Ab Ghani Mohd Ali, Muzzamil Mohd Nor, Noorazman Abd Aziz, Syed Zaid Syed Jaffar Albar, Hussein Ismail and Ahmad Zulqarnain Che On.