The Immigration Department of Malaysia has arrested over 19,000 undocumented immigrants and 427 employers through its enforcement operations since the e-Card registration programme ended on June 30.
Its director-general Mustafar Ali said this huge number was achieved in just a few months due to the department's aggressive steps in doubling enforcement operations.
He said the department managed to achieve its key performance indicator (KPI) target of 850 operations a month since August, and 1,327 operations were conducted within last month alone.
"We have even surpassed the 1,300 target as challenged by Deputy Prime Minister Ahmad Zahid Hamidi but more important is the outcome of the operations or action taken on the illegal immigrants," he told a press conference at Sarawak State Library in Kuching after witnessing over 300 Sarawak Immigration Department officers taking their pledge to stay corruption-free.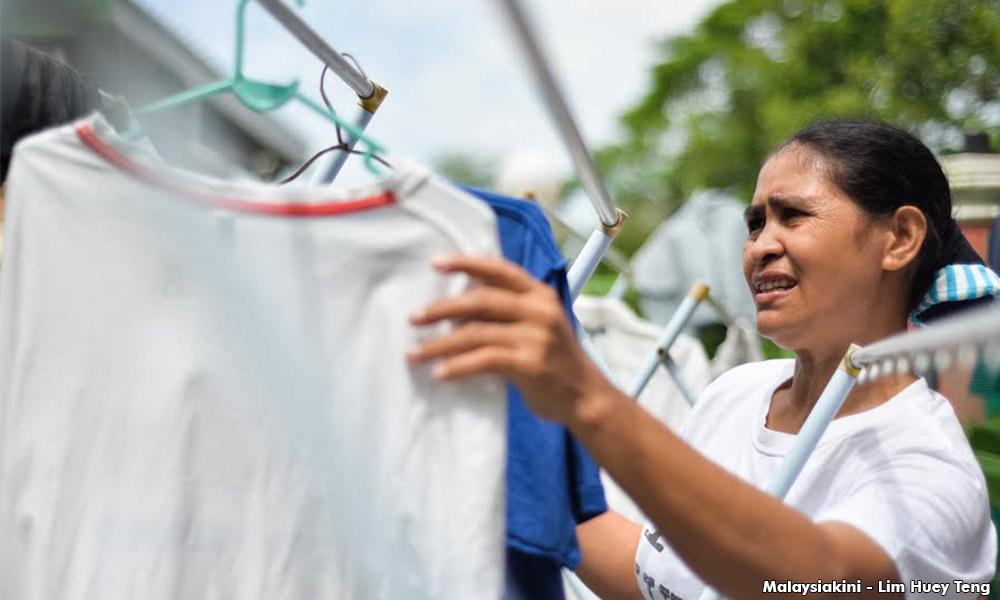 Meanwhile, on the government's decision to allow employers to hire domestic workers from source countries without going through agents, Mustafar said the department was currently negotiating with stakeholders on the matter and would make further announcements from time to time.
In tabling the 2018 budget last Friday, Prime Minister Najib Abdul Razak announced that employers could opt to hire foreign domestic workers directly from nine countries without going through agents while the Immigration Department yesterday announced that from Jan 1 next year, employers could apply for foreign maid permits from the Immigration Department via an online system.
He said in carrying out this exercise, due care would be given, as with any new system there would always be people out to take advantage of the situation.
He added that the direct recruitment of foreign maids, which would reduce the burden of cost on employers, showed the government's concern in protecting the interests of all parties, especially working couples who were in need of foreign maid services.
At the same time, he said there were foreigners who arrived here after mortgaging their land and homes or borrowing a huge sum of money as they had been promised employment but were cheated by irresponsible agents.
Meanwhile, on the department's commitment to preventing corruption, Mustafar said a study would be conducted to look into factors and opportunities which could give rise to this immoral conduct among its officers and staff.
He said this was part of the effort in developing an Anti-Bribery Management System (ABMS) as a monitoring mechanism to promote anti-corruption best practices in achieving ISO 37001: 2016 certification.
- Bernama