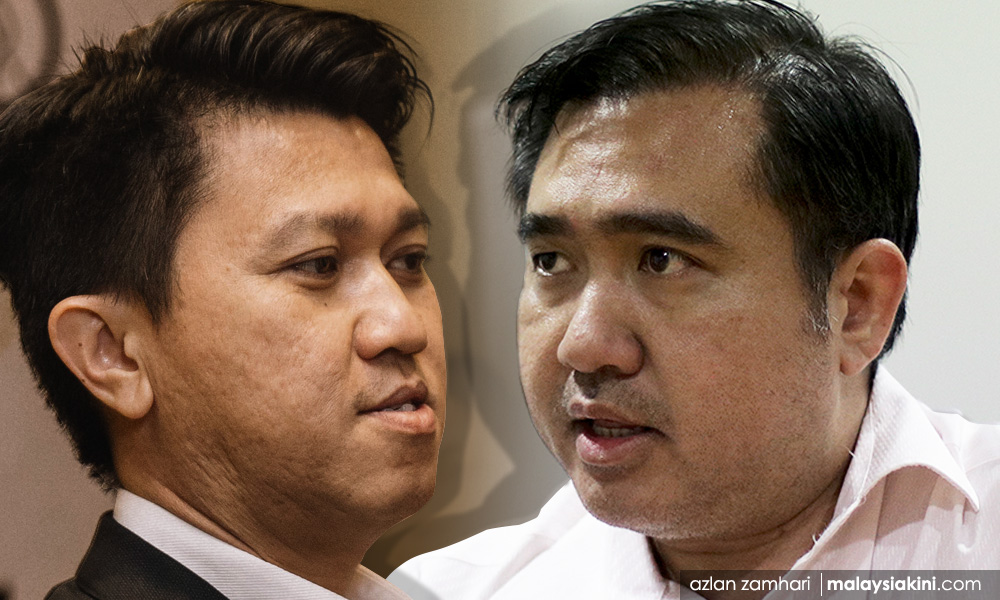 Rising stars set to repeat electoral clash of titans in Seremban
Once a bustling mining town, Seremban has rapidly evolved into a centre not just for work but also leisure, and is on the cusp of receiving city status.
Its famed siew pao (roasted pork bun), as well as other dishes, such as baked crabs, have become synonymous with the town.
But beyond the savoury food, it has also become the centre of political attention as two rising stars – one from MCA and another from DAP – are set to clash in the parliamentary constituency in the coming general election.
The incumbent is DAP national organising secretary Anthony Loke, who is seen as the future successor to DAP secretary-general Lim Guan Eng.
His challenger, MCA Youth chief Chong Sin Woon, is also being groomed for future leadership, with MCA deputy president Wee Ka Siong describing him as the "Musang King" of politicians.
Their success or failure in the general election may well propel or impede their climb up the party ladder.
It will not be the first time the Seremban parliamentary seat will witness a clash of the titans, as this constituency saw an epic clash between an MCA president and DAP chairperson 35 years ago.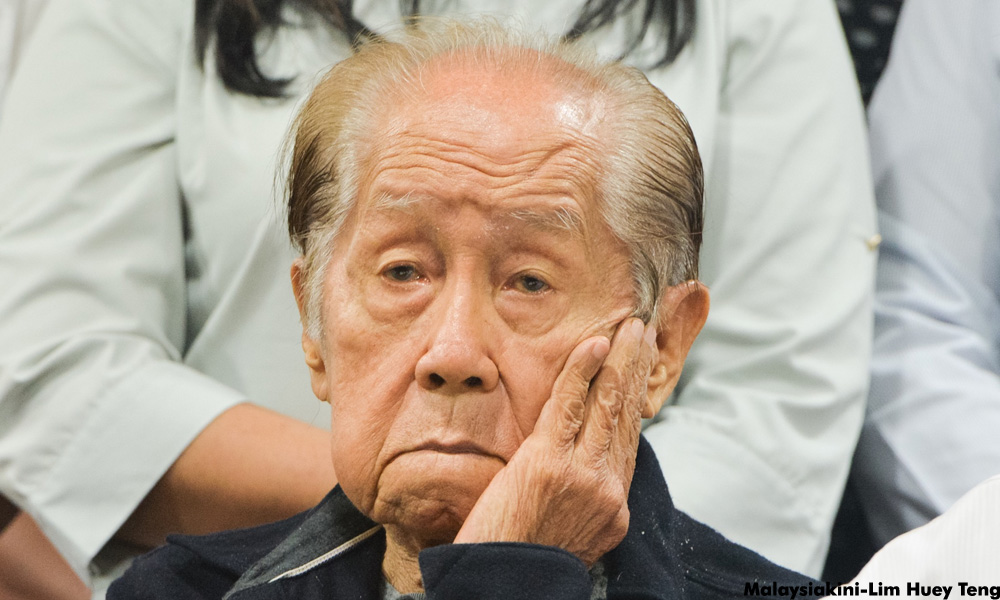 At that time, DAP challenged then MCA president Lee San Choon to contest in Seremban, the seat that DAP chairperson Chen Man Hin (photo) held since the establishment of the federal constituency in 1974.
Lee, whose name now adorns the San Choon Hall at the MCA headquarters in Kuala Lumpur, narrowly unseated Chen in a hard-fought contest in the 1982 general election.
Lee abruptly retired from politics the next year, later citing "backstabbing" by Umno, and DAP retook the seat in the 1983 by-election. However, the myth of DAP's invincibility in Seremban was shattered.
MCA recaptured Seremban in the 1990 general election, and held on to the seat until the 2008 political tsunami, which saw the opposition making unprecedented gains.
Mindful of DAP's history in the constituency, the last thing its 40-year-old incumbent Loke wants to be is overconfident.
DAP's John Fernandez won Seremban in 2008 with a 3,948 majority, but Loke managed to widen the majority to 12,553 votes when he took over the seat in the 2013 general election.
But Loke, who is also Negeri Sembilan DAP chief, was quick to stress that the big win was not due to some innate ability he possessed, but the fact that Berjasa also contested the seat in 2013...
For the rest of this story and more, subscribe for only RM200 a year. If you're already a subscriber, please sign in.
Sign in
Subscribe now