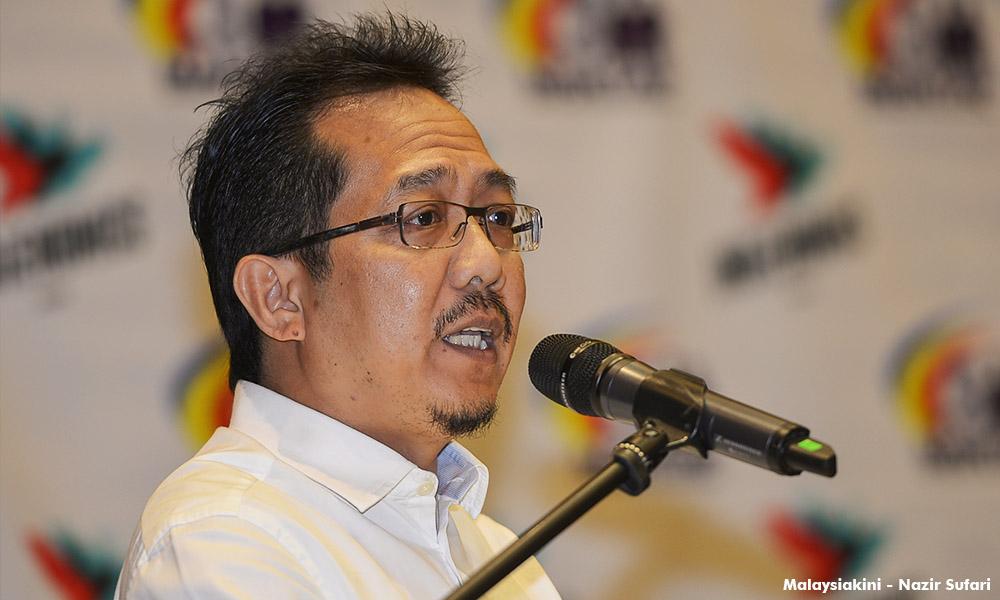 Felda working to file civil suits against errant execs
The Federal Land Development Authority (Felda) will initiate civil suits against its errant executives, Deputy Minister in the Prime Minister's Department Razali Ibrahim said.
In a parliamentary written reply, Razali said the MACC has conducted an investigation on these executives, while the Attorney-General's Chambers had already initiated prosecution against them for criminal breach of trust.
"Felda is in the process of filing a civil summons against the relevant parties," he said.
"As for the overseas investments, the prosecutor has filed a summons for abuse of power, and a full trial has been conducted in court," he said, although not detailing the case and the GLCs involved...
For the rest of this story and more, subscribe for only RM200 a year. If you're already a subscriber, please sign in.
Sign in
Subscribe now