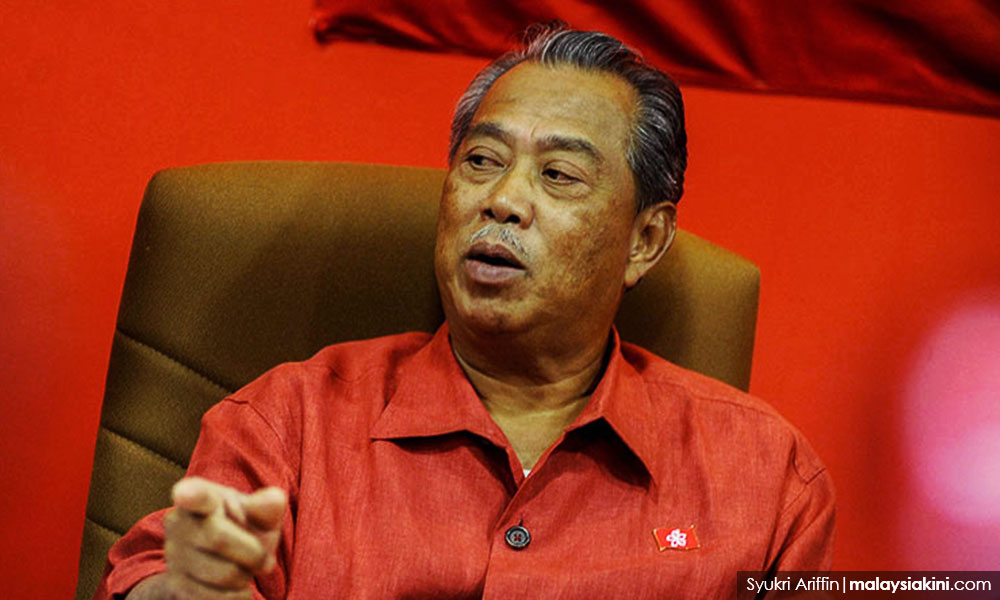 Muhyiddin applies to strike out a suit by former Bersatu member
Parti Pribumi Bersatu Malaysia (Bersatu) president Muhyiddin Yassin is seeking to strike out an RM10 million defamation suit filed by a former party member on the grounds that the general damages claim for that amount is misconceived.
Muhyiddin's lawyers Bahari Yeow and Muhammad Faizal Faiz Mohd Hasani also said there must also be proof of special damages caused by the defendant's action, and that the amount of general damages should not be qualified.
"It is trite (law) that slander is not actionable per se unless there is proof of special damages which must be pleaded, caused by the natural, direct and reasonable result of the defendant's action. Here, it is not pleaded...
For the rest of this story and more, subscribe for only RM200 a year. If you're already a subscriber, please sign in.
Sign in
Subscribe now