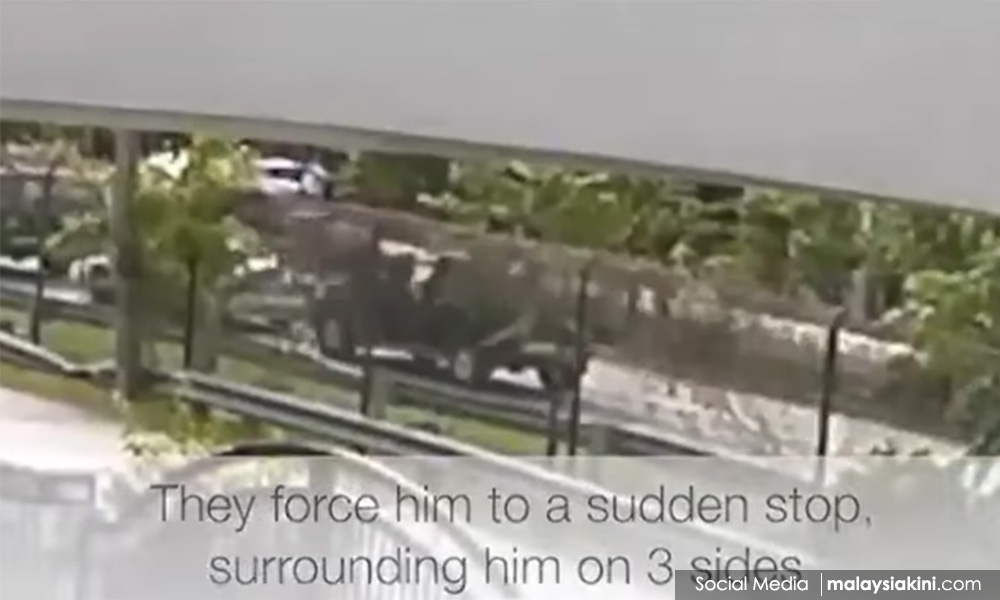 Cops unclear how pastor's abductors got away because of 'faulty' CCTVs
SUHAKAM INQUIRY | Police were not able to obtain CCTV recordings on the possible routes taken by pastor Raymond Koh's abductors as all of the cameras were not working, the Human Rights Commission of Malaysia (Suhakam) public inquiry was told today.
Investigating officer Supari Mohammad, who took to the witness stand, said police only had CCTV recordings from two houses along Jalan SS4B/10 where Koh was abducted, as well as one from a billboard in Taman Mayang, Petaling Jaya.
Supari said there were at least five cameras at the Jalan Bahagia and Jalan Majlis junction, with some belonging to the Petaling Jaya City Council (MBPJ), and others to traffic police.
Asked why police did not obtain the recordings, Supari said he had written to MBPJ, but was told that the cameras were not working, while the traffic police cameras only recorded traffic offences...
For the rest of this story and more, subscribe for only RM200 a year. If you're already a subscriber, please sign in.
Sign in
Subscribe now