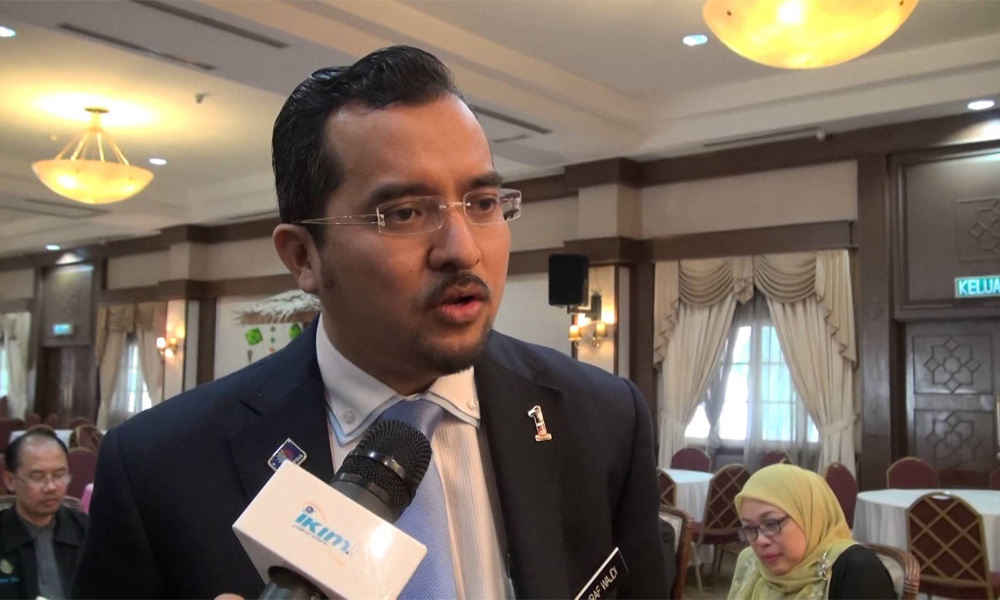 Deputy minister thanks PAS for abstaining in budget vote
Deputy Minister in the Prime Minister's Department Asyraf Wajdi Dusuki thanked PAS for abstaining in tonight's Budget 2018 vote.
"Budget 2018 passed the policy stage with 107 votes in support to 59 votes against.
"11 PAS MPs abstained. Thank you PAS," he said in a Facebook posting.
With the exception of those who abstained, the Budget 2018 passed along partisan lines.
Pokok Sena MP Mahfuz Omar, the sole PAS MP who voted against the budget, had forced his party MPs to put the abstain votes on record by requesting for bloc voting.
Mahfuz's request for bloc voting was backed by Pakatan Harapan MPs...
For the rest of this story and more, subscribe for only RM200 a year. If you're already a subscriber, please sign in.
Sign in
Subscribe now