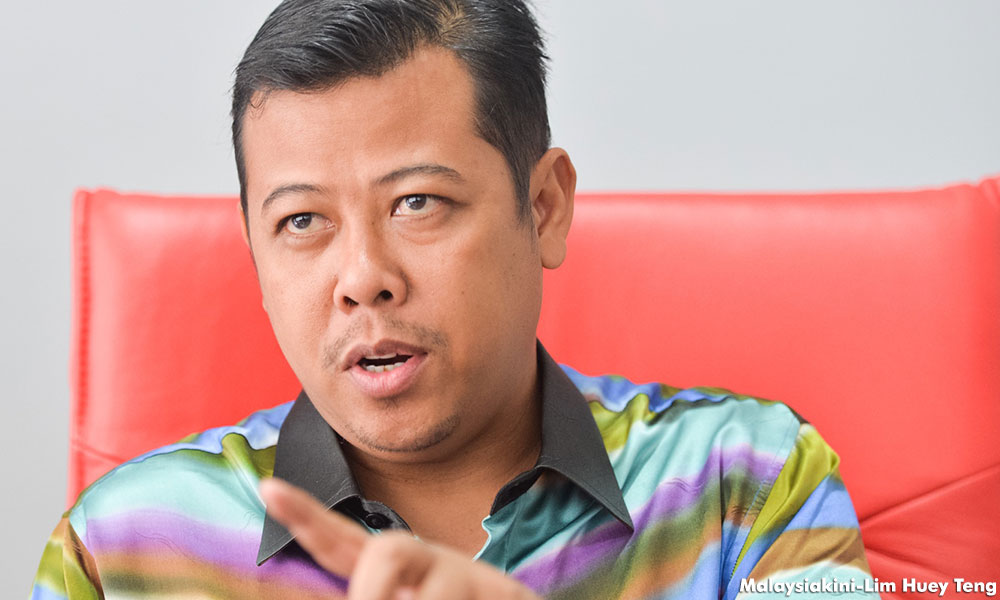 No headscarf rule: Umno Youth leader wants MAH de-registered
Federal Territories Umno Youth leader Razlan Rafii has trained his guns on the Malaysian Hotels Association (MHA) amid the controversy surrounding hotels which do not allow their Muslim staff to wear headscarves at the front desk.
He was responding to MHA chairman Samuel Cheah's remarks concerning the policy, which has sparked outrage...
For the rest of this story and more, subscribe for only RM200 a year. If you're already a subscriber, please sign in.
Sign in
Subscribe now