Pakatan Harapan chairperson Dr Mahathir Mohamad and DAP veteran Lim Kit Siang were the stars at a town hall session with youths in Petaling Jaya last night.
The duo – who were once well-known "sworn enemies" – fielded various questions, including on nepotism and the Internal Security Act.
Both Mahathir and Lim have been accused of practising nepotism due to their respective sons following in their footsteps to join politics, while Lim was detained under the ISA during Mahathir's time as prime minister.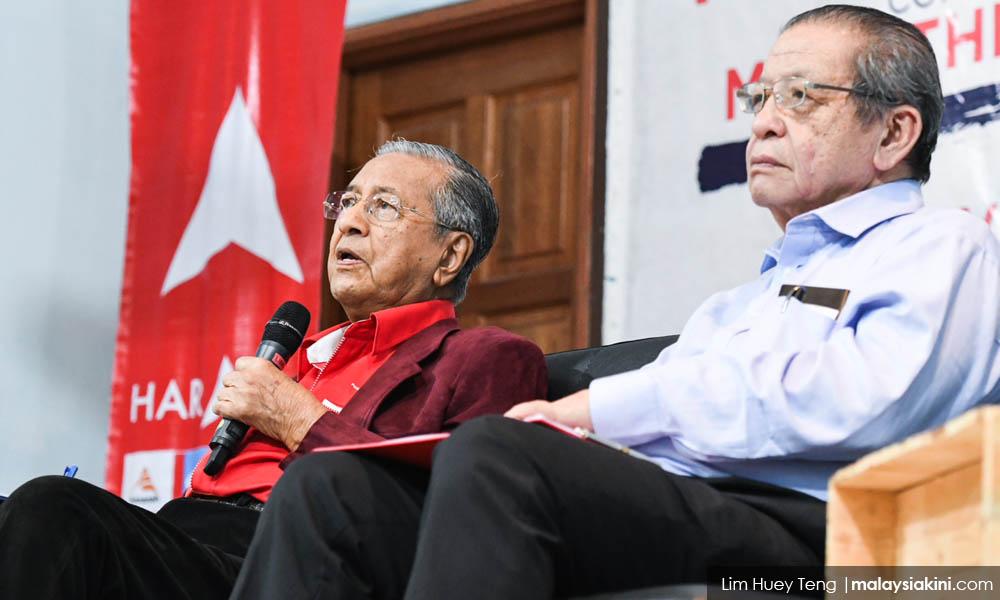 In the early part of the session last night, Mahathir said he understood why many people did not agree with the things he did during his premiership...
All Access Plan
starting from
~RM12
per month
Subscribe Now
You can cancel anytime.
Get unlimited access to our articles on web and apps
Add comments to our articles
Bookmark articles to read later
We accept