Federal Territories Minister Tengku Adnan Tengku Mansor said the Taman Rimba Kiara has never been gazetted as a public park.
"It is for use as open space with a size of 5.3ha. This (proposed) development would not touch the 5.32ha area at all," he said in a statement today.
Tengku Adnan (photo) said this in response to concerns that a proposed development project would affect the area, which is viewed as a green lung.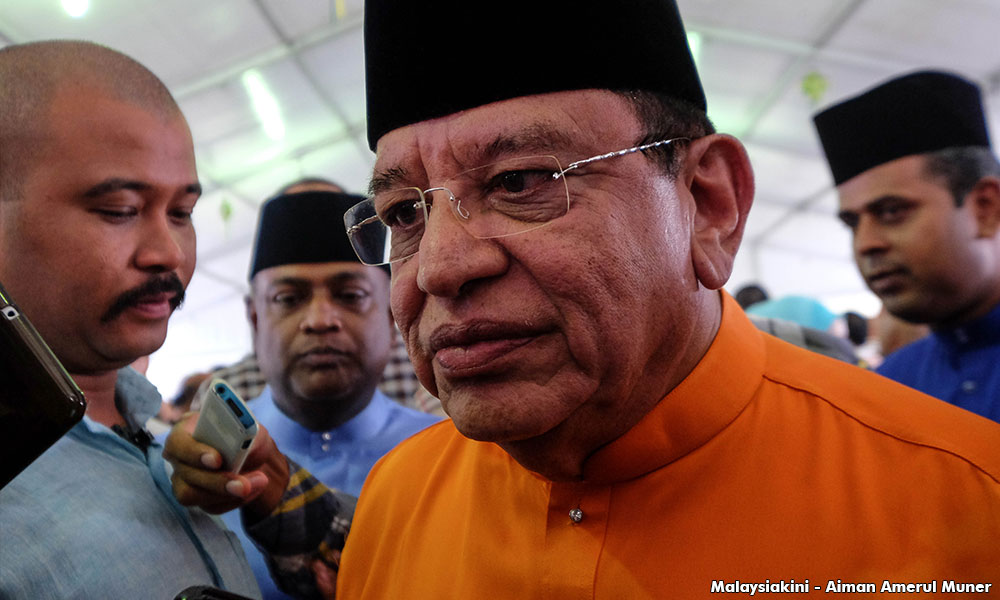 Tengku Adnan said the ministry had listened to complaints before the development was approved.
"We engaged with residents on July 20 and Aug 3 this year to explain that we are not touching Taman Rimba Kiara at all," he said.
Tengku Adnan also said the proposed development would help solve the problem of people staying in longhouses for the past 30 years.
"I hope the public would support us in our endeavour to provide proper housing in Kuala Lumpur, especially to the poor and those needing affordable homes," he said.
- Bernama